Debate #8: Online education is detrimental to the social and academic development of children.
Online learning has been around for a long time! When looking more into Flex ED, it states they started in 2005! When diving into RCSD's online ED program, they started in 2009! I had no idea!
Both debate teams had really good points on the topic of online education. It was a bit difficult to separate arguments that were directed at forced COVID online education experiences and willingly chosen online education, but it was still really good!
The Agree Team pointed out the inequities of online education, where students may not have access to devices or the internet. That is something that RCSD's online learning website states is required. In fact, RCSD Online Learning is very specific about what is required:
"Students will need consistent access to technology.
Students will need their own device – cannot share with siblings taking online classes
Tablets will work for some activities, but students will need a computer at some point."
But after speaking with the principal of RCSD's Online Learning school, Amy Sanville, I found out that RCSD provides students with devices if they do not have one!
I had a fantastic conversation with Sanville, she said that at the moment there are a variety of reasons that students have chosen online education. These reasons include many that the Disagree Team mentioned, such as students with medical (physical and cognitive) exceptionalities and students who need a more flexible schedule. Sanville said that the most important thing with online education is engagement. That engagement is the "tipping point". She mentioned when students are engaged and are supported, they are performing above average. The RCSD elementary online learning school has grown to 450 students this year! Here is a list of the positives and negatives from both Sanville (principal) and another friend who was a former online educator:
| | |
| --- | --- |
| Positives/Things that Work | Negatives/Things that Don't Work |
| Flexibility of timelines | Lack of engagement, it's harder to make those connections |
| Offer support groups – both online and face to face for students | Some students need more instruction/care that can be provided via online |
| Offer field trips for those students who can attend (ex: Candy Cane Park) | Easy to procrastinate (same as above?) |
| Offers an online guidance counselor for full time students | Less accountability from the students |
| Some students could complete courses quickly | "Less respect/connection" with the students |
I asked Sanville about what is done when there is not adequate support from parents/guardians, she replied with an excellent answer: what do you do when a face-to-face student does not have home support? It's the same. As a teacher, you reach out, try and make connections, and make it work! She gave examples of doing home visits last year. The process is the same whether in online education or face-to-face.
I also asked Sanville about their elementary program, a point that was brought up in the debate. How do you teach the essentials of play and inquiry to primary students? She said that they do have "pull out" sessions where certain students are put into break out rooms for different reading levels and that they have field trip days to Holy Rosary school where they do physical education and arts ed.
It was very interesting to hear about online education from an online educator!! Online education from trained educators makes a WORLD of difference! Especially compared to the forced push into online education that is caused by a global pandemic.
COVID online education could not provide equitable experiences for all students, it could not provide a variety of programs, relationships/connections, or adequate monitoring or support, because we were (are) in a global pandemic! I think 99% of teachers did a pretty darn good job with what they had to work with!! (Teachers are superheroes).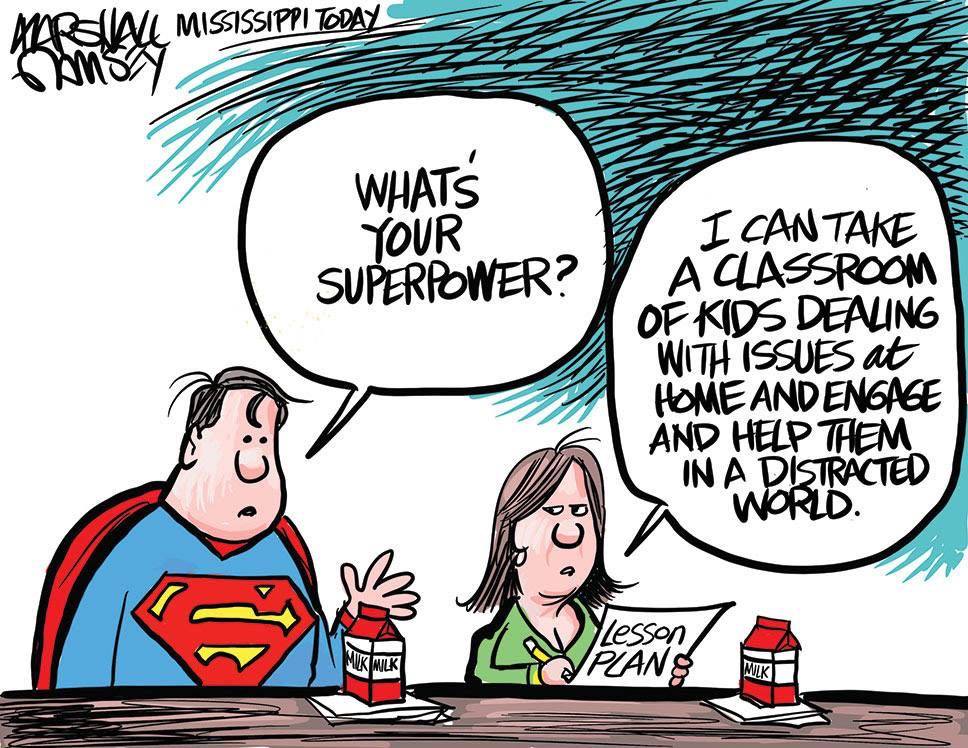 When a family (parent and child) willingly chooses to enroll in online education, I do think it benefits that student, because of all the reasons listed above. From what I read and heard about RCSD Online learning, they are going above and beyond for their students, making sure that they are engaged, that they have connections, supports, and a variety of learning opportunities!