Below I have attached a paper I wrote about the conflict that existed between Indigenous people and the organizing committee of the Vancouver 2010 Olympics. This is a very eye opening research paper that reveals many of the issues that existed around the time of the Olympics that people...
Read More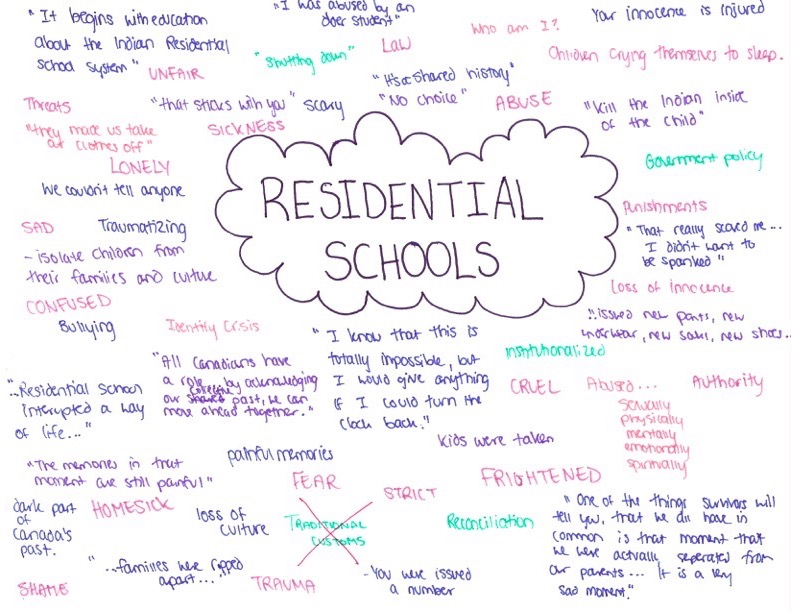 ...
Read More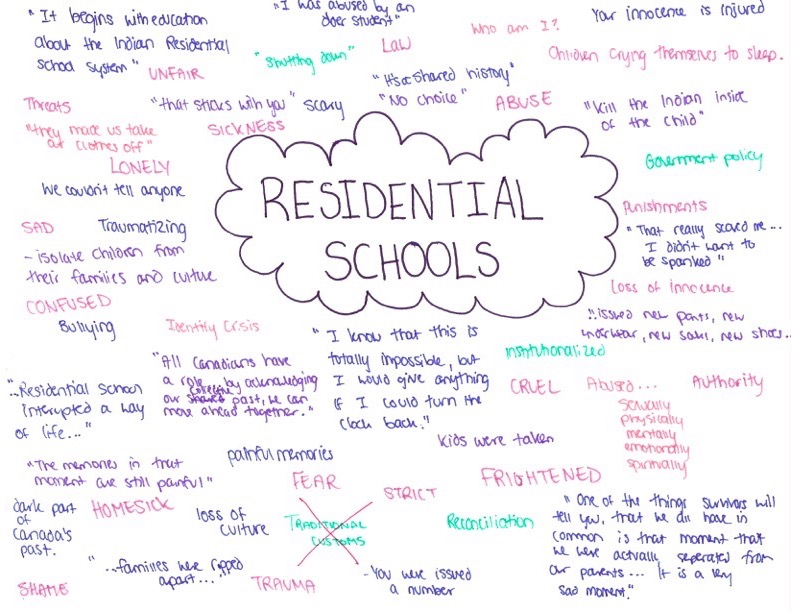 Residential schools are without a doubt a dark part of Canada's past. Indigenous children were taken from their homes and forced to leave their families, tradition, and culture behind. This resulted in sickness, disease, and many deaths. Unmarked graves from Residential Schools are still being discovered today and many...
Read More
There are four main learning periods that exist when talking about Indigenous education: Pre-contact Learning, Early Contact Changes, Colonial Education, and the Contemporary Learning period. The way Indigenous learning was described and defined during each of these periods directly correlates with what was happening around the country at the...
Read More