Without giving you my Health-card or Social Insurance #, here is a bit about me.. okay, there is more than "a bit."
I am 29, going to be 30 this year, but we don't need to talk about that. I am from Regina, Saskatchewan but grew up in Kelvington, Saskatchewan for the majority of my primary and secondary schooling.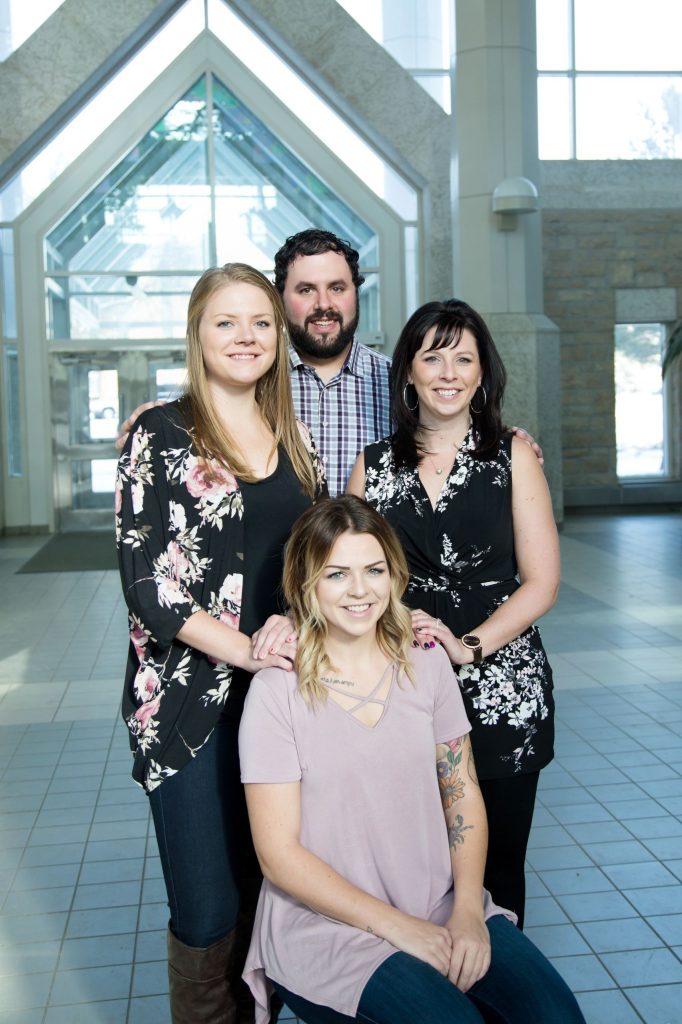 My parents separated when I was around 11 or 12. Since then, my Dad has been remarried and divorced and found his girlfriend, Kim. They have been together for around 10 or so years. They live in Williams Lake, BC and Kamloops, BC. My Mom and her husband, Ralph, have been together for quite some time as well. They live in Grand Coulee, SK, just West of Regina. I have two sisters and a brother. Chantelle is my oldest sibling and sister. She lives in Saskatoon, SK with her husband, Jonn, their son, Hayes, and their dog, Riley. Nathan is my second oldest sibling. He lives in Warman, Sk with his wife, Jenn, and their kids, Ava and Auston. They also have a dog named Ella. My youngest sibling and sister, Danica, also lives in Regina, SK. She lives with her boyfriend, Landon, and his son, Alex.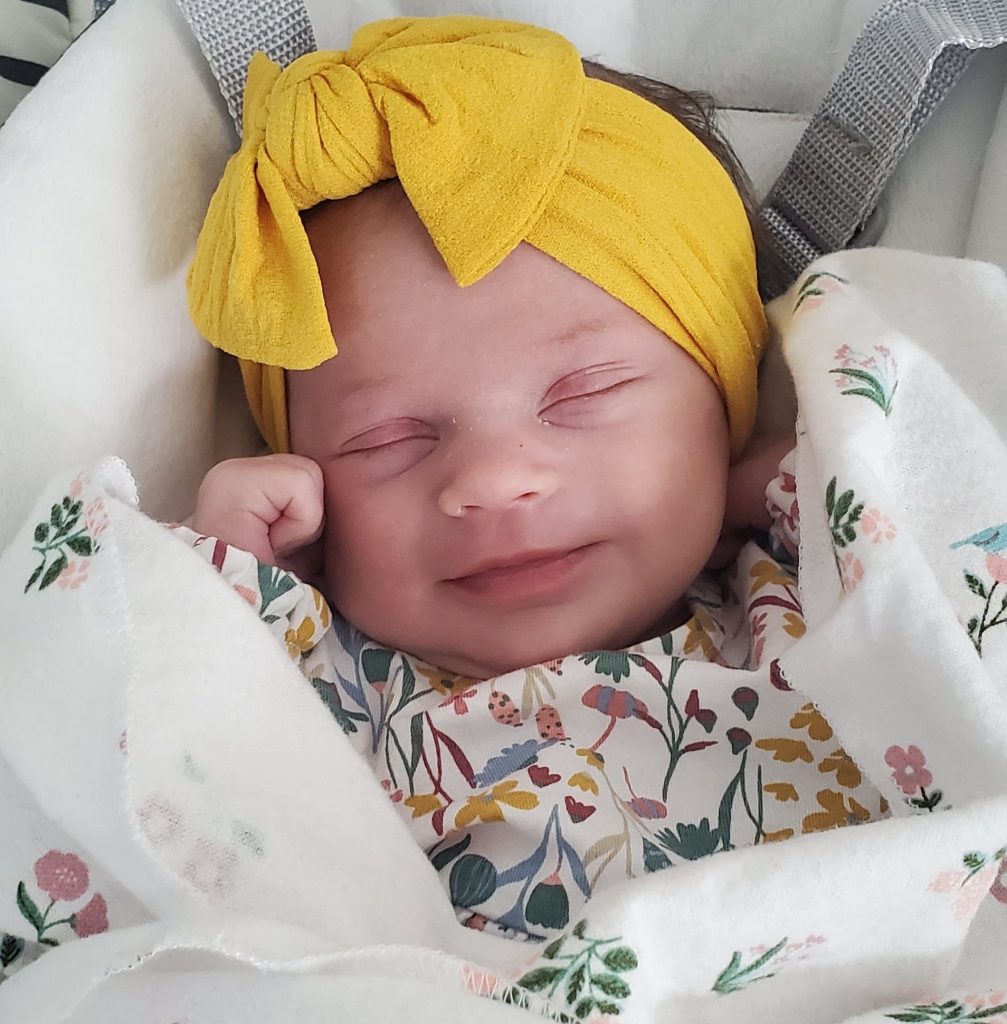 I was married to my husband, Lance, on July 4th, 2020 and welcomed our first daughter, Ardann, at the end of October 2020. We also have two dogs: Charlie and Kara. Charlie is a Golden Retriever crossed with a Lab and Kara is a Shih Tzu cross, and they are 1 and 11, respectively.
I moved to Regina to attend the University of Regina in 2009, after graduating from high school. Since then, I have received two degrees from the U of R: a Kinesiology Degree with a major in Health Promotion, and a Secondary Education After-Degree with a major in Health Education and a minor in Physical Education.
I was lucky enough to get a job at Birch Hills Public School in Birch Hills, Saskatchewan. Here I was able to teach Gr 7 Math and Phys Ed, Gr 8 Math and Science, and Gr 6 courses. I also experienced completely switching my teaching load in the second semester, this also warranted a classroom change.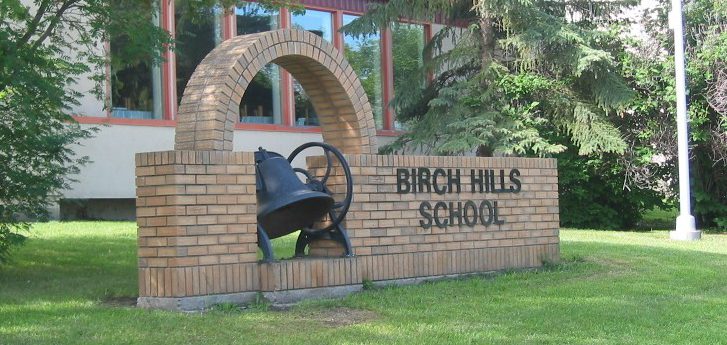 In my 2nd year of teaching, I got a job at Grand Trunk High School in Evansburg, Alberta. I taught Gr 9 Phys Ed, Health, Social and English, Gr 8 Social, High School Leadership, Middle Years Outdoor Education, and Drama. Unfortunately, due to personal health, I decided to walk away from that position in December and moved back to Regina shortly after.
Since then a pandemic happened so I have been unemployed for the last year, 9 months of which I was pregnant and stuck at home. This experience has guided me to continue my schooling and complete a certificate in extended studies in Secondary Mathematics. I chose Math because of my experiences in Birch Hills Public School and to make myself more desirable as far as job applications go.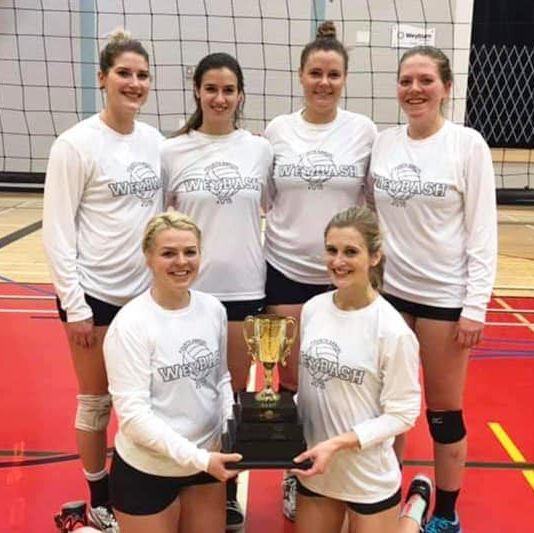 Outside of those things, I live and breathe volleyball. We are very lucky to have a women's volleyball league that runs twice a week and co-ed leagues that run on Sundays. This usually, because they aren't currently running, keeps me busy, in shape, and calms the angry Italian burning up inside of me (Italian joke = my maiden name is Doratti). We are also fortunate enough to have several opportunities to compete against other women's teams in a variety of tournaments in Saskatchewan and the United States.
I also have a passion for art, mostly drawing. I have so much to learn still as far as skills but I sometimes don't have the extra time to practice. I also recently bought a Cricut machine and press and have been dipping into those skill-building opportunities as well and making things for family members.
I think I have reached a moment of overkill on this about me page. I hope you learned more about me, and, if you stick around, you find out more as I continue to blog.
Bye for now!
Allysia