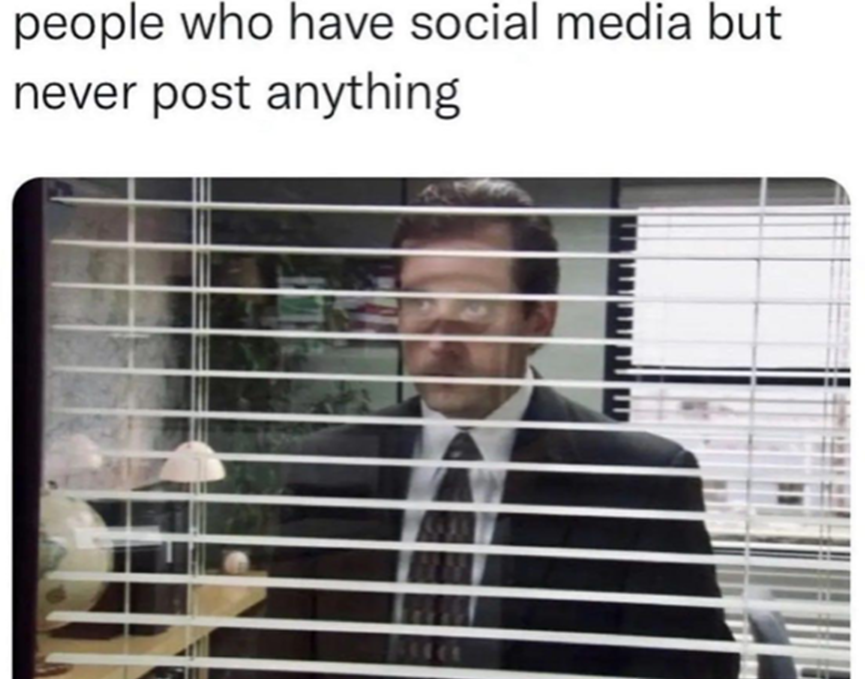 For someone who has a relatively limited online presence, I spend a lot of time online. Obviously my work requires a substantial amount of computer time, but I spend a decent amount of time outside of work scrolling. According to my screentime tracker, I spend anywhere from 3 to 4 hours using my phone in a day. I do some of the standard stuff – the odd game here and there, creep around social media (but I very rarely actually post anything). These days I spend a lot more time on Twitter than I used to (thanks for the nudge to get back into it, Alec!)…
But I actually rack up most of my time reading the news. Turns out, I'm a current events JUNKIE! I have always known that I love a good headline, but before this semester I had never really taken much time to consider just how much time I spend perusing the news in a day! After doing our presentation on navigating fake news, I realized that I have already been using a lot of these skills. The main one is checking the accuracy of something by finding the same information somewhere else. I have a favourite news site that is my go to, but I always find myself looking at two or three others to corroborate or just to read it from another perspective. I also tend to look for bias as well in order to make sure it's more factual than opinionated. These are strategies to ensure journalistic integrity from this website on fighting fake news that was shared this week. Although I generally get my news from news sites, I do exercise some critical thinking when I'm scrolling social media to make sure posts are sharing real information and am mindful of satire, propaganda, bias, fabrication, and photo manipulation/context which are key types of fake news shared by Cymone and found in this research article.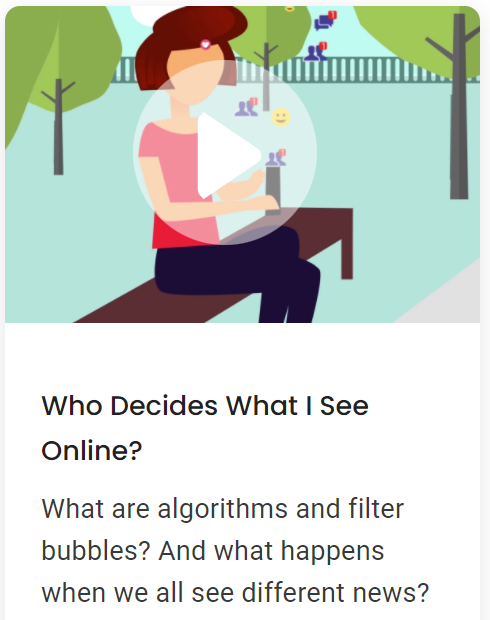 One interesting thing I added to my "fighting fake news arsenal" was a greater understanding of social media algorithms and the idea that I generally see information that aligns with my own browsing history. I found this video from CIVIX called "Who Decides What I See Online" and like the simplicity of it in its explanation of algorithms and filter bubbles. I also really enjoyed hearing Steve chat a bit about this while he was sharing with our class.
Phew, now I'm finally caught up on blogs from previous weeks! Next up, I'm trying out a video blog to update you on the second half of my major project!