Phew, it's done! This summary of learning has been a little challenging for a number of reasons. Firstly, I started this class very much a tech novice, so literally almost everything we did this semester was new learning for me. How can I even summarize all that up concisely?! I settled on hitting the highlights and focussing in on what resonated most with me but my video is still a touch longer than I wanted it to be. Secondly, as a tech novice I had some difficulties putting my video together purely because it was my first attempt at doing anything "fancy". I clearly don't have the greatest audio or video recording quality, but it all came together fairly well. Thirdly, I really put myself out there as most of my summary is actual video footage of me. I'm not overly comfortable in front of the camera so this was difficult!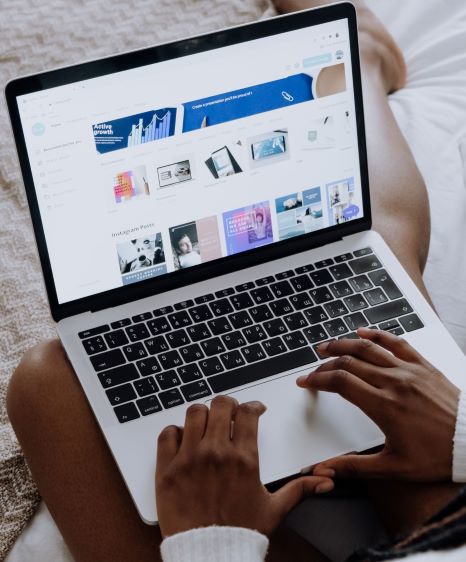 Even though this was challenging, I'm very happy with my first Canva Video product! This was such a fun and user friendly tool to use once I got the hang of it and I loved putting in little transitions and animations. It was a chance to get creative and I enjoyed the process of combing through the course again and considering what learning was most impactful for me.
Although I am not nearly as funny as Jimmy Fallon, I borrowed some of his Tonight Show segments to make my video. If you haven't seen his "News Smash" or "Thank You Notes", you may want to watch the first few minutes of these videos to get the idea of what I was trying to recreate.
So without further ado… I present to you my Summary of Learning!