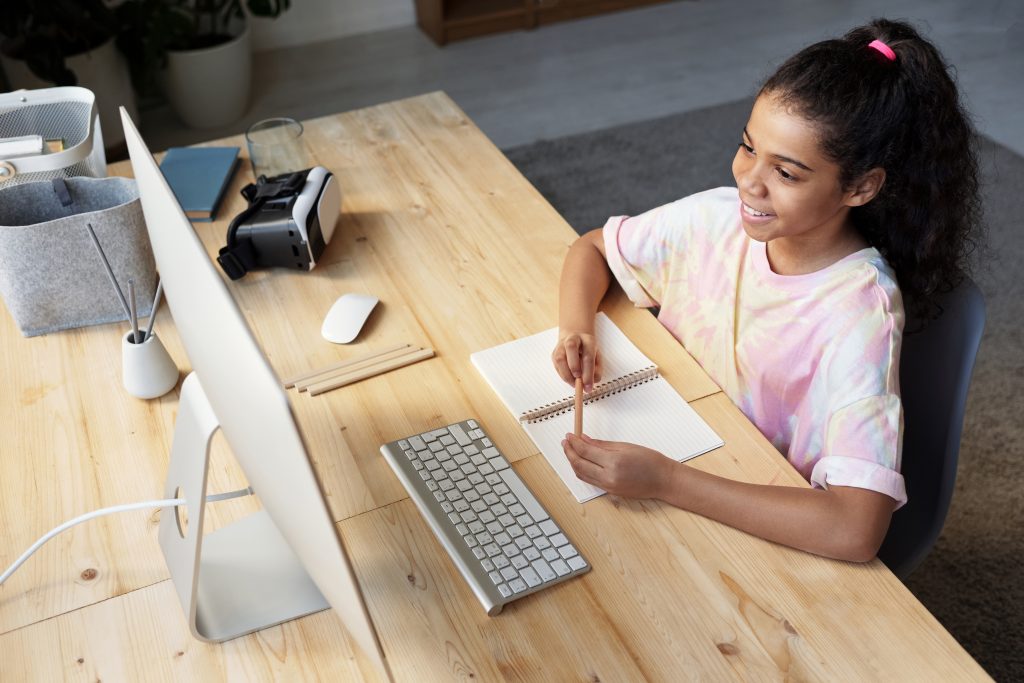 The eighth and final debate topic of the semester, Online education is detrimental to the social and academic development of children. Congratulations to both the agree team of Britney, Kayla, and Colton as well as the disagree team of Arkin, Kat, and Chris on finishing the semester strong with a fantastic debate presentation! Although a newer topic to the list as Katia mentioned during class, it is very relevant due to the recent pandemic and the participation of online education for students at home.
Admittedly, I did vote agree for both the pre-vote and post-vote, although there was some confusion at the beginning of the debate as to if the debate topic was focused solely on remote learning during the pandemic or more so on general online education. However, with confirmation from Katia and the debate groups, it was explained that the topic focused on both. This therefore led into a great discussion amongst classmates, pertaining to both sides of the argument.
Online education is detrimental to the social and academic development of children. *Agree*
-Lack of Extra-Curricular Activities: Online education provides a minimal selection of extra-curricular activities. It is near impossible for students to take part in such activities through an online learning setting. Extra-curricular activities that are in-person and hands-on are much more authentic and meaningful for students. By taking part in extra-curricular activities, students have the opportunity to develop real-life, transferable skills such as teamwork, leadership, and sportsmanship. Therefore, the students that take part in online education are ultimately missing out on a lot of great opportunities to help better prepare them for a successful future.
-School and Stability: For many students, physical schools are a safe place that provides stability and security. This includes supports such as access to food, clothing, and counselling. Karen Brown, first vice-president with the Elementary Teachers' Federation of Ontario describes, "public schools provide students with equitable learning and support systems like counselors, peer engagement and lunch and breakfast programs." During the pandemic, this was evident at Albert Community School located in North Central Regina, a school that I previously taught. The primary focus for educators during the pandemic was not providing online education, but rather delivering food and clothing hampers to students and their families, a true necessity.
-Play and Exploration: Play and exploration is a topic that I have become incredibly passionate about over the years as a Kindergarten teacher. As described in the Ministry of Education Play and Exploration: Early Learning Program Guide (2008/2021), "Quality early learning programs recognize children develop socially, emotionally, physically, intellectually and spiritually. When children have opportunities to grow holistically in well prepared environments, children build relationships with their peers, adults, families and communities" (9). Essentially, a well prepared environment that allows for authentic and meaningful socialization is non-existent through online education at home. Therefore, that is why it is imperative for our early learners to learn and grow through in-person learning.
Online education is detrimental to the social and academic development of children. *Disagree*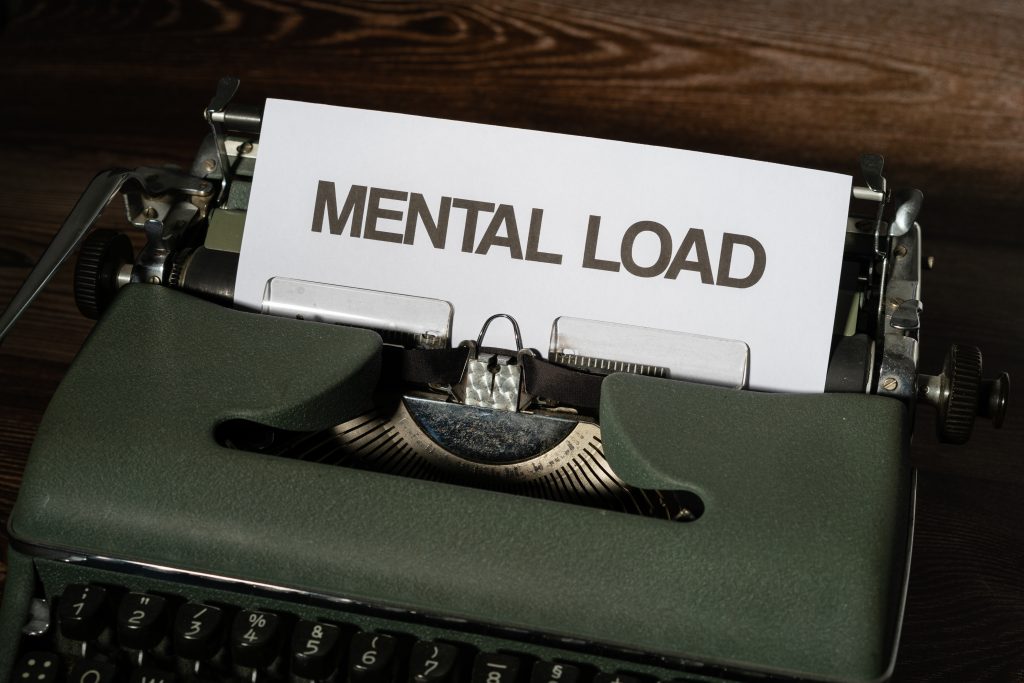 -Mental Health and Online Education: For some students, they feel more comfortable learning in a home setting rather than in a physical school setting. More specifically, for those that struggle with anxiety, depression, mood disorders, bullying and grief or loss. Additionally, as online supports have become more commonly used throughout the pandemic, Abramson (2021) explains, "Online scheduling and remote appointments make it easier for students to access mental health resources, and some students even enjoy virtual appointments more, as they can attend therapy in their own spaces rather than showing up in the counselor's office." In other words, students have the option to access online education and virtual therapy in a setting that is most convenient and comfortable for them, which ultimately increases their mental health.
-Online Education and Pursuing Passions: My cousin who is an educator in British Columbia teaches in an online education program for high-school students that are constantly travelling for various reasons such as sports or performing. This program allows the students flexibility and accessibility to still pursue their passion, but at the same time also acquire their grade twelve diploma.
Final Thoughts
As we are beginning to slowly transition out of the pandemic, my admin leadership team recently shared with me that the Regina Public School Division is now transferring the majority of their online educators back to in-person learning in the classroom. Interestingly enough, not a lot of students and their families chose to continue with online learning after their experiences of online education during the pandemic. The reasons at this time for the most part are unknown, but one would assume that perhaps families made the decision based on the fact that in-person learning was more well suited for their child and for their family.
During the experiences of the pandemic and learning from home for students, this type of education of course was not optional, it was mandatory. As Rapke and Ippolito (2020) describe remote learning during the pandemic, "families [were] being asked to support students in ways that [were] unfamiliar and potentially overwhelming." Many students and their families struggled with this type of learning for various reasons, but with time it ultimately confirmed that online education is not the best fit for all students. Rather, the majority of students are more well-suited for in-person learning.
There are specific circumstances and exceptions for students that do benefit from online education. Such as, students that travel at a young age due to performing, professional sports or those that may struggle with severe mental health issues. However, for students that are accessing online education, family support is crucial. Additionally, the student needs to have the adequate access to the tech resources required to complete their education to the best of their ability. If these requirements are attained, then for some students, online education can ultimately be successful.
Thanks for reading and stopping by!