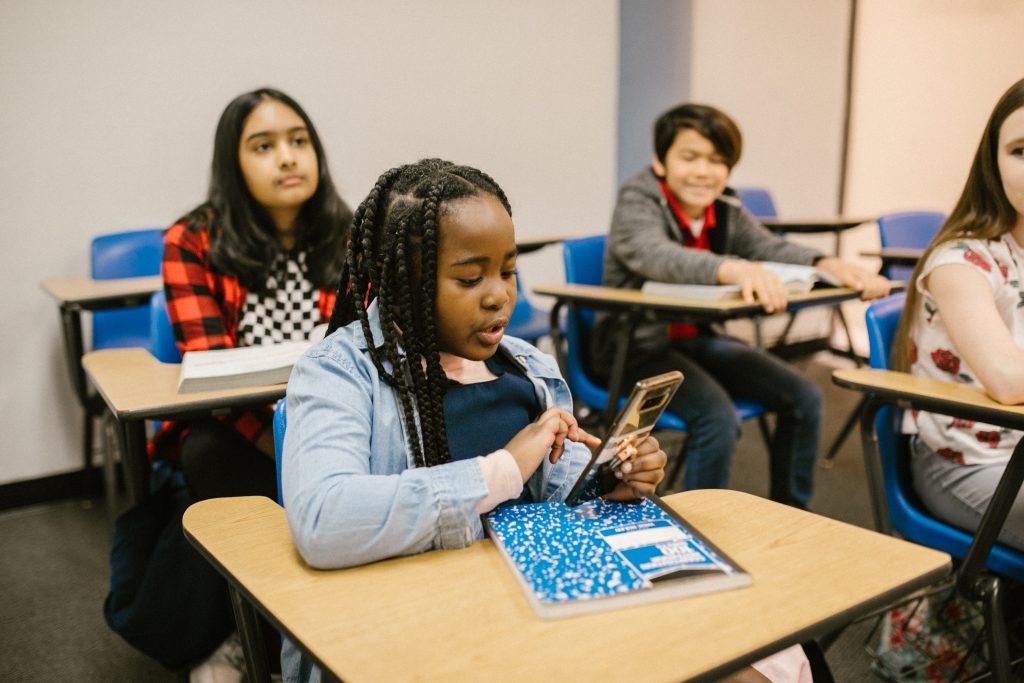 Another debate is now complete, which officially wraps up our sixth debate topic, Should Cell Phones Be Banned in the Classroom? A great effort put forth and job well done to the agree team of Echo, Lovepreet, and Amanpreet and also the disagree team of Bret, Reid and Leona. Both teams had a difficult challenge ahead of them, as this topic can be quite controversial within the educational sector. The teams presented a multitude of viewpoints and a lot of key information, which therefore led to an extensive debate discussion amongst the class to help us better understand the reasoning to both sides of the argument.
Cell phones should be banned in the classroom. *Agree*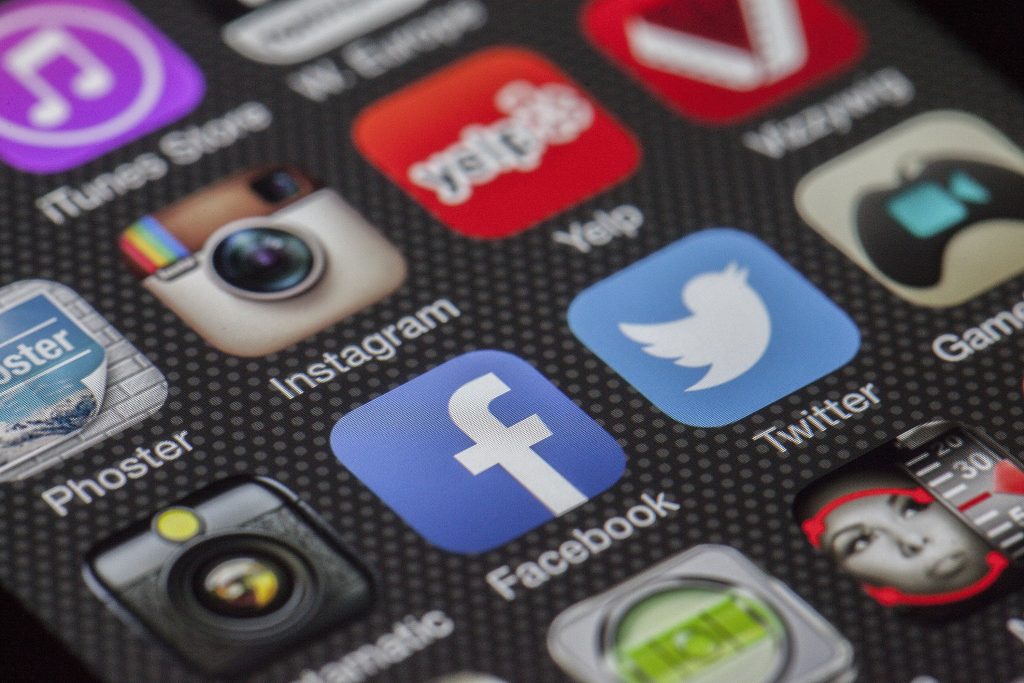 -Cell Phones Impact the Student Mind: The overuse of cell phones in the classroom can lead to long-lasting, negative effects on the student mind. Selwyn and Aagaard (2021) further describe this regarding an addiction to technology, the "digital distraction" and also the issue of cyberbullying (11-13). In the article, the authors argue that if cell phones are simply banned from the classroom, then essentially these mental health concerns will not arise for students. Furthermore, it was mentioned by the agree team that 20% of time in class is spent by students on their cellphones accessing apps such as email, social media, and texting. As Nulsen (2022) explains, "Even if set to silent, cell phones can still cause a distraction for students and educators, since text messaging has become a high-tech method of passing notes in school." This results in students becoming very unfocused, falling behind in class and ultimately not achieving their learning goals or reaching their full potential.
-Cell Phones and Classroom Safety Concerns: There is a strong concern for the safety of students if they are using cell phones during a secure the building or lockdown drill in the school. If a student is using their cell phone during a secure the building drill, they could be sharing false information to their families and friends outside of the building, which could then result in extreme panic and escalating the situation even further outside of the school doors. Additionally, during a lockdown drill, you are instructed to turn off your classroom lights, close the blinds, lock the door(s) and have absolutely no noise to ensure the safety of those inside of the classroom, essentially presenting as if there is nobody inside the room. However, if students are trying to contact people outside of the school building on their cell phones, their phones are lighting up, incoming phone calls or text messages could create loud noise, which could ultimately lead the perpetrator right through that classroom door.
Cell phones should be banned in the classroom. *Disagree*
-Educators and Cell Phones: Teachers are required to use their cell phones in the classroom for important tasks and accessing information such as student medical purposes, completing attendance, submitting grades and for school safety emergencies. As educators, we have the ability to model and lead for our students the proper and professional use of cell phones. It is important to be mindful that our students are watching our every move, therefore it is critical that when at school, we use our cell phones in front of our students for strictly professional purposes.
-Cell Phones and Student Expectations: If a school or school division has made the decision to allow cell phones in the classroom, then it is imperative for both the classroom teachers and school administrators to set the expectations for the year on the very first day of school. A classroom cell phone contract could also be very beneficial in this instance as well, to not only communicate the expectations clearly with the students but also with the families at home. As mentioned during the class debate discussion, some educators have even implemented the use of cell phone pocket holders or cell phone hotels where student cell phones can be safely kept for the duration of the school day, unless otherwise being used for educational purposes in the classroom. This approach allows for educators to closely monitor the student use of cell phones throughout the school day. Furthermore, adaptability is essential when allowing cell phone use in the classroom. Ongoing and authentic conversations are needed between both the educator(s) and students to adjust the plan as needed.
Final Thoughts
In conclusion, I believe that the primary reason for the controversy on this topic is the fact that there is so much inconsistency amongst schools and school divisions regarding cell phone protocol for students. It is essential for proper planning and implementation of student cellphone use at both the division and school level, a strong correlation between the two. This allows then for smoother transitions of cellphone expectations amongst grades and schools as well. If this goal can be achieved, then I do firmly believe that cellphones can be incorporated into the classroom for educational purposes. Initially I voted on the agree side of the topic, but this thought on proper school division cell phone protocol is ultimately what led me to side with the disagree team in the end.
As I currently teach in the primary grades, I have not had a lot of professional experience dealing with the challenges of cell phone use in the classroom. However, I have coached our female middle years school basketball team for several years now. At the beginning of every basketball season, I clearly state the expectations for my players, one of which is regarding the use of cell phones. Not only are these guidelines communicated to the players, but also to their families and my administration as well. The rule is simple, if I see any of the girls using their cell phone during a practice or a game, they will be benched and will not play. Of course, there are exceptions, such as at the end of a practice or game when they need to quickly call for a ride home. But the girls always have great communication with me during these instances to ensure that I am aware of the reason they are using their cell phone. Therefore, throughout both my personal and professional experiences of twelve years now as an educator, even though there will undoubtedly continue to be challenging moments, I am certain that with proper implementation and consistent expectations, cell phones should be allowed in the classroom.
Thanks for reading and stopping by!