Project Update #2
Project Update #2
Howdy ECI 831!
My wife hit 30 weeks on Saturday and we are getting very excited and anxious to meet our little monster! I cannot believe how fast it has gone since finding out I was going to be a dad in mid April. We are starting to slowly acquire the baby items that we will need immediately and the baby room set up is almost in full swing, we are still decluttering/purging, but we have a solid plan in place!
My digital project is humming along quite well.  I have made some minor tweaks to how I will set it up on my blog site.  I will be focusing on creating 4 or 5 posts per trimester.  This is going to help me organize my thoughts as well as be able to capture the entire 9 months in a better light.  There is so much information available and this format will force me to be concise and include what I have found the most important information.  I have also made the decision to focus on new dads as my primary target audience.  As I mentioned in my first project post, there is not as much information ready for new dads and feel that this is the appropriate way to frame my project.  
I have completed 2 posts so far, focusing on our first trimester journey.  The first post outlined a few resources that I have found extremely helpful and reassuring.  The first resource I found useful was a YouTube account, "Dad University".  The goal behind this account is to help new dads by providing useful points.  The second resource was a first time dad handbook entitled "We're Pregnant! The First Time Dad's Pregnancy Handbook".  The third resource was a more complex text book style book that outlines everything pregnancy related; this resource entitled Pregnancy, Childbirth and the Newborn.  All of these resources have proven to be great for us in terms of understanding what we will be going through.
My second post outlined a book that I read on the recommendation of my wife.  "Like a Mother – A Feminist Journey Through the Science and Culture of Pregnancy".  I thoroughly enjoyed this book as it gives a very detailed account of the female perspective through pregnancy.  I am very happy that I read this book, as it has helped me connect to my wife and better understand what she is going through.  I highly recommend this book to any parents!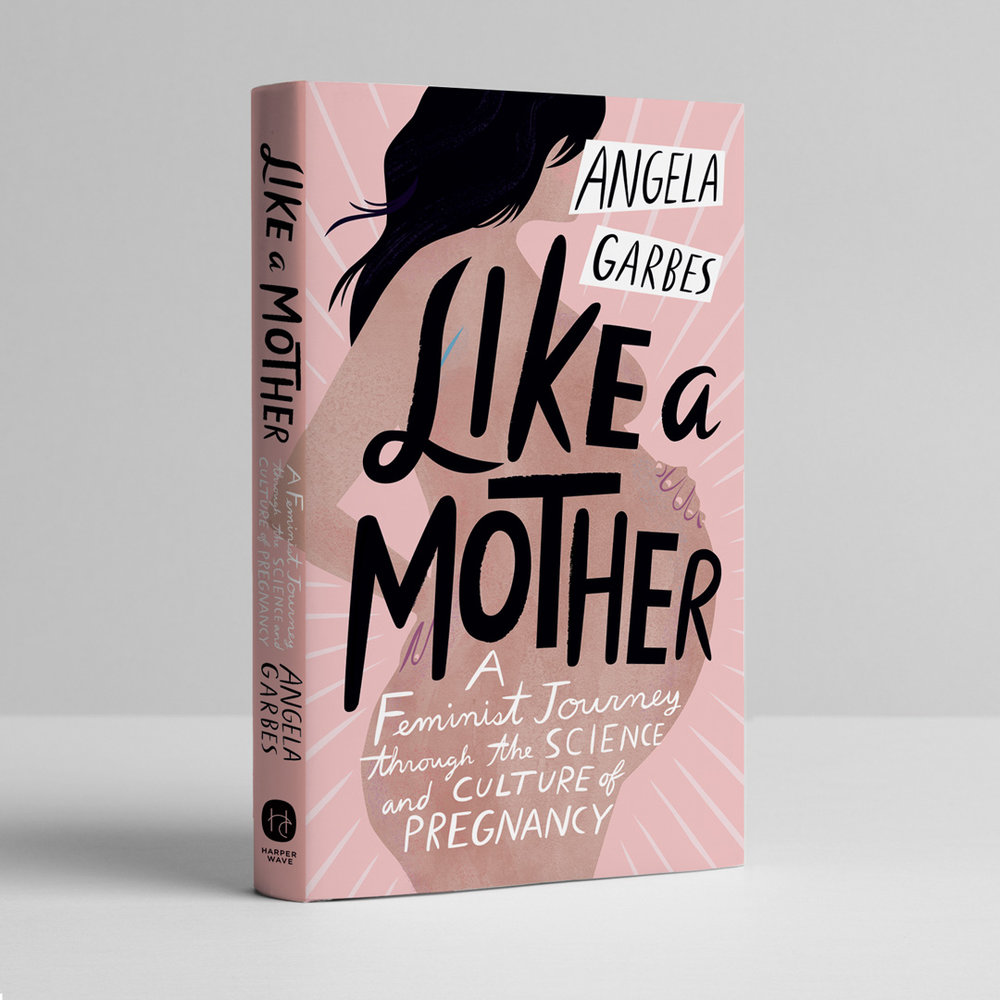 Going forward, posts will be grouped with multiple weeks together to help streamline posts and to be able to cover the entire 40 weeks in an appropriate manner, summarizing major points of information concisely. There will be more posts this week – stay tuned!
Bret