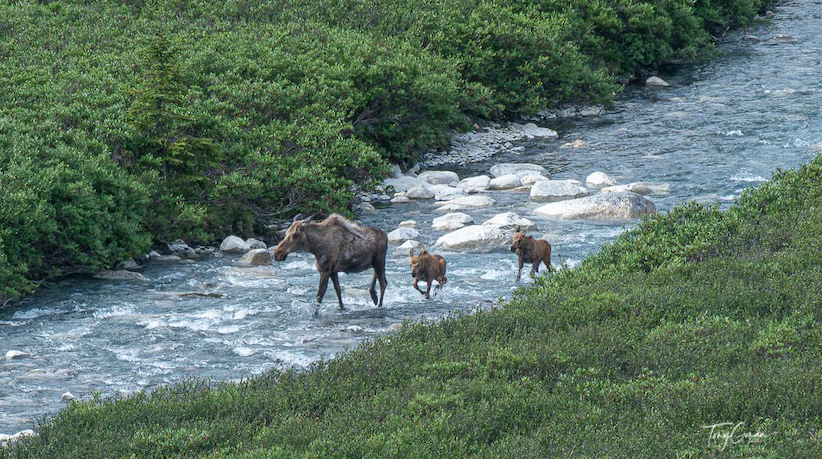 How does Kumashiro define common sense?
Kumashiro notes that American teachers doing work in Vietnam were comforted and reassured from the beginning – that because they already had a "common sense understanding of teaching" from their years of experiences in America, they already knew how to teach in Vietnam". In fact, they struggled to adapt to different rules and norms. Practices, that were taken for granted as "normal" there, were discovered to be different in Vietnam. These required time and attunement for the adaptation to new environments and norms. -The Problem of Common Sense
Why is it so important to pay attention to "common sense"?
-It means different things to different people
-Common sense: norms and standards – vary from place to place
-Making assumptions, without taking the time to ask questions or examine new environments first, can cause harm.
What commonsense understandings of curriculum and pedagogy do you bring with you into this course?
-Learning is standardized – In the Yukon, that means we follow the BC/Yukon Curriculum
-We follow a Fall to Summer school schedule – classes begin in the fall and go into early summer.
-Time of class: Class begins in the morning, around 8:30 a.m. and ends in the middle of the afternoon, around 3 p.m.
-Learning tends to be grouped into subjects and usually scheduled into blocks of time e.g. 1-2 hours at a time.
-Learning occurs in facilities – four-walled rooms, and big buildings: schools
-Classes tend to be 15-25 students
-Focus tends to be on the core disciplines such as English, Math, Social Studies and Science.
Further expanding on that…
-Increasingly, the Indigenous curriculum is being incorporated into Yukon classrooms.
-High school students are being taught about the history of residential school Alaska highway, and fur trade impacts over the last 200 years – and oppression of First Nations people in the North
-Children learn the First Nations languages in the schools and have the opportunity to attend various cultural activities.
First Nations "WAYS OF KNOWING AND BEING" are being increasingly incorporated into learning and into the classroom. Further, teachers and student teachers are given the opportunity to experience this way of thinking and seeing the world, but experiencing it for themselves, at places like culture camp, and through the wisdom and guidance of elders, teachers and the natural world.
My own values:
-Interdisciplinary learning
-Meeting standards but pushing the envelope
-Incorporating nature into the classroom
-Seeing and knowing each individual student, and also understanding the way the classroom functions as a whole
-Recognizing the deep and pervasive impacts that trauma has on learning, cognition and overall classroom experience, and taking steps to support wellbeing and community growth
-Creating opportunities for physical movement and exposure to fresh air and nature is imperative, and can be imported especially through multidisciplinary learning.
Barriers and Challenges
-Government requirements and standardization
Limits – Perhaps this is the biggest barrier to change of a system, but the need to keep order and organization within systems is pressing, it regulates the pace at which any kind of change can truly occur.
"Reinforcing certain ways of thinking, of identifying and of relating to others" includes ways that continue to feed into systems of oppression such as racism, sexism, ableism, colonialism, etc. -Kumashiro p. Xxxii
"As teachers, we are agents of social change." - Dani Kluane