My EC&I 831 Ed. Tech class, just as the previous class I took (EC&I 834), has been given me a chance to learn about technology as well as myself. After my Prof. Alec Couros introduced the option of a learning project, I knew this was the time to finally accomplish my childhood dream and learn how to play the piano.
Growing up, I was given the option of playing the violin or nothing and I chose NOTHING. I had a violin in the house and I didn't even want to try it. When I listen to Hungarian folk music, it breaks my heart that I missed out on this opportunity.
But I am very thankful for the opportunity to learn how to play the piano and I decided to share the challenges and successes of my journey in a podcast, a completely new medium to me. Beside feeling lost in the field of music, I also have to become familiar with podcasting. After several retakes, I finally decided to share my introductory episode with one of my friends to get some feedback. It has been challenging since, as Michael Wesch described in An anthropological introduction to YouTube, it feels like "talking to the unknown, an invisible community", which makes me feel awkward and terribly vulnerable.
So here I am at the beginning of my journey not knowing ANYTHING about how to play the piano and if you know a little about notes and mnemonics used to remember the place of various notes, you will agree with me. https://photos.app.goo.gl/nbCGajFRw3Xvouiy5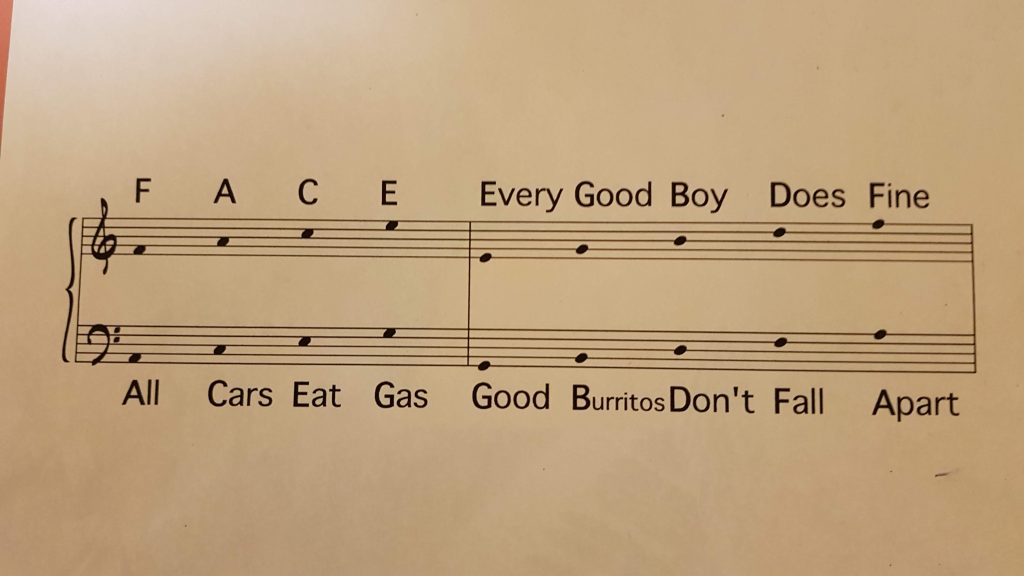 After I went for my first face-to-face piano lesson, I realized that this is actually not a song my son was given, but mnemonics that help to find the notes easily on the piano.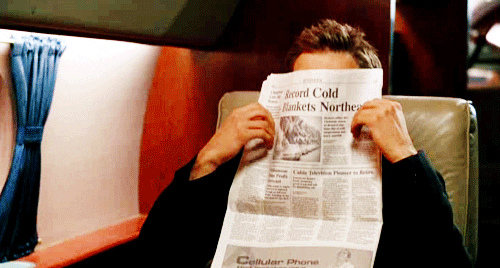 I can already feel that this journey will be quite the ride full of mixed emotions. Hopefully beside feeling embarrassed and vulnerable, I will enjoy the feeling of accomplishment as well.
Talking about embarrassment, after the first two weeks, I felt I needed guidance since there was no structure, nor a plan in my head. I was jumping from YouTube tutorial to YouTube tutorial without knowing what to look for. So, I went for my first piano lesson and during the lesson my teacher, Trevor Flemings was explaining the basics of piano and he was talking about the "treble clef" without writing the word on the board. As a non-native English speaker, I kept thinking why is this symbol called "trouble clef"??? I could not wrap my head around this concept. So I went home and Googled it, when I finally figured out the correct term. A couple days later my friend and I met for a visit, and I told her how awful I felt that I literally had to Google these new terms, since I was not familiar with them. Then she asked me, don't you know the Meghan Trainor song about the "bass" and the "treble"? That's when I realized how many things I miss out on because of English not being my first language…
The first three weeks, probably the hardest part of this learning project, I documented in three podcasts with the help of Anchor.Fm. I find this tool very user friendly providing a number of tutorials that help with getting started. In my first, second and third podcasts, I tried to share more about my experiences to give a better understanding of why I chose to learn how to play the piano and some of the resources I came across. I found a few web sites and tutorials quite helpful. Such as Treble Clef and Bass Clef – Lecture and Notes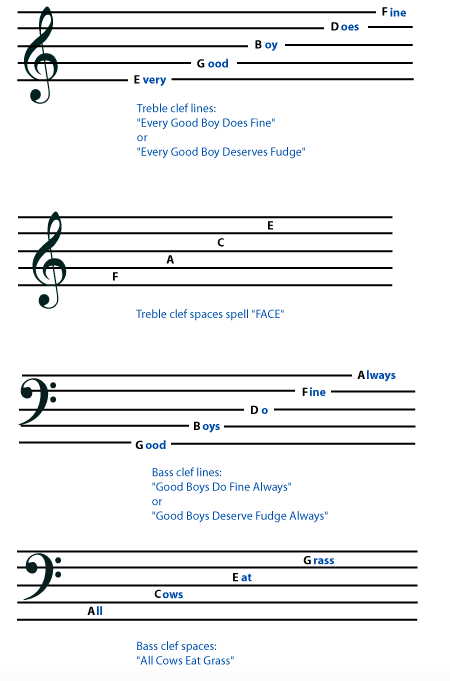 I also downloaded the Simply Piano App. I quite like this interactive app and it has a few free tutorials. Pianote has a number of easy to follow very effective YouTube tutorials as well. They also have lesson plans as part of the membership. I came across a number of great and not so great tutorials. I find it very time consuming to find the right ones. The Philosophy of Piano podcast actually played a huge role in not loosing my interest. It served as a great example for podcasting as well as focusing on myself on this journey. The most useful tool getting started was the Regina Public Library's instrument borrowing program, since it gave me the opportunity to take the very first steps of my journey by having a 61 note Yamaha keyboard in my house for three weeks.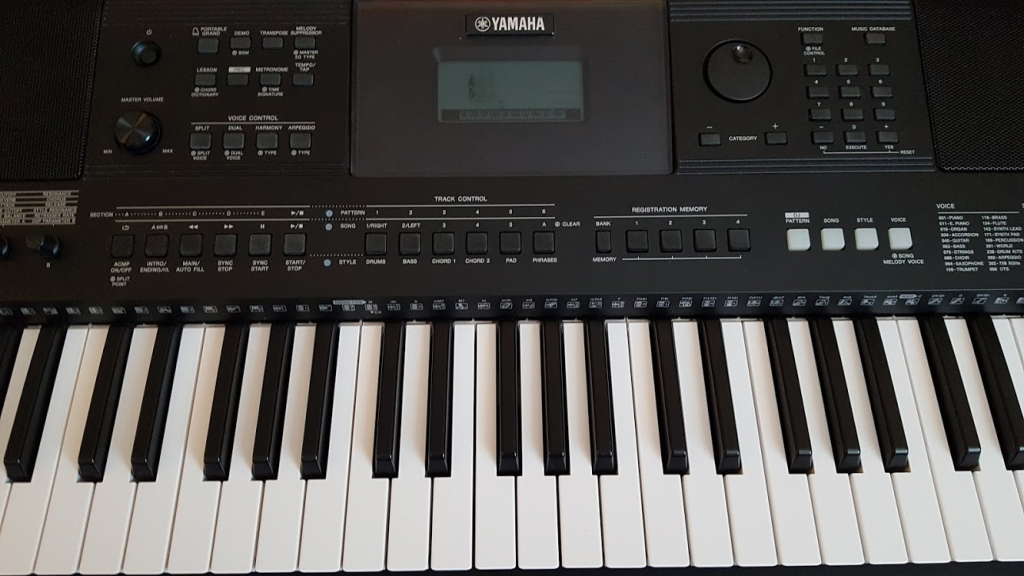 Thank you for being part of my journey! In case you come across some great resources please send them my way. Coming soon with more updates 🙂