On the agree side, I still stand by my point. Cellphones should be banned in the classroom. Besides the few reasons that have been elaborated on during the debate, as Breanna (2019) mentioned, she has noticed in her own classroom that students have become increasingly dependent on their phones, and students are dealing with nomophobia, the fear of not being able to use one's phone or the many apps that these devices now offer. This phenomenon leads to other issues including the inability to focus, stress and anxiety, and the inappropriate use of cellular devices.
Nomophobia & FOMO
How many of you are attempted to check your phone, like text, social media notification, etc., during your work or study? How many of you are felt empty or missing something when your phone is not around? How many of you are felt fear of missing out (FOMO) important notifications? I certainly do. I start questions myself: are they really important?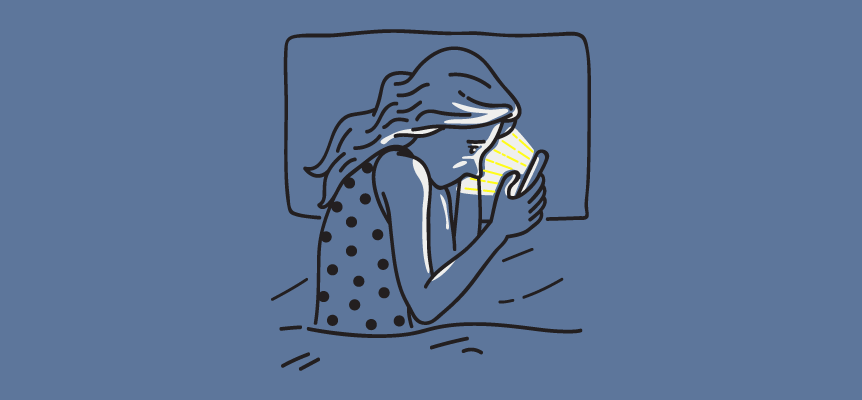 Similar to students, they need to mature enough to control the urge to compulsively check their phones (Smale et al., 2021). As the whole new generation was born into the digital world while growing up, technology is natural for them. Their brain is constantly seeking information. To ban cell phones in the classroom, we will reduce the seven or eight hours that students will have on their phones and let them focus on what they need to focus on. There is no doubt that the notorious dependence of children on their mobile devices is a problem, that why the strict rule of banning cell phones need to be implemented in classrooms.
Cyberbullying & "Sexting"
During the debate, we have not had too much time to elaborate on cyberbullying and sexting. They are also part of the reasons why cell phones need to be banned in the classroom. In the context of cyberbullying, the cell phone is a "potentially offensive weapon. More recent studies reported that children who owned cell phones in Grades 3 to 5 were more likely to be both victims and perpetrators of cyberbullying compared to those who did not own cell phones. Cell phones in classrooms could contribute to increases in written and verbal threats due to these devices' inconspicuous nature, especially when cyberbullying is compared to more traditional, overt forms of bullying (Smale et al., 2021). Banning cell phones is one of the methods that could help reduce cyberbullying and stop it at the school gate.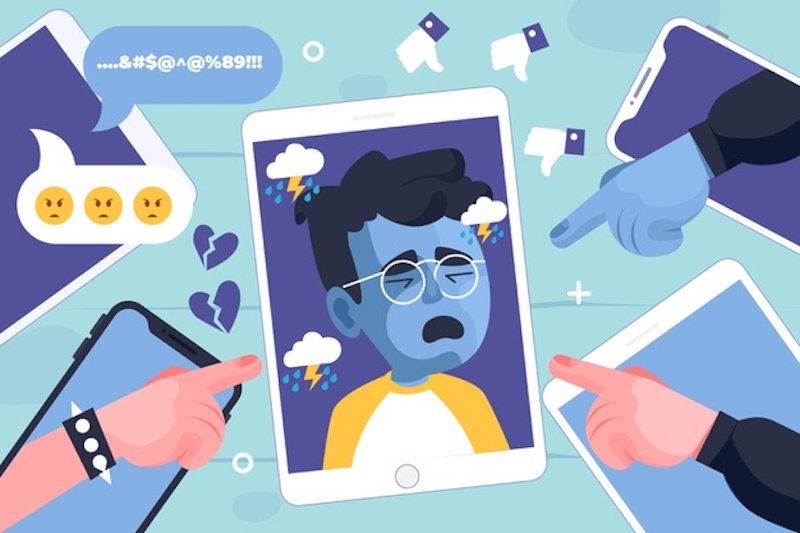 Related to cell phones, there is an ever-growing prominence of students' use of cell phones to engage in "sexting." "Sexting" is defined as the "self-production and distribution by cell phone of sexually explicit images in the course of
consensual, voluntary activity." 48% of the youth had received sexually suggestive text messages, 31% had received nude or semi-nude photographs or videos, 38% had sent or posted sexually suggestive text messages, and 20% had sent or posted semi-nude photographs or videos (Smale et al., 2021). Banning cell phones can stop students photographing and then texting images of their peers without their permission.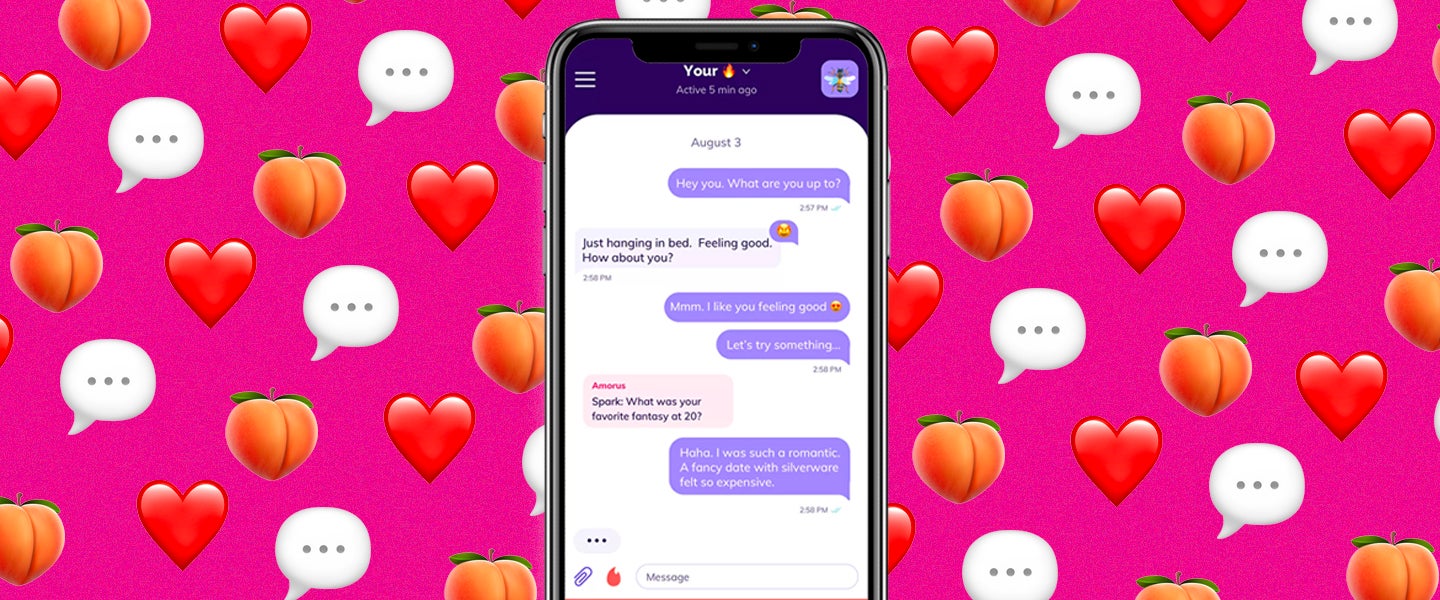 Surveillance Capitalism
I mentioned surveillance capitalism in the opening debate statement video. The ban on phones in school will effectively limit the data collected on children by not allowing them to use their personal devices during school hours (Selwyn & Aagaard, 2021). Surveillance capitalism refers to the collection and appropriation of device users' personal data by third parties such as advertisers, data brokers and other beneficiaries of the so-called "data economy" (Holloway, 2019). Phone bans will significantly disrupt students' exploitation by commercial data brokers, stop relentless tracking of and marketing to children, and avoid excessive commercial incursions into classrooms.
Changing Mindset
I can see the benefits of allowing cell phones in classrooms from the disagreed side, such as increasing accessibility, improving the connection between teachers and students, students and students, and students and parents, engaging in learning, interacting with students etc. There are many successful examples of integrating cell phones in the classroom. For example, Kunnath and Jackson (2019) research about incorporating Twitter into the class to implement critical literacy. Students and teachers utilized their cell phones inside and outside of the classroom to access Twitter for purposes of research, communication, and interaction.
To not ban cell phone in the classroom, teachers need to change their mindset and design curriculum to incorporate these devices in class, update school policies and classroom expectations to reduce distractions, provide guidance and supports towards cyberbullying and sexting, and find ways to use phones as academic tools.