Internet usage is now thoroughly embedded in many children's lives. Although young people are frequently online, they do not consciously consider how their usage affects their digital identity, focusing instead on the short-term benefits of being able to network with friends (Buchanan et al., 2017). As Dan mentioned in his video, "Teaching Students About Digital Footprints and Digital Citizenship," what you put online today, may stay there forever; anything you put online or sent to someone can be saved or screenshotted, will exist forever and you can't take it back. It's your digital legacy. Children need to be aware of their digital footprint and digital identity because they will have a long-term impact on their lives and will affect their employment and career development in the future. Thus, I think educators and schools have a responsibility to help students develop a positive digital footprint, and children need to know how to manage their digital footprint.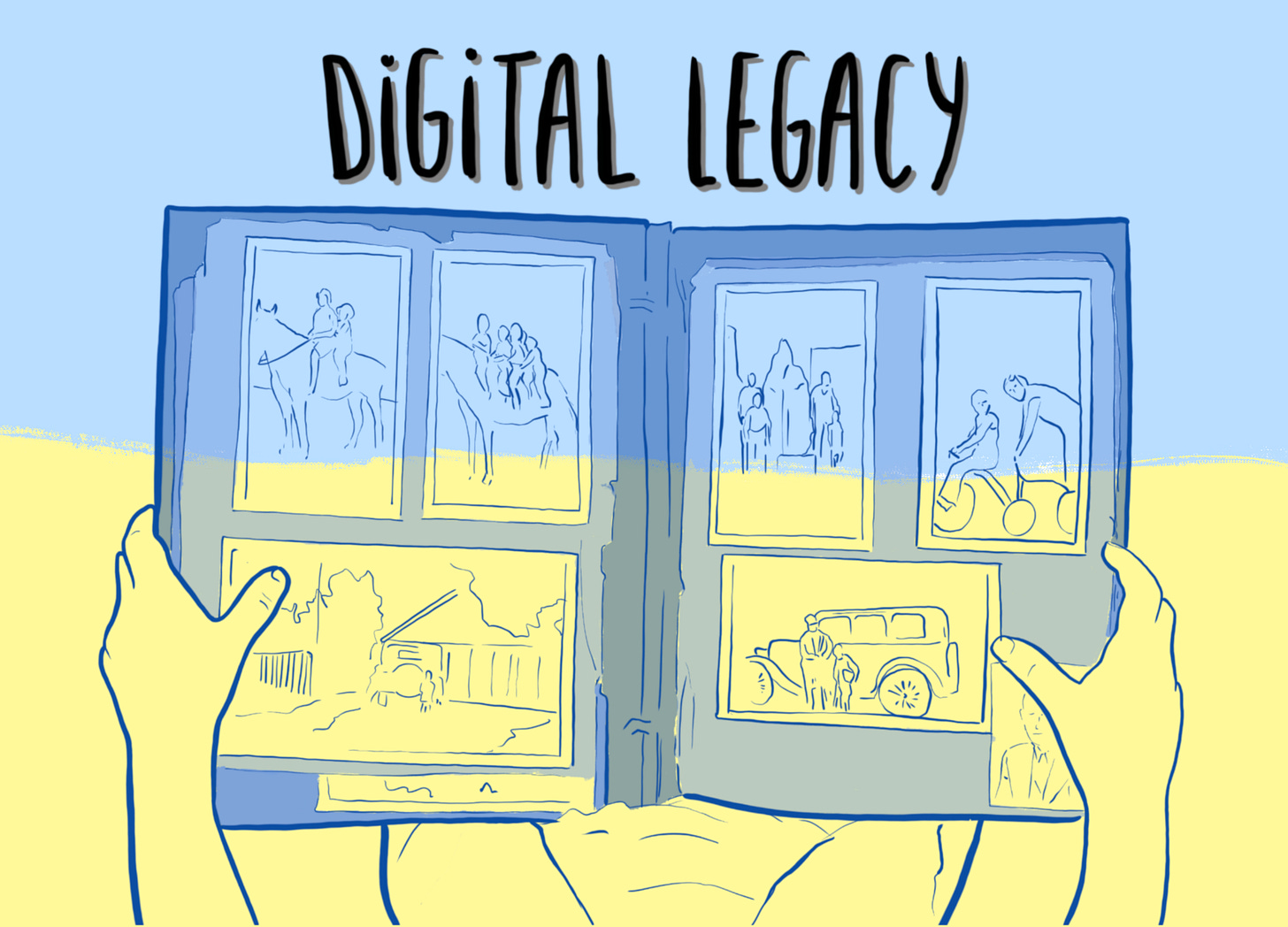 Digital Footprint and Children
As the disagreed side argued, children have developed their digital footprint and digital identity before they enter the school. I agree with that, but having a digital footprint does not mean children understand how to build up a positive digital identity. Children may not know the definition of a digital footprint, digital identity and digital citizenship. Children may not be aware that how a negative digital footprint would have serious consequences for their future. Children may not know how to manage their digital footprint. Their parents may not have knowledge, awareness and attitudes toward digital footprints and strategies. Younger children and adolescents are much less likely than adults to consider how their present actions could have an impact on their future (Buchanan et al., 2017). I think children and teenagers should be systemically taught by educators and schools to curate a positive digital footprint even though they have already developed one. They would become cautious about the future use of the Internet and social media. They could share what they have learned from schools to educate their parents and let their parents become aware of the appropriate practice of media release and the impact of what they post on children.
Digital Footprint Management
The need for education about digital footprint in the primary school curriculum is supported by the children (Buchanan et al., 2017). To achieve successful digital footprint management, this mission does not solely rely on educators and schools. Without parental involvement and systemic support from the government and schools, this mission is hard to succeed. As the agreed side said that teachers have responsibilities to educate their students, protect them from digital attacks, and help them distinguish between the real world and virtual world, but without support from schools and the government, teachers would feel isolated in this mission. I feel the supports need to come from both schools and the government. For example, the disagreed side mentioned that teachers are not well-prepared to teach students about digital footprint and they feel resources and guidelines are not enough. Can the government make the course about digital footprint part of the mandatory curriculum? Can schools provide more resources and professional development opportunities to educate teachers about this topic? Can the government and schools provide more funding to support this course? I feel these methods could help teachers to be well-prepared and become confident about teaching digital footprint. It is a shared responsibility among the government, schools, teachers and parents because it is important that children receive formal education about strategies for digital footprint management that enables them to understand how to develop a positive digital footprint for their future (Buchanan et al., 2017).
Parents Involvement and Education
The disagreed side points out that not all parents are accountable or capable to educate their children about their digital footprint. Parents may not realize that their digital footprint can impact their children's future. For example, they may not know sometimes it's not okay to share their children's photos online because it will expose a child's digital identity to a global audience (Anson-Smith, 2021). Some pictures have geotags. Those tags stay with your pictures when you share on online. All the information stays with the pictures and can contain clues to where you live (Spada, 2019). So parents need to be careful when they share photos online and also need to educate their children about the risks of sharing information online. In addition, the disagreed side also mentioned that parents may not understand the digital release forms, such as newcomer families or low-literacy families. Educators need to spend more time explaining to these families and helping them understand the importance of it.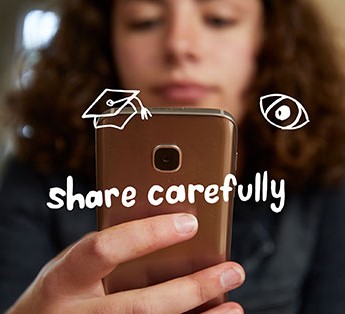 In conclusion, I think educators and teachers have the responsibility to teach digital footprint, but need supports from the government, school management, and parents. For the policy level, the government could change the particular policy to provide more funding for creating a mandatory course on digital footprint; school management could provide more professional development opportunities and resources to equip enough knowledge for teachers; parents need to know the important impact of the digital footprint on children and monitor children's online behaviour. A successful education on a digital footprint requires multifaceted efforts from teachers, government, schools, and parents.