Recently, I became a mother and started to think about my responsibilities as a parent, and how am I going to raise my kid. I have never become this worried before. How can I keep my child safe in the digital age? As the article "To keep teens safe online, they need to learn to manage risk" mentioned, putting parents' control over the phone does not solve the underlying problems. The more children spend time online, the more they are exposed to digital risks, such as cyberbullying, sexting and harmful user-generated content. Parents cannot always be there when kids use the Internet. Helping them learn how to protect themselves and to learn how to navigate the web safely is important.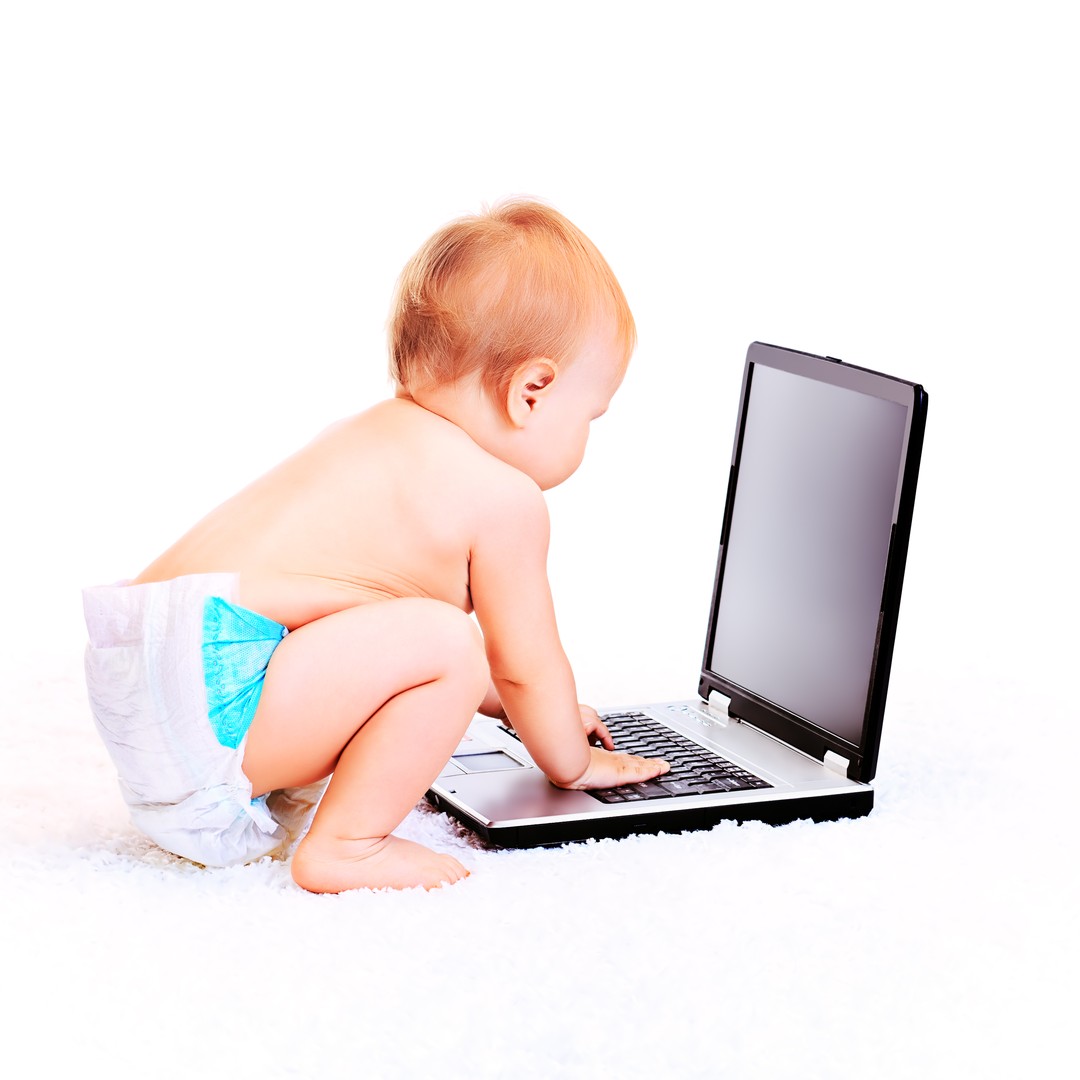 It seems too early to think about this topic for me now, as my baby is only two months old, but it is good to start thinking about it as I joined this class. I not only set up parents' control over the phone or iPad but there are many things I can do to teach them. As my kid grows up, she will have her things to enjoy, so I can start by discussing what she enjoys and why, such as apps, favourite websites, channels, social media platforms etc.. I got to know her friends and talked about how and why she shared their lives online to make sure I knew what she would share and would not share. Also, I can have a chat about what her online identity means to her and how she feels it reflects who she really is. Starting with a positive conversation with the kid is the first step to helping them create a healthy digital identity.
Secondly, getting them to think critically about online and offline influences. The article, "Political parties look closer at candidates' social media histories after recent gaffes, " mentioned, that people may share some inappropriate things, which will affect their future lives. Kids need to know that what they share online now may affect their future. Moreover, encourages them to think about their intentions. Is the news fake or real? How to self-check? How to check sources of information if they seem too good to be true.
Finally, it may not be an easy thing to do. Staying engaged with what they do online. To achieve that, I need to consistently familiarize myself with new digital tools and platforms. I can have regular check-ins about what she does online to be better prepared to offer my supports and steer her towards apps and platforms that will support her passions and help her express who she is.
As a brand new mom, I have a lot of worries about how am I raising a good kid. Digital identity is one of them on my list.