Technology has changed dramatically every aspect of our life. We probably all agree that technology has changed our lives in countless ways, revolutionizing how we work, live, and play. A lot of the changes to how we live our lives are very amazing, and I can't imagine not having them. We may easily speak with family members over the internet, or we can work from home and cooperate and communicate with coworkers in real-time.
From my childhood to adulthood, different technologies were always a prominent part of my daily life. Although in my childhood we don't have smart gadgets like smartwatches, tablets, smarts phones laptops for each individual, and voice assistant devices but we do have a computer that was fixed installed in our home, and it was normally for family use. In school, we do go to the computer lab, which was considered to be the best period for all students in their school day 🙂
As I was a Montessori teacher back in my country I used a lot of technologies in my classroom. I use both the real and digital flashcards to practice facts and other materials with my students so that they were not only familiar with real flashcards but also connected with digital technology as it was quite fun for the students too. I show them small cartoon movies through digital projectors. I also sometimes use smart-board too for showing images of fruits, vegetables, animals etc. But of course, the COVID-19 virus changed the way we all live and the way we educate our children; Montessori is no exception. Schools have been compelled to change their learning plans to a digital format as a result of school closures across the country, often with only a few weeks' notice. This appears to be a direct contradiction to Montessori philosophy at first view. But we all believed that education should be prepared for life so we change our in-person format into the online base format. So we arrange zoom classes for our kids. Hence, the need of spreading knowledge among our students, and all sectors of society has been highlighted by this pandemic. If online learning technology can help, we must all use it to the fullest extent possible.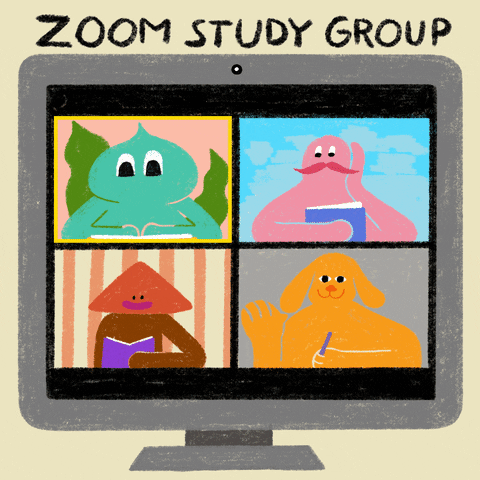 Technology has impacted almost every aspect of life today, and education is no exception. I believe that technology has so much to offer especially in education and for an educator to get closer to our students and deliver the knowledge effectively and efficiently. Technology is a powerful tool that improved, supports, and transforms education in many ways such as digital textbooks, and Google classrooms to facilitate learning, research new information, project work, student activity, etc. As a student, it allows me to learn outside of the classroom and library. I can virtually meet, collaborate, and produce material thanks to technology. It aids my study, sharing of ideas, and learning of specialized skills. Technology also assists me in informing vital networking relationships with others in my field. For example, I connect with professors, classmates, and others on LinkedIn and other platforms. As I'm doing a Master's in teaching, learning, and leadership program here in Regina, my life is becoming even more familiar with the technology. Due to the covid19 pandemic, I use zoom to take classes, for all of my courses I had to interact with other people, it is not just me and the computer screen. Be it emailing the teacher for help on a question, asking the advice of other adults and students, questioning people for an assignment, studying with someone for a test, or having someone look over an essay, I had a wide circle of people supporting me every day. I use google slides for presentations in my different courses, and by taking the course EC&I 830, I am now familiar with the discord app, WordPress which is quite interesting as I didn't hear of these apps until now. So with the passage of time, I am becoming a tech-savvy person. 🙂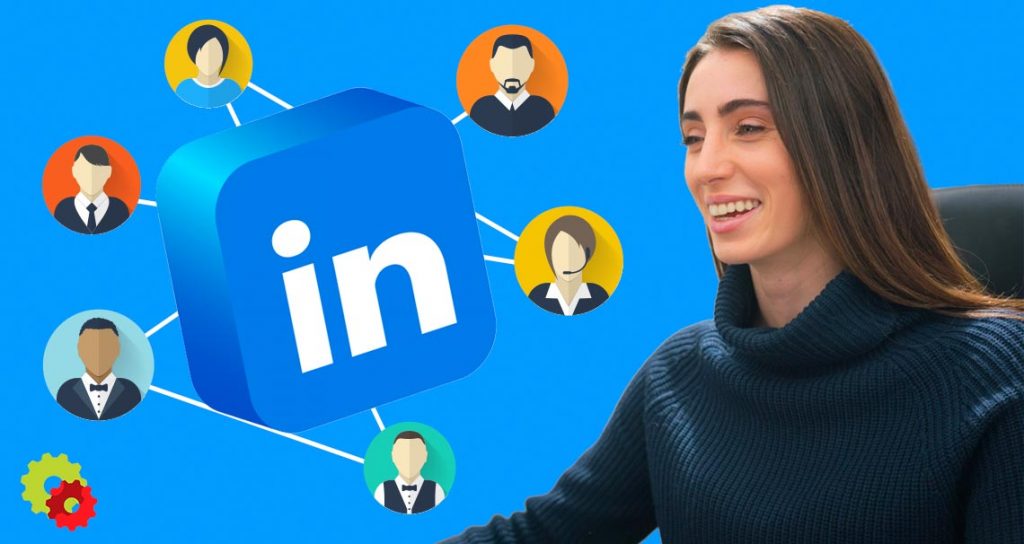 In my personal life, I use a lot of social media apps like Facebook, twitter, snapchat, Instagram as a social networking sites to connect with my family and friends. As I'm an international student, I continuously required different networking sites in order to connect with my parents back in my country through smartphone, tab or laptop. I also do a lot of online shopping from different online sites.
Technology advancements have enhanced almost every aspect of our lives, and the best is yet to come. Technology is transforming education, changing how, when and where students learn and empowering them at every stage of their journey. The positive impact of technology on society has brought about transformation and enabled us to achieve previously unimaginable heights. Nobody else has revolutionized the way people think about technology, which is why it is and will always be so significant. As a result, I believe that technology plays an essential role in our daily lives in a variety of ways that we cannot ignore.
Thank you

For Reading 🙂