Online education is detrimental to the social and academic development of children.
Posted On June 18, 2022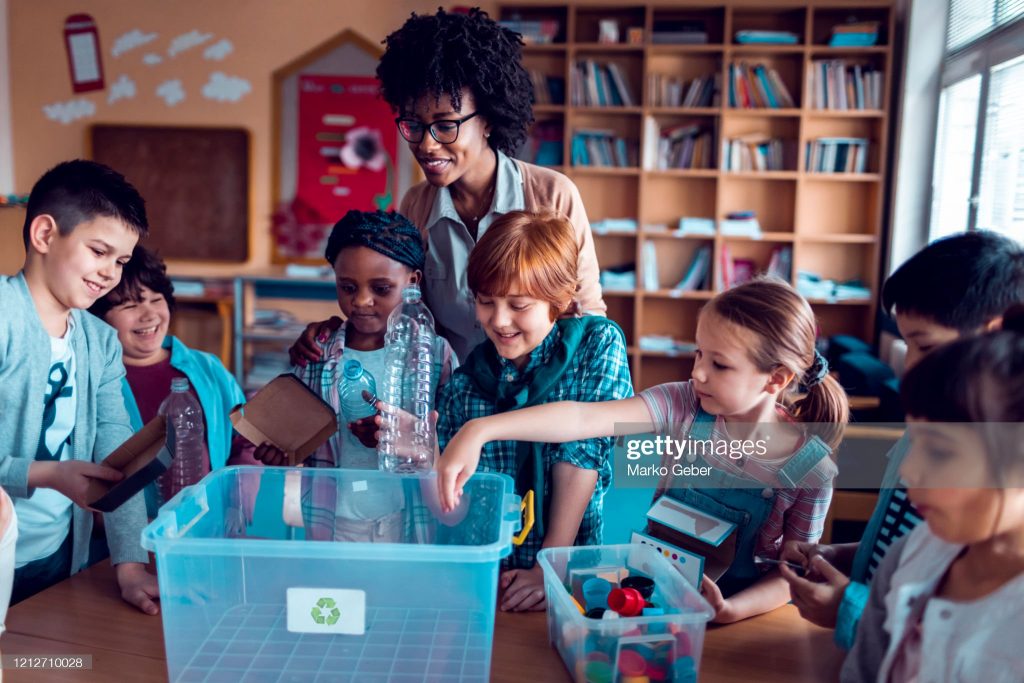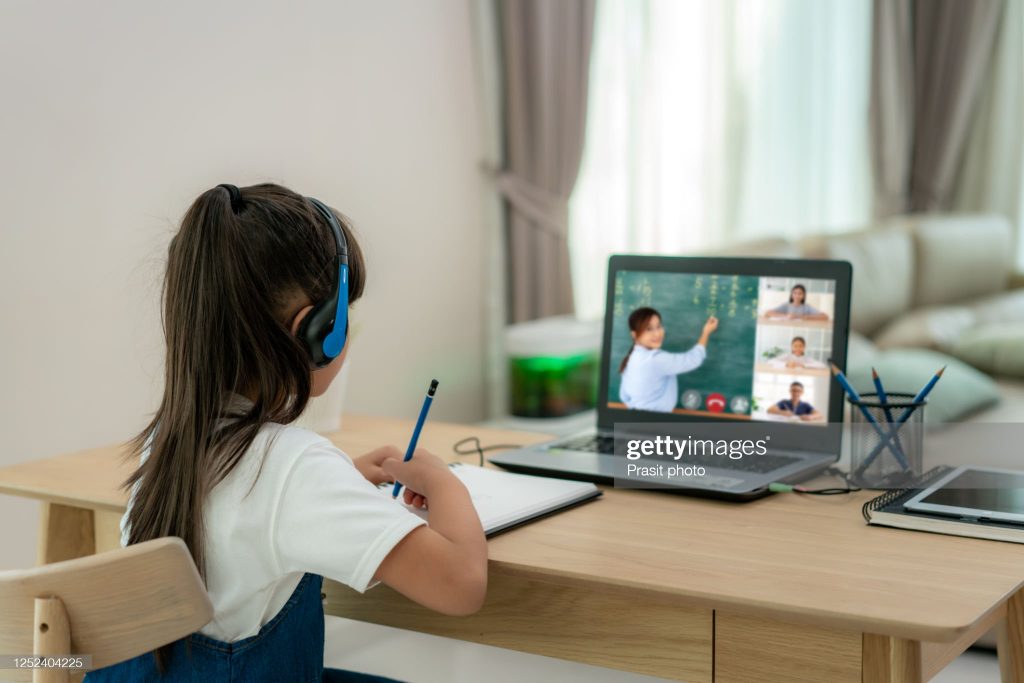 VERSUS
As I listened to both arguments, one aspect that struck me from the topic was the emphasis on "children's social and academic development." In an academic setting, simply playing and socializing with other children can increase a child's self-confidence, and social skills, and, in turn, boost their academic achievement. One of the ways to enhance learning is through social development. Tracy mentioned the "age factor" in the breakout room, and I believe it is neither recommended nor feasible for children under 8 years of age to have the learning delivered online.
Being the most important stage where maximum brain development occurs, too much screen time can be detrimental to a child's overall well-being.
Children need to explore, use their visual, auditory, and kinesthetic senses, and engage with different materials to gain skills (holistic development).
Recommended for children ages 8 and 13 for the following reasons:
Learning to be independent
More resources and greater flexibility
Easy access etc.
Despite these benefits, they can experience distinctly less peer interaction, potentially leading to poorer social skills and development. Overall, If all the benefits of online education focus on high achievement, social development may just simply follow along.