Weekly Reflection
Posted On May 24, 2022
Debate1- Technology Enhances Learning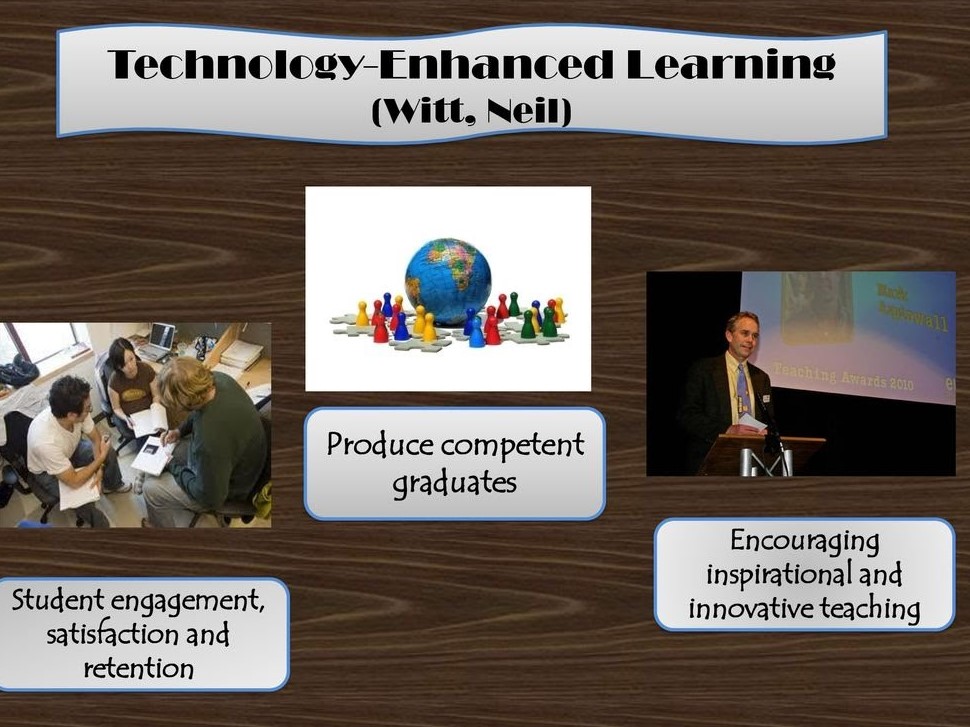 I am grateful to the debate teams who spoke on "technology in the classroom enhances learning" (agree and disagree side). Many of the points raised, such as increased collaboration and communication, personalized learning opportunities, student engagement, productivity and efficiency, distraction, health problems, and disconnecting students from face-to-face relationships, are potential benefits and risks associated with deploying technology in learning environments. However, I believe that educational technology is a tool for changing the nature of learning. I have always wanted to change the way I teach, to find new ways to use and implement technology in the classroom environment.
What a great opportunity!
The efficient use of technological aids helps students develop 21st-century skills both in and out of class. While scanning through the readings shared by the opposing team, there were potential risks to technology-enhanced learning. Still, the benefits of technology in the classroom outweigh any negative aspects. "We need technology in every school and in every student and teacher's hands because it is the pen and paper of our time, and it is the lens through which we experience much of our world" (David Warlick).