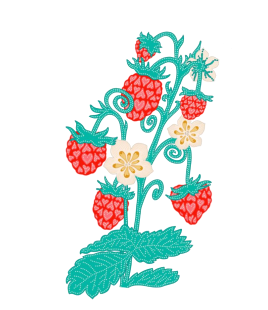 If someone asked me about my EC&I 832 major project and how I have grown they would need to be prepared for a long answer. The easy answer is that I have grown to appreciate and value that DigCit is essential for students to learn in this present day. I can also state that DigCit teaches student how to use technology safely and responsibly. My responses are correct but it does not give you the depth and breath of what DigCit truly is.
What I learned in my major project is that DigCit gathers momentum in schools when you can anchor the learning to something of substance. For me linking DigCit with treaty education in an early learning center was invaluable. Being able to work with other people in a manner that promoted vertical and horizontal evaluation of the learning resources was simply incredible. When you have a community working with you to help promote DigCit in schools, you quickly realize that without their expertise some mistakes would have been made. For example, some treaty education hardcopy and online resources did not meet the standard when reviewed with the Indigenous Advisory Committee. As well, when working with early learning educators and Indigenous community members it was made clear that the use of technology was a difficult topic to discuss.
However through proper discourse we as a community were able to come together to better prepare our students for the present day and future. I want to emphasize that DigCit principles helped ensure that all Indigenous communities are treated in a "Good" and respectful manner. There is a resource that really helped me when bringing treaty education and DigCit together. The document is Starting from the Heart: Going Beyond a Land Acknowledgement. It reaffirmed the steps that I took to get the major project going in the school division. The link is listed below:
https://etfofnmi.ca/wp-content/uploads/2019/10/Going-Beyond-A-Land-Acknowledgement-FINAL-VERSION.pdf
Just like was the bowling analogy that Shelly Moore makes regarding UDL. I sincerely believe that DigCit when used correctly can meet all the students in the classroom. For DigCit is simply good practice that reaches all students in the classroom. When that occurs I guarantee you will see the fruits of you labor in the eyes of your students.