Books have been entertaining the masses for longer and helping little readers thrive, Vooks stream some interesting favorite children's books: animated to accelerate reading and vocabulary. For my major project- Personal Journey in Media, I have been using the TikTok app as my social media, already shared about it, TikTok Post, Video and Vooks app for educational purposes…
Through this post, I would like to share some important points about using Vooks in a classroom, especially for preschoolers. It has been six months that I am using these interactive media-oriented storybooks with students at the daycare of the YMCA of Regina. These are 3 reasons why: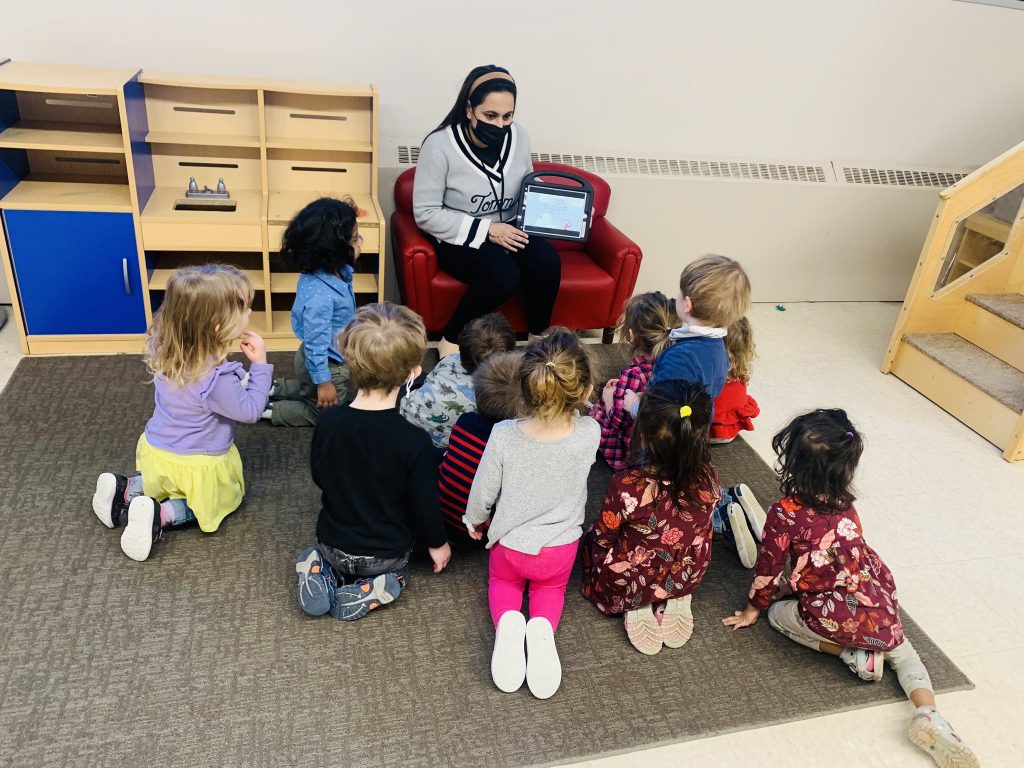 Vooks allow my students who cannot independently read an opportunity to explore books (This is huge for getting early language learners excited about books and reading!)
Vooks has a large, diverse library with books including neurodiverse characters like my students, which provides more opportunities for them to see characters like themselves represented in literature!
Vooks provides foundational literacy skills for language learners like my students!
Vooks is helping kids around the world fall in love with reading.
Beyond the book!
Vooks have created Activities and Resources to pair with their growing library and are aligned to standards around the world. These activities and resources help parents and teachers extend the learning beyond each storybook.