In my previous blog post concerning my project, I mentioned my interest in acquiring a new skill,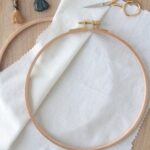 which is embroidery. To delve deeper into this skill, I began exploring various social media platforms. YouTube and Instagram were particularly useful, with YouTube offering beginner-friendly videos that aided me in commencing my learning journey. Embroidery has always fascinated me, captivating my attention whenever I encounter intricately embroidered fabrics. I appreciate the vibrancy of colorful threads and the enchanting patterns they create. Thanks to Katia, I began my embroidery journey while pursuing my master's degree. While Instagram pages showcasing embroidery patterns and videos are plentiful, I personally found it challenging to learn from them as a novice. This is not to discredit the educational potential of Instagram; however, I found YouTube to be a more conducive platform for beginners. Its videos allowed me to learn at my own pace, adjusting the playback speed and pausing as needed.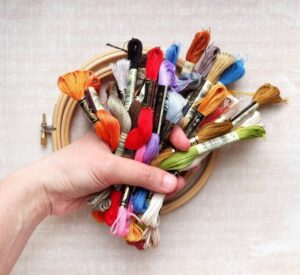 To begin, I extensively watched various videos before deciding on the specific supplies to purchase. Since I possess limited knowledge about embroidery, I compiled a shopping list based on the items mentioned in the videos that would facilitate the process. I acquired colorful threads, different types of needles, an embroidery frame, a pair of scissors, and other necessary materials. Once I gathered all the supplies, the crucial step was to find a suitable instructional video that could guide me in understanding the use of threads, needles, and basic patterns. After conducting a thorough search and exploring multiple videos, I discovered one particular video that proved immensely helpful for me as a beginner.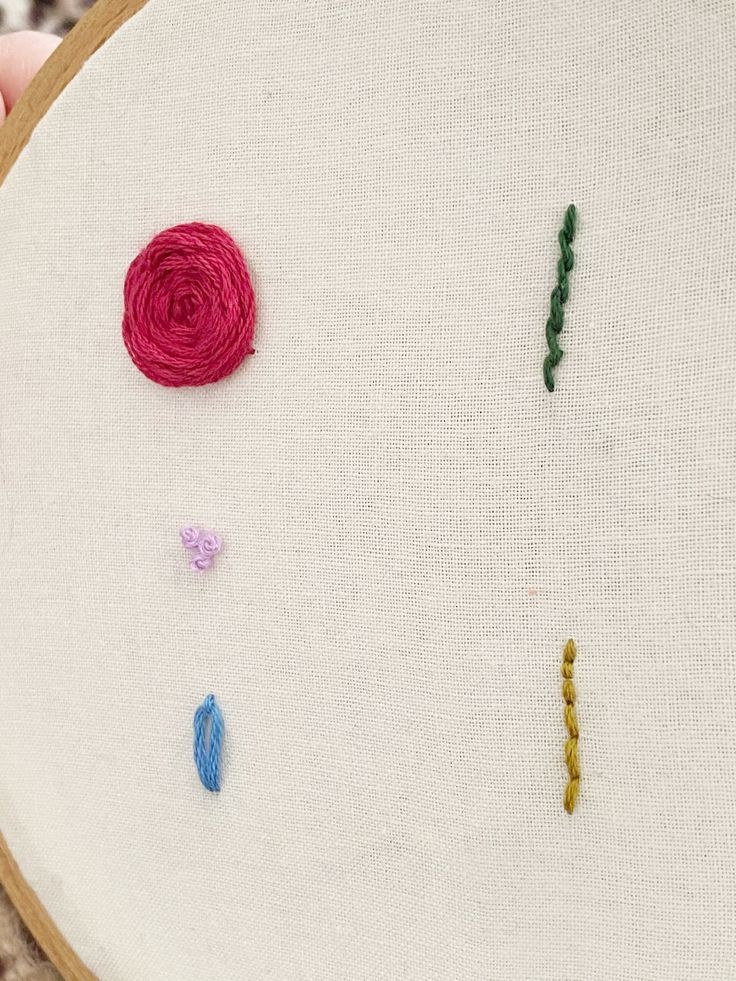 I followed the steps outlined in the video, although I acknowledged that my skills were not yet on par with the person I was watching. The learning process consumed a considerable amount of time, but I derive satisfaction from the fact that I am acquiring a new and fascinating skill. The instructional video introduced me to various patterns, starting from the basics. The knots I learned from the video included running stitch, back stitch, stem stitch, split stitch, cross stitch, chain stitch, satin stitch, french knot, fern stitch, lazy-daisy, and many more. Although some stitches proved easier to execute than others, I am determined to learn all of them. My motivation extends beyond the requirements of my project; it is driven by my genuine passion for embroidery and the recognition that it will benefit me in the future as well.