Let's Start Baking
Let's Start Baking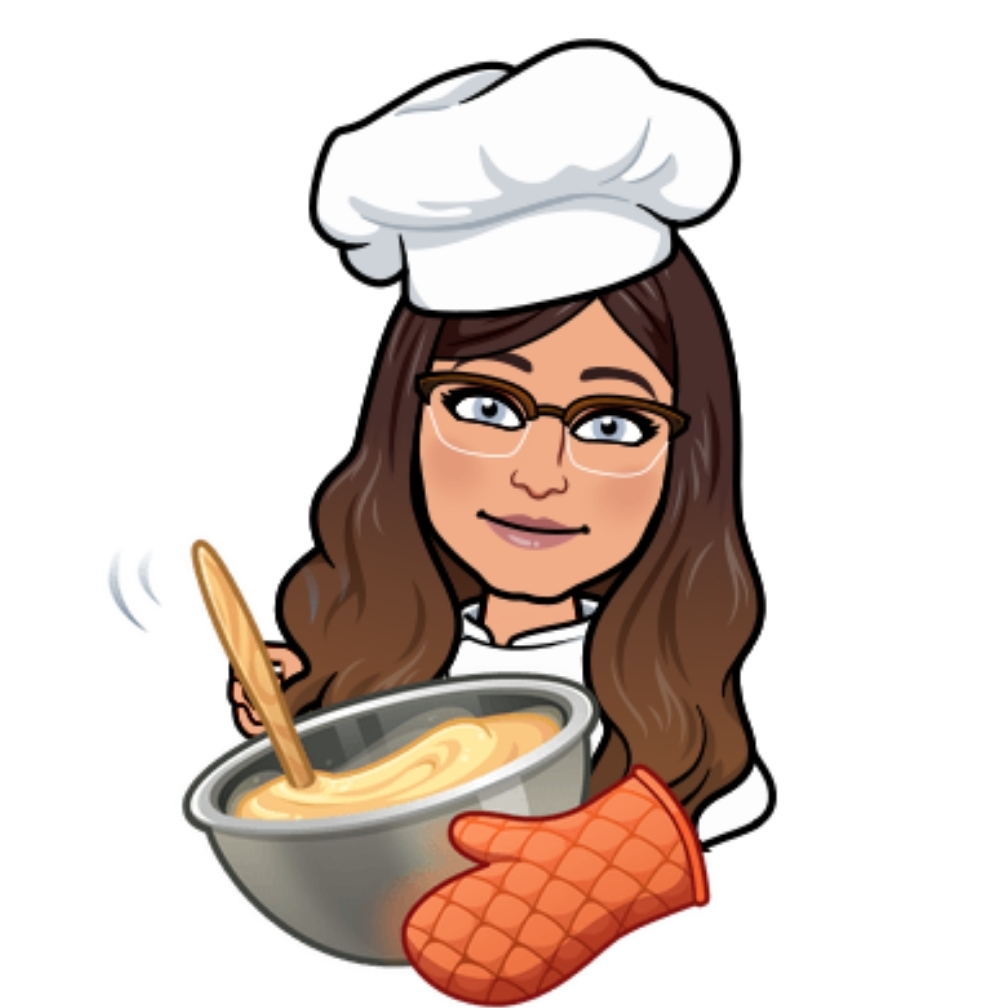 For my learning project, I have decided to cultivate my non-existent baking skills.
As of now, almost everything that I bake ends in disaster. I think that the largest reason for this is because I struggle following specific directions, I am bad at completing specific measurements and I love to tweak recipes or leave out important ingredients out of convenience. For these reasons, my goal of this learning project is to improve on all of these things.
Here is my plan going forward: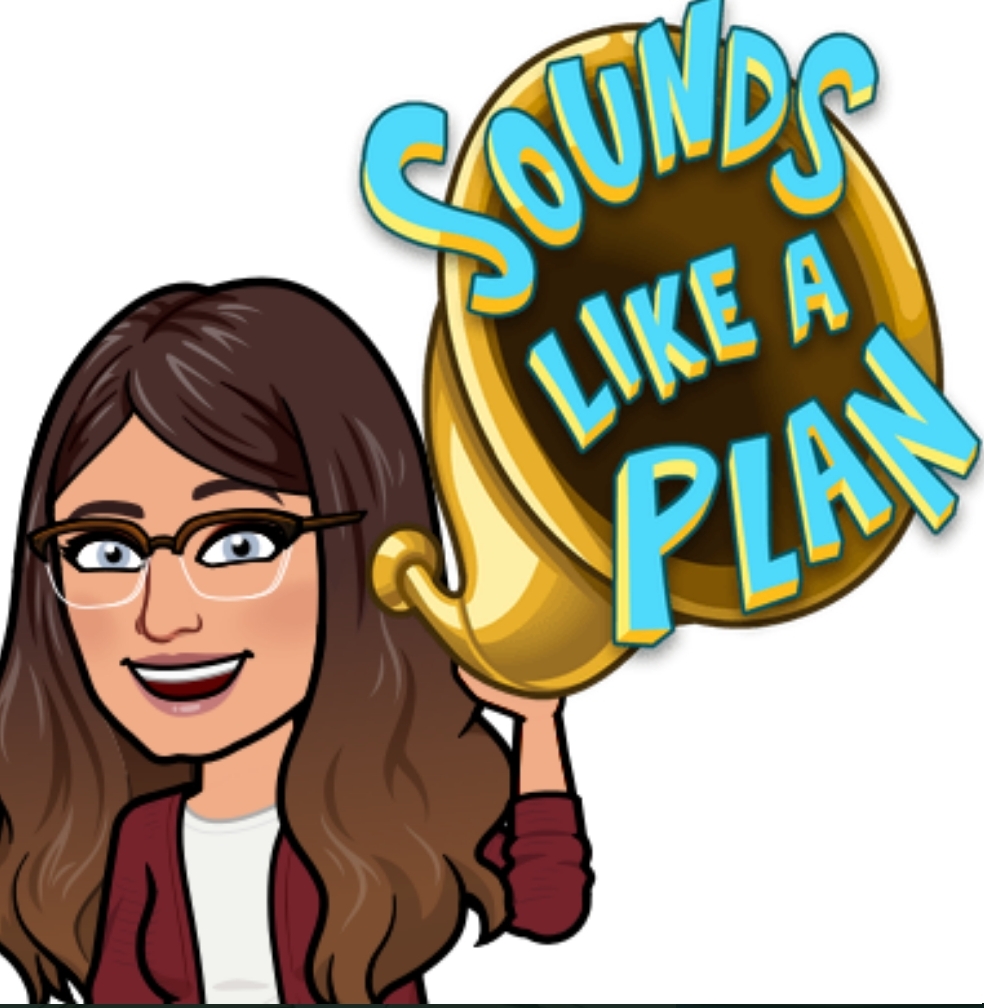 Week One
In the first week I would like to complete two things.
I want to bake something I am familiar with to adequately gage my skills as of now.
I want to bake something with an experienced baker supervising me.
Week Two
In the second week, I want to tackle a unique recipe that has been popularized by the internet.
Week Three
In the third week, I will be baking something that is challenging and that I believe is beyond my skill set. I want to do this just to see what will happen.
Week Four
In the fourth week, I will try out cake and cookie decorating.
Week Five
In the fifth week, I will be re-baking everything that I have already baked to see if I can improve on my original mistakes. After doing this, I hope that I will see improvement.