Scheduling Education for Some Major Changes
Scheduling Education for Some Major Changes
The COVID-19 pandemic has shaken the world and is leaving many questions in its wake. One of the most major aspects of the effects of the pandemic is how it has affected learning and teaching and how it will continue to change teaching and learning in the future.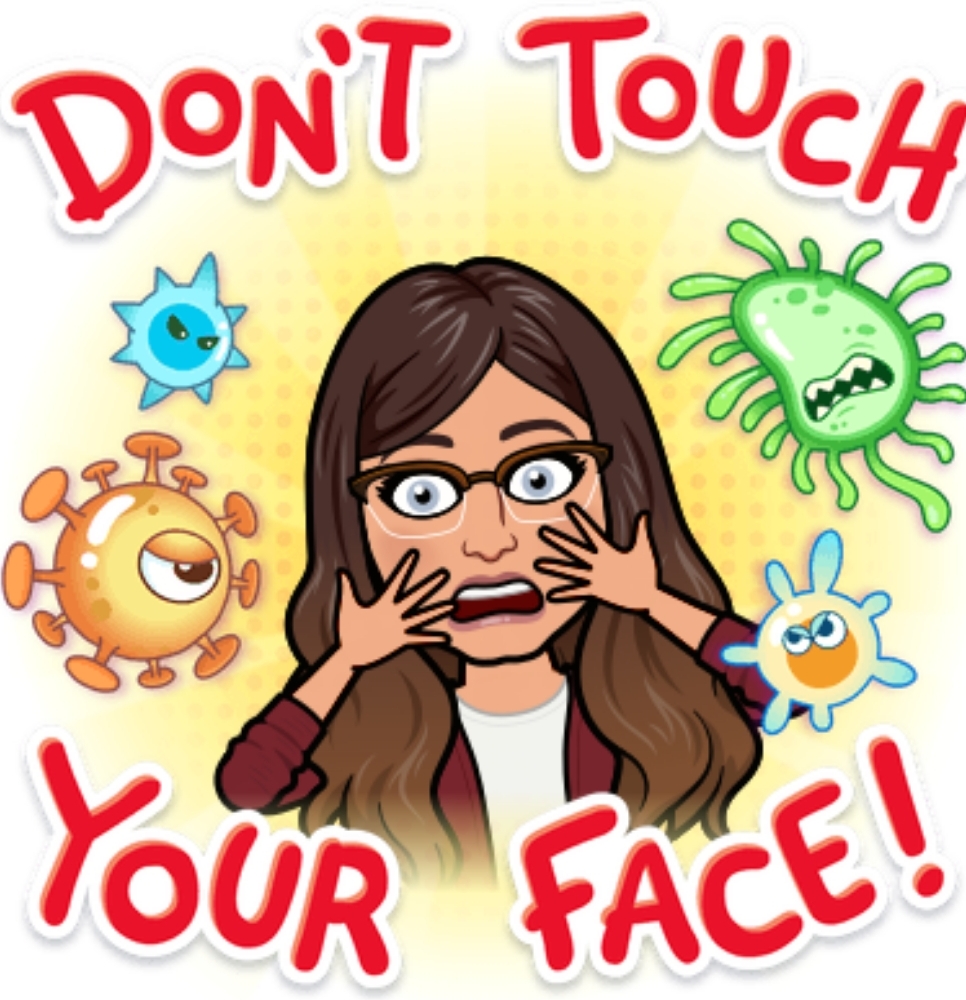 A main point of discussion currently is that we are at a turning point in history. As the world recovers from the pandemic, it is obvious that many decisions will have to be made to improve on the challenges the world has faced as a result of the pandemic. One of these challenges is schools rapidly moving to remote learning. After the world shifted virtually everything to digital in a matter of weeks, everyone learnt that many things are possible to do entirely online. For this reason, the world will be making some major adjustments as to how we work, learn and interact with one another.
As a result of the pandemic, education is scheduled for some massive changes:
Teaching and Learning in Fall 2020
It is hard to say what teaching and learning will look like this coming fall. However, it is possible to make some predictions.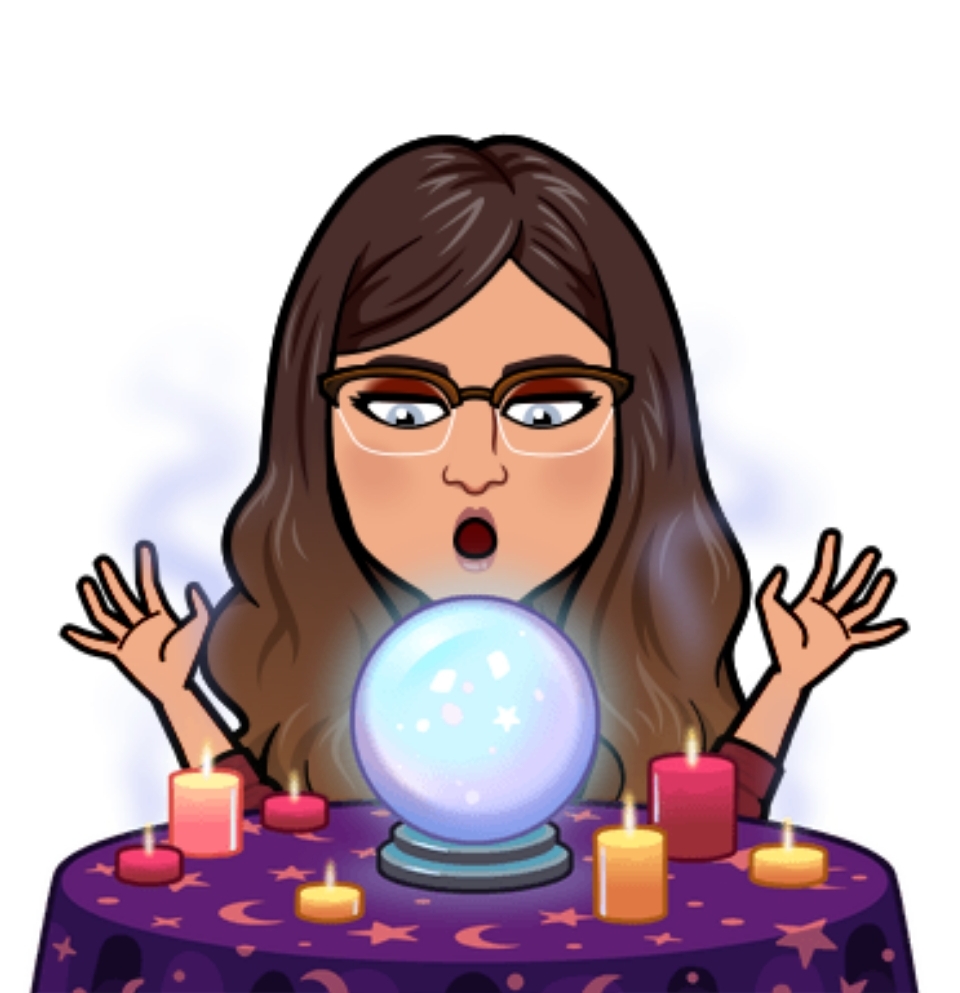 In the fall it is very possible that schools will remain closed and continue remote learning. However, I believe that both teachers and students will be more prepared for remote learning after the summer. If classes are still being delivered remotely in the fall, I think that things will run much more smoothly than they did in the spring because both teachers and students will be able to overcome the challenges that were presented by remote learning.
Teaching and Learning in 2025
In 2025, I think that it is plausible to assume that more classrooms will become connectedED classrooms. I believe that students will remain in classrooms, as developing social skills is important. However, I think that each student will have a device in which they complete the majority of their school work on. I think this is a plausible prediction because Saskatchewan already has classrooms that resemble this model.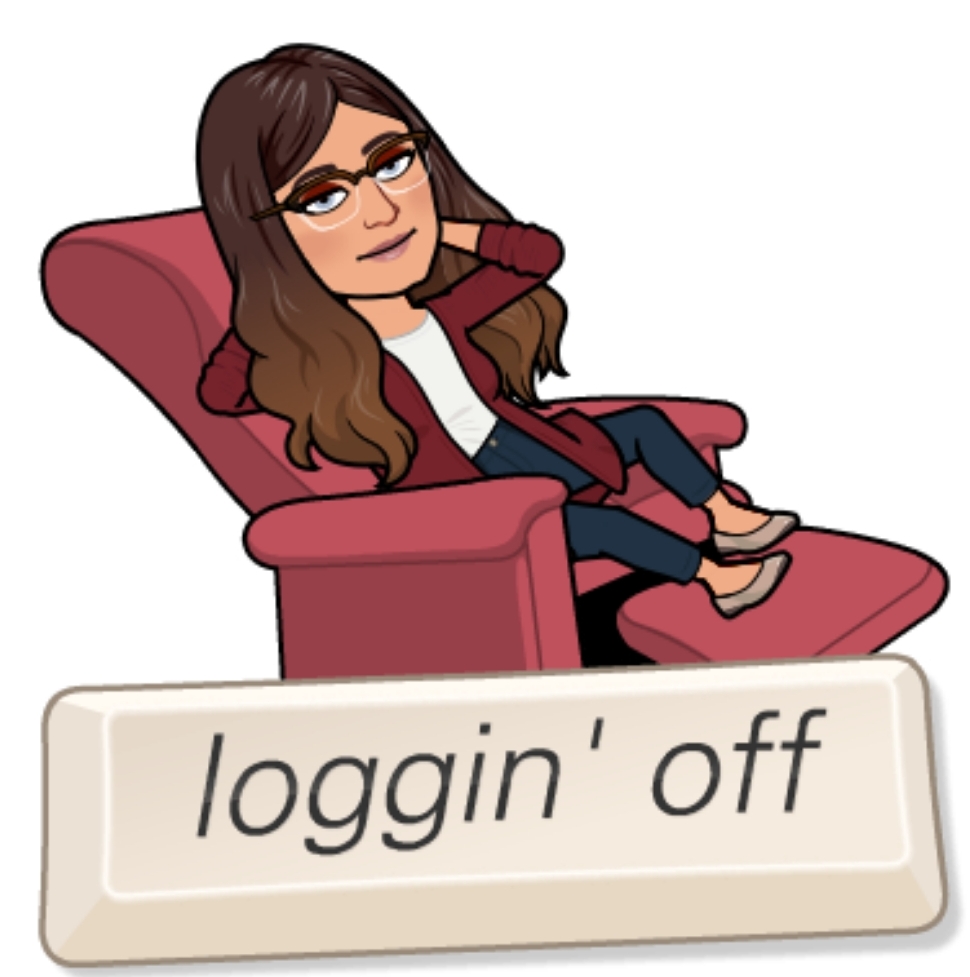 In conclusion, I think that the COVID-19 pandemic has alerted the world that change can be made in regards to how we interact with the world. However, I think that change in education will happen slowly and will require a lot of trial and error to find a system that works best for the upcoming generation.