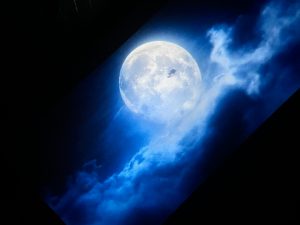 Hello to everybody!
Jyoti is my name, and I'm from India. I am enrolled in the Master of Education program at our university and my major is curriculum and instruction. I enrolled in this course because I enjoy learning and hope to become an instructor someday. I have a strong desire to see the world and am really passionate about my job.
In addition, I'm constantly looking for new ways to study and develop my abilities. I also strongly believe in collaboration and that the greatest way to succeed is by working together. I'm eager to begin this course with you all and to complete my degree this semester. I am certain that I possess the qualities necessary to be a constructive individual, and I am eager to change the world.
I'm an extremely social individual that enjoys meeting new people. I am eager to get to know every one of you better and meet you all. I consider my approach to be my greatest asset. I enjoy taking on new challenges and consider accepting both success and failure in a balanced approach in order to go forward. Since I have confidence in both my abilities and my work, I don't leave any queries unanswered. I appreciate you taking the time to learn more about me.
I am looking forward to being in this class and getting to know each of you.