Hi there! My name is Kassia Nameth and I am just beginning my teaching journey! I am currently a third year student in the Elementary Education Program (K-5) at the University of Regina. I will be using this site to document my education journey and keep track of educational resources. You can read a little more about me below.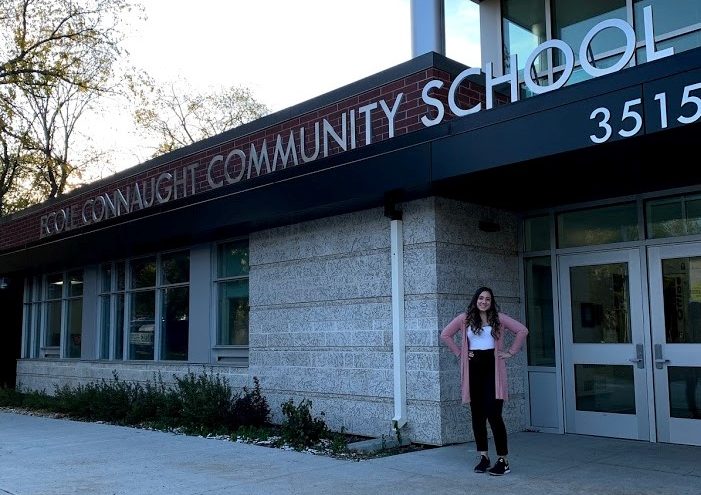 Family and Community
I grew up in a fairly large family; there are six of us all together! I am the second oldest sibling, but the oldest daughter. I have an older brother, who is also attending the U of R, a younger brother and sister. When my siblings and I were kids my mom ran a home daycare so our house was always buzzing with energy. I loved having friends to play with and also helping my mom with the younger kids. It is something that influenced my decision to become a teacher! I grew up in a small town and wouldn't have wanted it any other way. How many people can say that they grew up being neighbors with their best friends? I also got to experience the saying "it takes a village to raise a child" come to life. Our community works together and looks out for each other.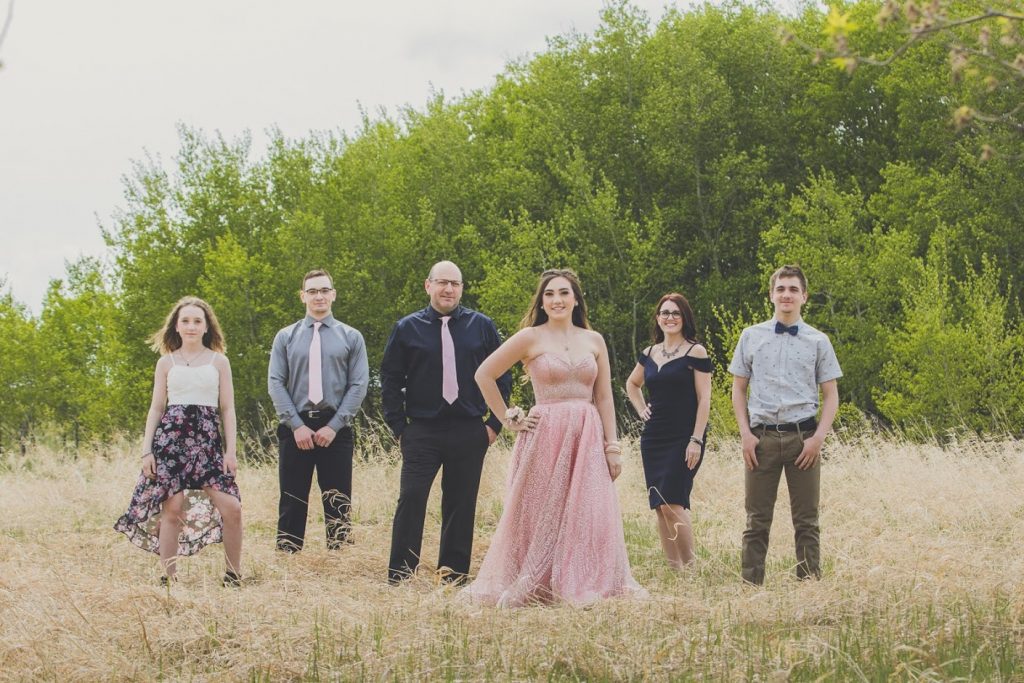 My Interests and Hobbies
I have the tendency to keep myself extremely busy. I have played all sort of sports throughout my life but the constants have been hockey, volleyball, and badminton. During high school I was a part of many clubs and extracurriculars including Yearbook Club, Glee Club, Student Leadership Council, and Drama Club. My senior year I was Co-President of the Yearbook Club, Captain of the 'B' Side Volleyball Team, and the Stage Manager for Drama. The yearbook turned out great, the volleyball team had fun, and the drama production made it to provincials! Outside of school I keep myself busy mostly by spending time at the rink. For the past two years I have been helping out the skating club by being Assistant Coach for the Learn to Skate Program. I was very excited that I could schedule my university classes to continue helping out this year! When I can find the time, I like the pursue my hobbies of photography and scrapbooking. You will see a lot of my pictures featured throughout the website! I am also very interested in travelling and have currently travelled to Jamaica, the Dominican Republic, and Spain.