As my highschool teacher would say when asked a question: either yes, or not, what's for sure is a maybe and I doubt that too.
Ohhhh I loved this answer! It was encouraging to critical think about what we ask. It was also a fun answer, and given in many physics context questions (this was his teaching subject) but it stuck with me. He would give an answer to the lesson, but also encourage us to ask more- and differently.
Start with this fun "The Oatmeal" comic to get the idea. Challenging and changing our minds is ok, and necessary, for growth. This week in EDTC300 we continued to learn about Digital Citizenship, and I'd like to touch base on Fake News. We have so much of it, and youth today is far ahead on the technological exposure spectrum than we'd like to believe. It's now, more than ever, crucial that we teach critical thinking and practical tools to learn about this. Ditigal literacy is a great way to start.
It will depend on the classroom, grade level, etc. but can always be taught to some degree. When I worked with Kindergarten, they used IPads and even though they had no freedom to roam the wifi limits, they sure knew what they were doing in their play app. And in no time they'll know more about their IPads than me. Kids learn from us not just what we teach, but also HOW we teach. I've read some of John Dewey's work and focused a lot on the idea that the experience we trach with, and not just the content, goes such a long way. Whether we teach digital literacy with a critical thinking mind and not a fear state of mind can make a large impact.
We can make this connection to the curriculum (in this case it aligns so well with the BC/Yukon curriculum I'm working with now in schools in Yukon) in many ways, from critical thinking topics to core competencies, to ways to collaborate and have lessons to decide "is it real or fake" news. We can do so while incorporating the goals of the NCTE framework by emphasizing exactly this critical thinking attitude and learning how to ask questions that open, rather than close, options.
"It's not enough to be connected; we need to be accurate in our knowledge through these connections"

ABBY HEVERIN
It can also be taught by building on prior knowledge blocks (exploring news we've seen and haven't seen) and stages of development (inspired by Piaget's learning philosophy). We can not do so once a month and be done- but embed a way of thinking in everyday learning.
Informing ourselves can help, such as with this article about How Complicated Fake news are. It brings important points about what kind of content is shared, why, and how. It adds the misinformation (unintentionally) and disinformation (intentionally) sharing of fake news, and the complexity of it.
This TED talk talks about how to choose our news. Consciousness in what is in our "feed" could be a huge impact. When we choose our news, we question it already. We can have a look at how we look at things from multiple points of view. This is a great way to teach how to ask questions, something that can help so much in this way. Asking ourselves:
who wrote this?
why did they write this?
who is their audience?
what is being left out?
and so much more!
This can grow so many seeds, in unexpected ways. How do you think about these issues? How do you think these topics could be taught in schools? how would you connect this to the curriculum and learnings across ages in a safe way?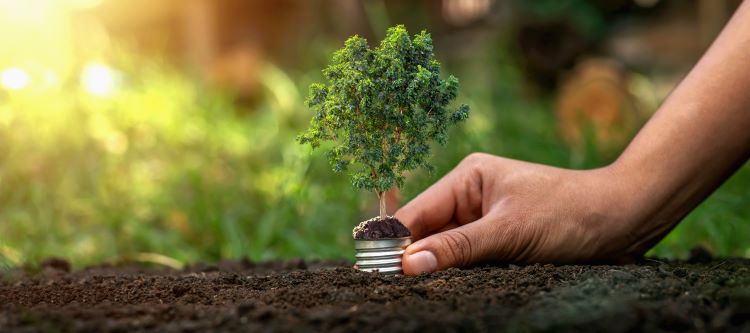 Would love to hear from you! Let me know in the comments! 🙂
Cheers,

Maya