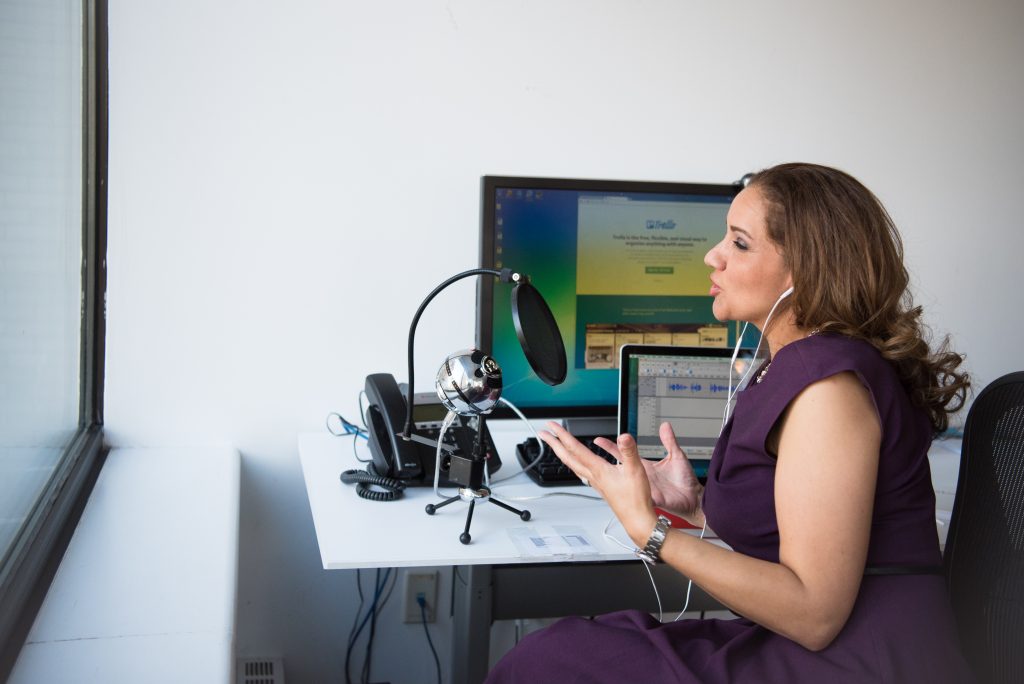 C'est notre dernier projet! Sharing stories in English and French with a colorful podcast
Thanks for coming back for my last learning post and a special new podcast! I'm going to have my second attempt at recording myself in French, it's exciting and scary at the same time. The winner themes of the poll of the podcast are… (insert drums)… coffee, croissants and art!!!
Thank you to everyone who voted in my poll and chose the themes I'll talk about- I appreciate it so much. We'll discuss art, croissants, and how French can help us build a stronger community in the classroom. So grab your coffee and join me as I speak about it all.
It took some more practice but I finally figured out how to do transitions in Anchor. Still need to work on fading sounds away (any help is much welcomed) but it sounds better than last time and the transition sound effect worked in between the segments as I intended it to. Yey!
I also practiced stories in my Duolingo app, where there are stories about different themes and it helps in creating more flow and understanding. I've practiced it a lot more frequently as a preparation for my podcast. The stories start with a short intro. As it's final exam time, I'll share the story about exams first! 😉
They continue with a check-in question, more of the story, and the last question to check if we got the surprise element at the end (Duolingo likes to give a story with a twist!). The final exam story was a few more slides and ended with everyone being ready and happy. The next story was about a museum:
Here, it was a bit more interesting and the visitors found a picture of their family in the museum. It keeps leveling up the difficulty, details (so it's more and more interesting), and new words. Here you can see the exercises it gives about matching words, and a little badge at the end to make me feel good for the work. There were lots of new words in these stories, as the stories were about themes from groceries, food, art, and a little bit of everything. The stories help so much in creating flow and understanding and were a great prep for the podcast.
As we're wrapping up the EDTC300 learning project, I'd like to summarize what we had so far, and how it build up and lead, progressively and one week at a time, to the last podcast as the final learning outcome.
Week 1:
Resources and tools: TalkingFrench video, Doulingo app, some fun songs from Spotify!
Learning Highlights: Setting up my goals, setting up a poll for final project, the verb "Etre" (to be) meaning and conjugation
Week 2:
Resources and tools: Doulingo, French with Vincent video
Learning Highlights: the verbs "Vouloir" (want to) and "Manges" (to eat) meaning and conjugation, focusing on food themes.
Week 3:
Resources and tools: "French Truly" for conjugation, French learning blog for numbers. Doulingo for weekly verbs practice.
Learning Highlights: the verb "Avoir" (to have) meaning and conjugation, counting numbers in French 1-100.
Week 4:
Resources and tools: Learn French with Julie Video for colors and Quizlets. Doulingo for weekly verbs practice.
Learning Highlights: learning colors in French. Gaining confidence (checking in with goals from lesson 1) and having my first French podcast on Anchor.
Week 5:
Resources and tools: article at Read Naturally and exploring new resources at this link. Doulingo for weekly verbs practice. "L'aurore Boreal" newspaper. Google translate and Language daily.
Learning Highlights: Check in and stepping it up! Mindset of learning new language focus, poll on themes for final project, revising verbs and getting learning habits instilled better in my routine (goals of lesson 1). Connecting my learning to the community and checking local French newspaper. checking in with "language daily" to see choice of future verbs to learn.
Week 6:
Resources and tools: Doulingo, our French local newspaper and Screencastify.
Learning Highlights: French masculine and Feminine grammar, local newspaper stories, starting to put meaning and sentences together in writing and reading.
Week 7:
Resources and tools: TED talk for motivation , Doulingo, Word Reference.
Learning Highlights: school and travel themed words in Doulingo- increasing vocabulary. Words included "travail" (to travel), "lire" (to read), "visite" (visiting) as well as "pays" (country). A thank you note to Branden and Haley for helpful tips!
Week 8:
Resources and tools: La Vie En Rose, Duolingo , Aux Champs Elisees, French Propositions.
Learning Highlights: learning through music: keeping the motivation up! spelling with Duolingo and prepositions with YouTube videos in resources.
Week 9:
Resources and tools: Fun TED article, Doulingo
Learning Highlights: learning the theme of "people" in Duolingo and building more complex sentences in reading and writing, as well as identifying more proper pronunciation in listening and speaking with Duolingo.
Week 10:
Resources and tools: Duolingo, Anchor
Learning Highlights: Final podcast! and checking off the goals from first class. Also learning through stories in Duolingo to prepare for the podcast and create more flow in my French (focus on speaking).
Before I finish the post, I'd like to send one more huge thank you. This class has been so very supportive in this learning project, from tips, kind words, helpful advice, and much more- you made this possible and fun at the same time.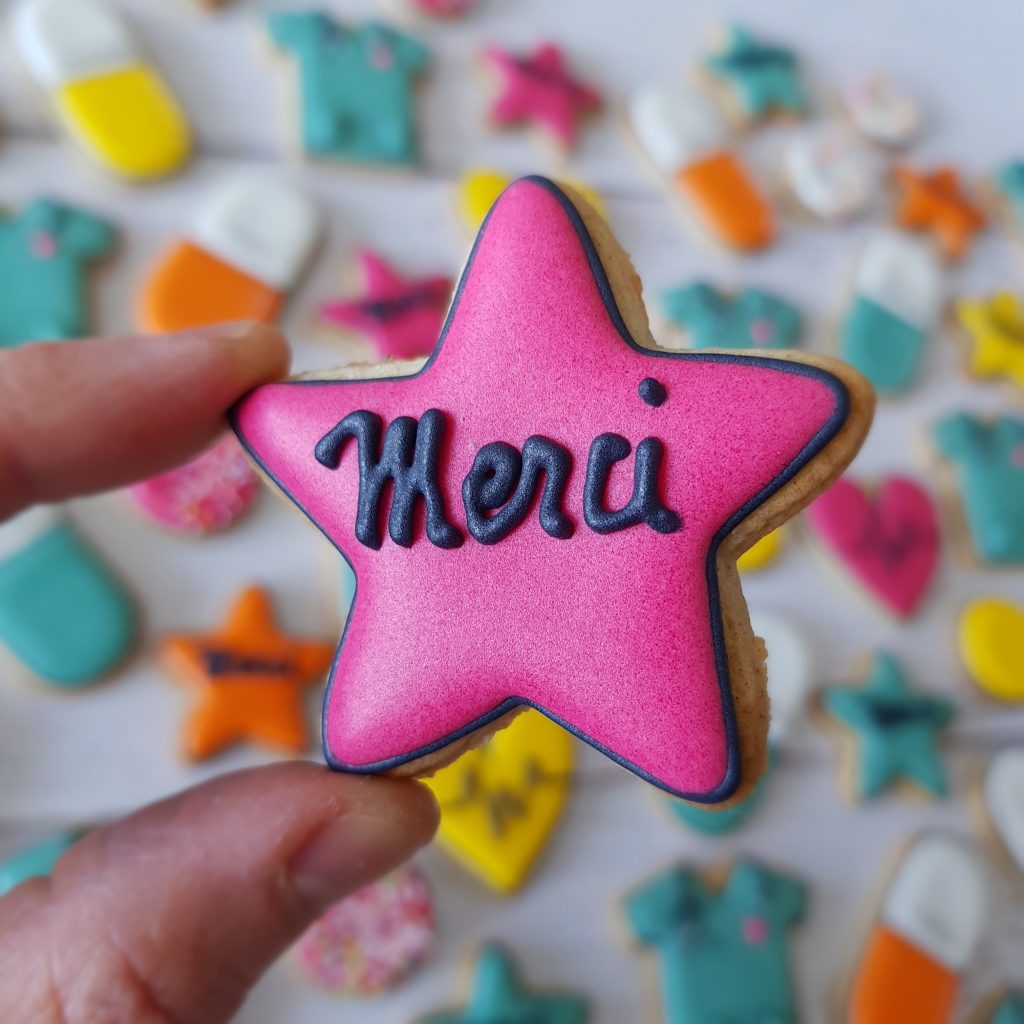 Merci! Merci! Merci!
Maya