As per my last learning project post, my goal this week was to design and create my own set of sugar cookies. Typically, when planning something creative, I gravitate towards using the good old fashioned pencil and paper, as well as some pencil crayons or markers for colour. However, because the purpose of this learning project is to learn through exploring digital resources, I ditched those tools and used online illustration tools instead.
Google Drawings: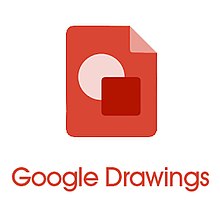 The first tool I explored was Google Drawings. I was introduced to Google Drawings a couple weeks ago through a Twitter Chat I had the opportunity to participate in called TLAP. During the chat, the questions all revolved around Google tools. I was surprised to see how many of these Google tools I had yet to explore, Google Drawings being one of them. With that being said, I tried using Google Drawings to create my cookie designs. Before starting, I followed a YouTube tutorial on how to use it, however it was pretty self explanatory and simple to use. All the tools were laid out across the top menu bar and looked very similar to Google Slides and Google Docs. Although this tool was easy to use, I found that it wasn't the right tool to use for this project as the actual drawing tools were quite limited. However, I did appreciate the amount of shapes were offered in the shape tool. Therefore, I still ended up using Google Drawings to create a template using some of the various shapes it offers to create a cookie template. I then saved this template and uploaded it onto another tool called Pixlr. Although I didn't end up using this tool to the extent that I thought I would, I can still definitely see how Google Drawings can be used for other projects and I would like to explore it some more in the future.
Pixlr: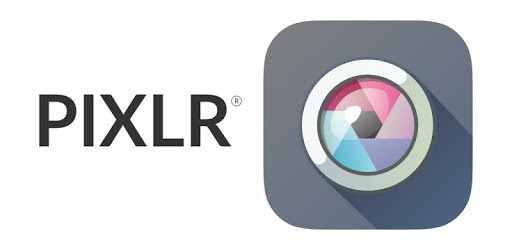 As stated above, I ended up uploading the template I created on Google Drawings onto Pixlr. If you have ever used Adobe Photoshop, Pixlr is like a free, online version of it. Along the left-hand side, it offers several tools that can be used to create or edit images and on the right, it allows you to add layers to enhance and keep your editing organized. Although the final product I created on Pixlr isn't very polished and well-made, I was able to create what I wanted to using this tool – a rough plan for my set of cookies. I believe that if I were to spend more time on this website, I could probably create something more attractive. I also believe that students could, too! As I explored the different options Pixlr had to offer, I could see how students could use it to create endless of possibilities. One of the things that I think Pixlr could be used for is to turn a real picture into a fake one to introduce students to digital literacy and teach them about fake news (explained in my blog post on digital literacy).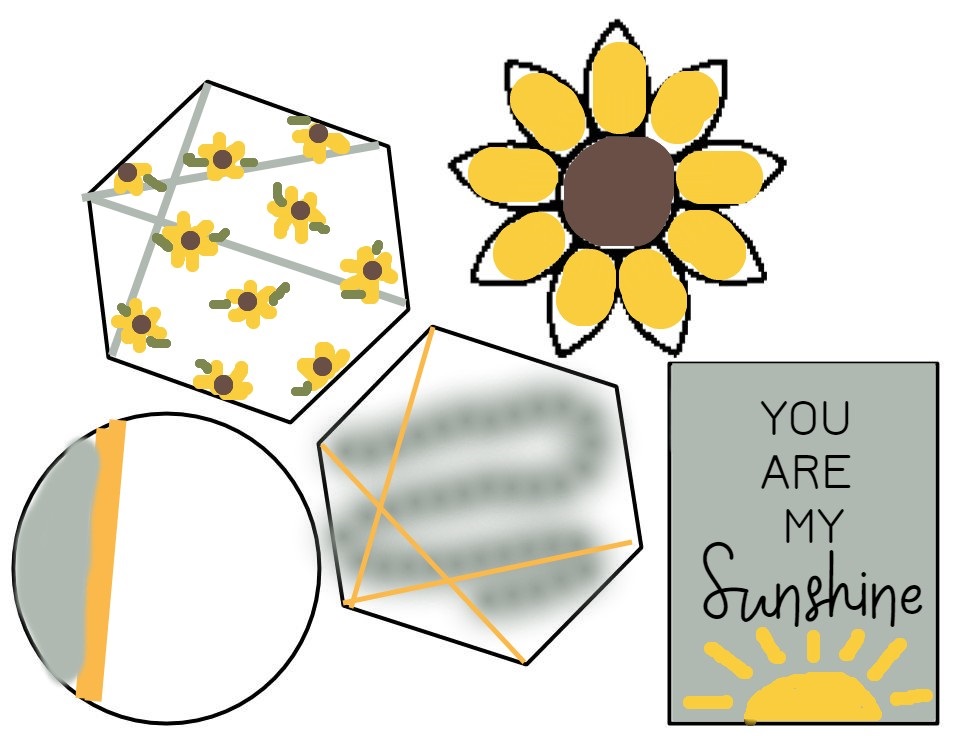 Baking: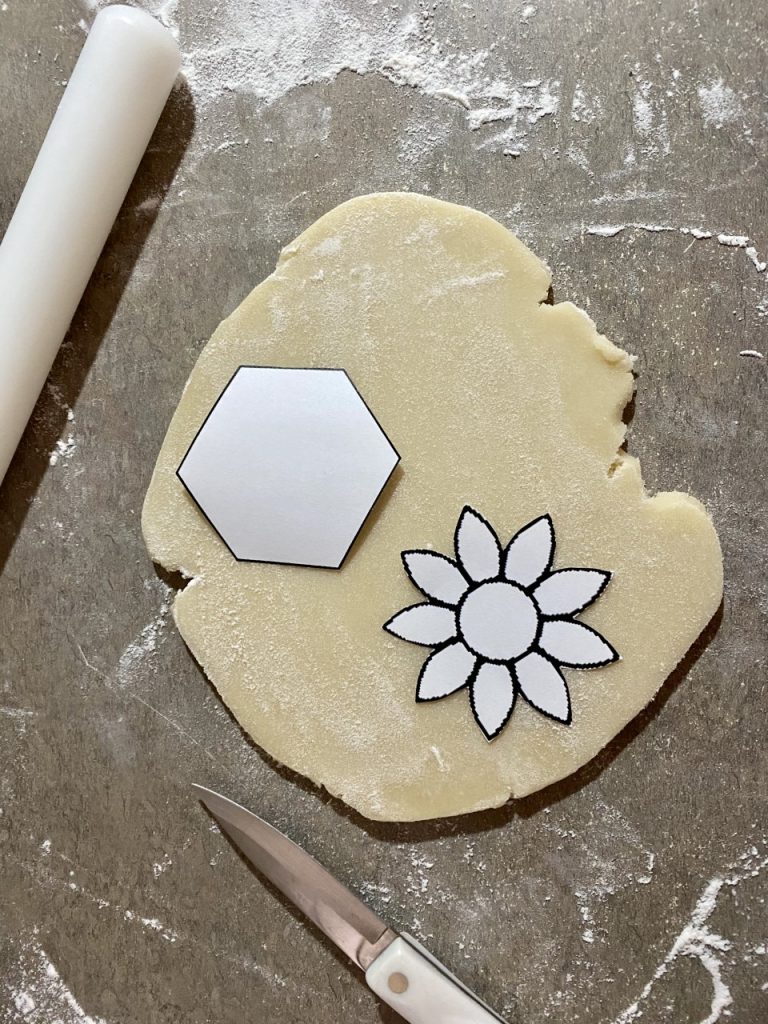 After creating my plan, I got started on rolling and cutting out my dough. Since I didn't have all the cookie cutters needed for the design I created, I printed and cut out the template I created on Google Drawings and used it as a guide. With a pairing knife, I cut around the edges of the paper, creating the shape from the dough.
Decorating:
From the designs I planned out, I had the opportunity to practice some of the techniques I learned last week. Some of the techniques I was able to do were the wet-on-wet floral design (different flower), the dipped marble design, lettering, and line work.
Final Thoughts: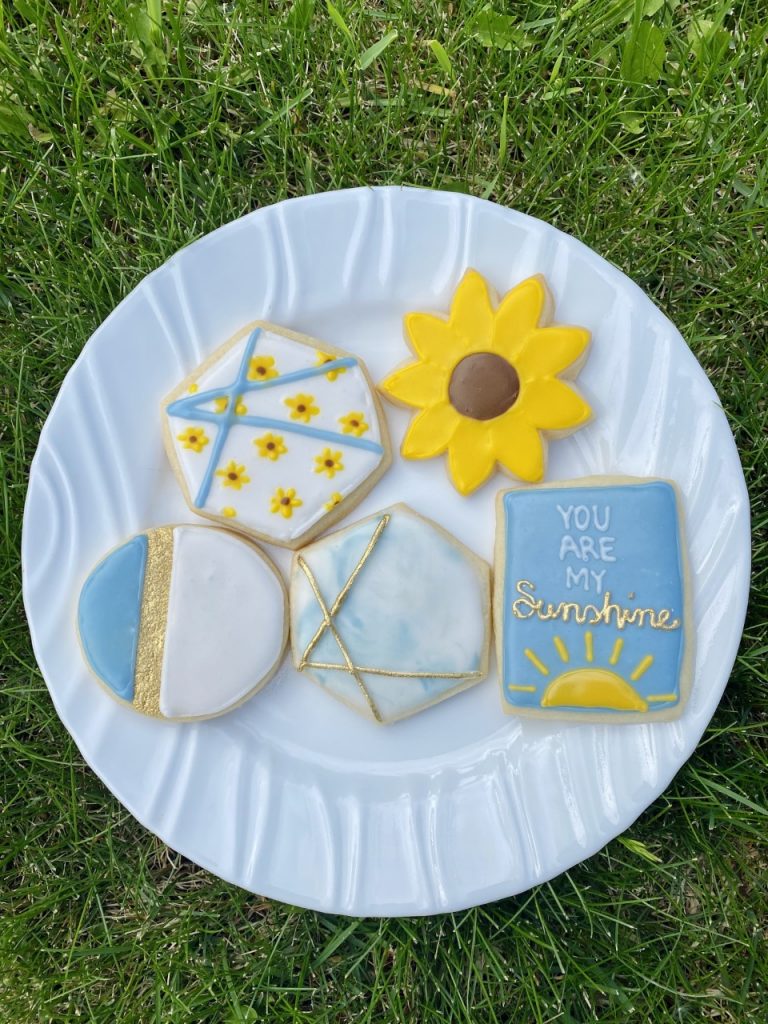 Even just halfway through decorating the cookies, I felt proud and so excited to see the end results. The cookies I created looked very similar to the plan I created on Google Drawings and Pixlr. These two tools were very helpful in the process and I would highly recommend them to anyone looking for digital editing or illustration tools!