It is important to increase our collective digital literacy so that we as a society are better able to effectively understand and evaluate the information we find as well as communicate with others. An issue that can arise if we aren't able to distinguish between what online is truthful information is fake news which is false or misleading information presented as news or facts. This is also touched on in The Smell Test article which explains how common it is for fake news to be shared, knowingly or unknowingly. The article explains how "students' ability to evaluate information on the Internet is 'bleak'" meaning it's harder for students to determine the validity of information they find on the internet. I think one of the best ways to combat fake news and untrue information in the classroom is by providing safe websites for students when they are doing research. A great resource I looked into this week was SweetSearch which only shows websites that have been thoroughly vetted and selects the most relevant results from a list of reliable sources. I think this would be incredibly useful in a Social Studies classroom when students are often looking online for information or research. Having a tool that has vetted the websites beforehand makes the search process safer for students and more effective for finding relevant sources and information.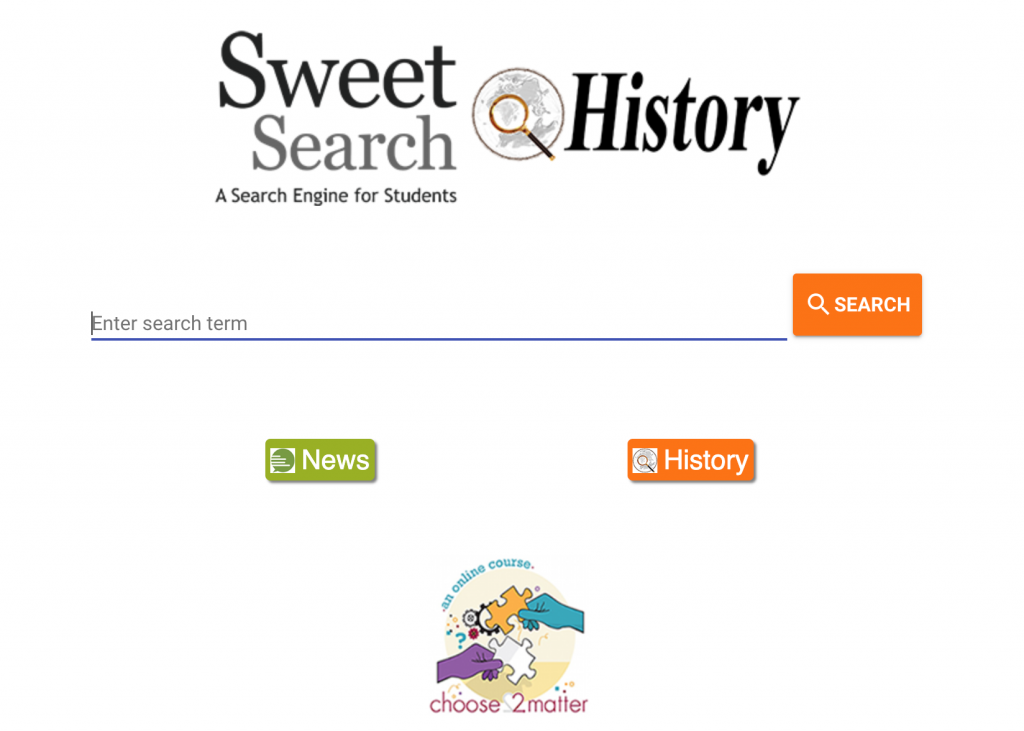 One of the important things that I would incorporate into the classroom when teaching about digital literacy is trying to make it as relevant as possible. I think it's important to explain the importance of being digitally literate and how this impacts their lives in the digital age. An example of how we can teach students the relevancy of digital literacy is this video called Why Digital Literacy is Important for Careers that I found on YouTube. Another fun tool I looked into this week was Factitious which is a game with the goal of identifying fake news. It has different levels for different ages and reading levels which makes the content more relevant to whichever grade level is playing.
One of the ways that digital literacy could be incorporated into the curriculum is through the Broad Areas of Learning. While this particular image is from the Social Studies 9 curriculum, these broad areas apply to all subject matters. Digital literacy in particular falls into the "Building Engaged Citizens" section as understanding the information available online and improving communication skills is a great way for students to become more engaged in the digital age. Unfortunately, I couldn't find any specific outcomes in the Grade 9-12 curriculum specific to teaching about digital literacy. I looked through the Social Studies, Health, and Wellness curriculums but no outcomes or indicators touched on being responsible online or increasing students' digital literacy. However, by incorporating the Broad Areas of Learning into each course, I think that we can integrate the importance of being digitally literate and relate it to the content we are teaching. For example, when using technology in the classroom, we can discuss with students the ways that technology is important and how by better understanding the tools around us, we can use technology safely, responsibly, and most importantly, effectively. However, I think it is very important that high school curriculums are updated to reflect the importance of digital literacy in the digital age so that it is mandatory across the province to teach about digital literacy and digital citizenship.
Another resource that teachers can lean on when teaching about digital citizenship is BrainPOP's Digital Citizenship website. A specific section within that website is Media Literacy which features worksheets for students, graphic organizers, information about primary sources and reading, as well as videos, quizzes, and fun challenges to help students understand the importance of media and digital literacy.
Teaching about digital literacy is increasingly important as technology becomes more and more advanced and we use technology more in our everyday lives, including in the classroom. The NCTE explores in its definition of Literacy in a Digital Age that "active, successful participants in a global society must be able to
Participate effectively and critically in a networked world
Explore and engage critically, thoughtfully, and across a wide variety of inclusive texts and tools/modalities
Consume, curate, and create actively across context
Advocate for equitable access to and accessibility of texts, tools, and information
Build and sustain intentional global and cross-cultural connections and relationships with others so as to pose and solve problems collaboratively and strengthen independent thought
Promote culturally sustaining communication and recognize the bias and privilege present in the interactions
Examine the rights, responsibilities, and ethical implications of the use and creation of information
Determine how and to what extent texts and tools amplify one's own and others' narratives as well as counter unproductive narratives
Recognize and honor the multilingual literacy identities and culture experiences individuals bring to learning environments, and provide opportunities to promote, amplify, and encourage these differing variations of language (e.g., dialect, jargon, register)."
These goals of the NCTE framework could be incorporated into the Social Studies classroom as they could "examine the rights, responsibilities, and ethical implications of the use and creation of information". It is especially fitting as Social Studies is often looking at the rights and responsibilities of people in society. Now that we are living in the digital age, digital citizenship has become a more prominent aspect of daily life that should be understood and examined in the classroom.