What wisdom can you find that is greater than kindness?

Jean Jacques Rousseau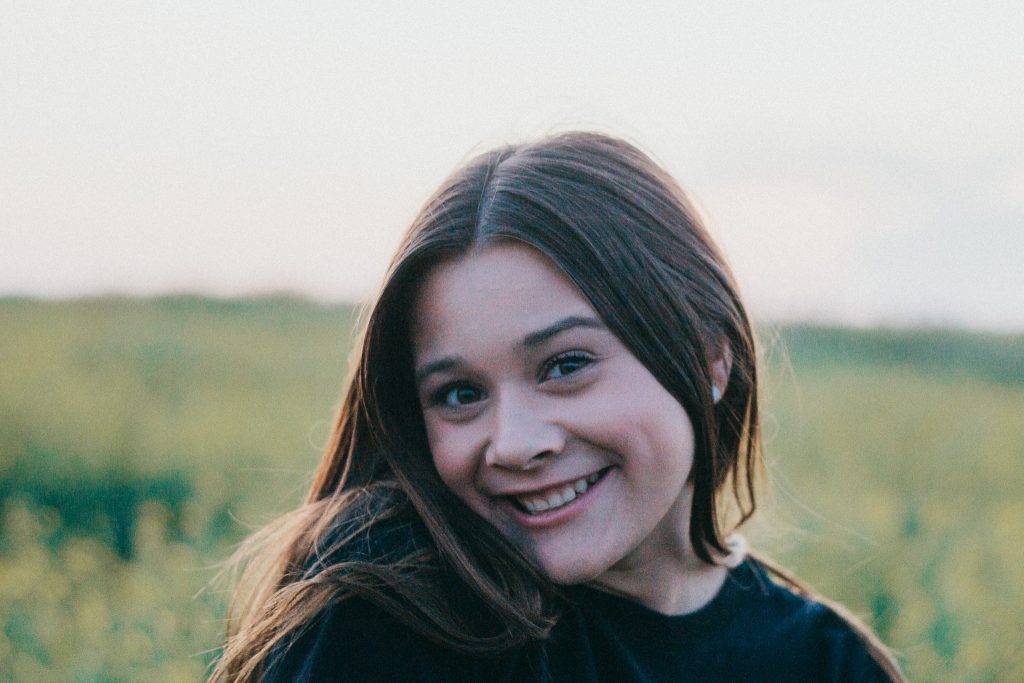 Hi there! Welcome to my journey of becoming an educator. I am so glad you have joined me!

My name is Paige Hamann and I am a preservice teacher at the University of Regina. I am working to complete a Bachelor of Secondary Education, with a major in Social Studies and a minor in English.

I was born and raised in Regina, Saskatchewan. Although I do love my home, I have indeed caught the travel bug and wish to experience other parts of the world. I am the Founder and President of Inside the Box: A Mental Health Initiative, which aims to promote mental health and well-being in athletics.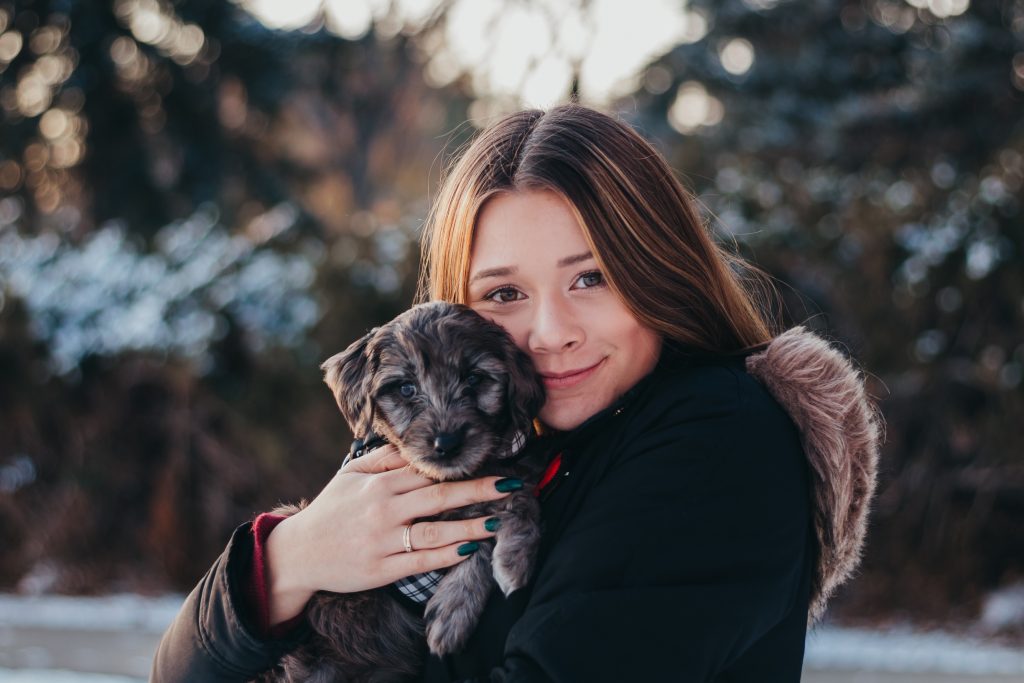 I absolutely love sports, music, dogs, fashion, learning, and dogs. Did I forget to mention dogs?

I am beyond excited for the rest of my journey, and I cannot wait to share with you.