What happens when people open their hearts? They get better.

Haruki Murakami
After losing a friend to suicide in 2015 and dealing with my own severe mental illness, I knew that I had to make changes in my life and the community.
In December 2018, I organized a fundraiser called Mikans for Mental Health. Essentially, there was a shooting competition at each half time during my school's annual basketball tournament. Our sponsors pledged a dollar amount for each made basket. In the end, I was able to raise over $5000 for Family Service Regina. Family Service Regina works on a sliding scale to provide counselling for those who could not otherwise afford it.
Aside from simply raising money, Mikans for Mental Health allowed me to share my own battle with depression, anxiety, and suicide. My story was shared in the newspaper and on the news. I received a tremendous response from my community and even had individuals reach out for further advice and help.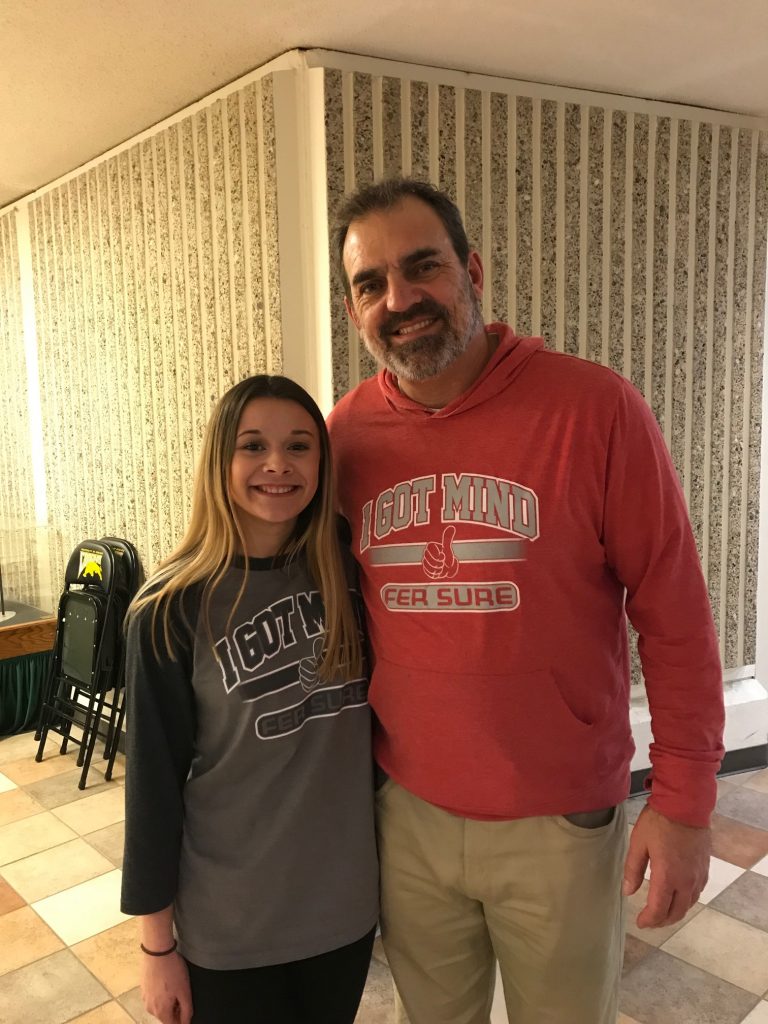 Following my fundraiser, I was asked to speak at an event called I Got Mind in February 2019. I Got Mind was created by former NHL player Bob Wilkie, who was a part of the 1986 Swift Current Broncos bus crash. The Humboldt tragedy encouraged him to speak out and share his story with the accident and other issues in his sport that affected his mental health. I was lucky enough to share my story at a show here in Regina, and one in Killam, Alberta.
In May of 2019, I had the opportunity to present at the entirely youth-led "Now in my Day" conference hosted by Sask Advocate. In attendance were ministers, teachers, principals, social workers, parents, coaches, etc. I spoke about my journey, with a specific focus on how being an elite basketball player completely deteriorated my mental health.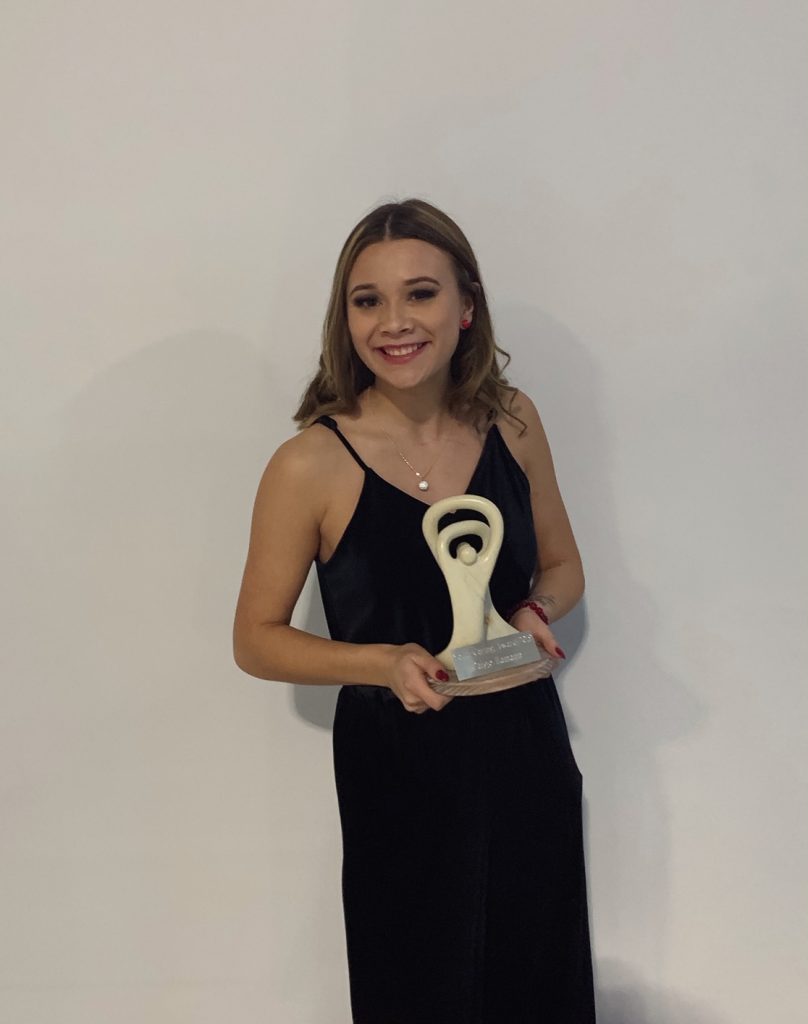 In September 2019, I was humbled and honored to receive the Youth Caring Award from The Caring Place. I was awarded with a donation to my cause, and since then I have started my own non-profit organization called Inside the Box: A Mental Health Initiative.
Inside the Box aims to promote mental health and well-being in athletics through awareness, conversation, education, and reflection. In my community, suicide seems to be affecting many young athletes. We want to be proactive by changing the culture in sports and ensuring that the proper resources are accessible to athletes, coaches, staff, and parents.
I plan on fighting to end the stigma until I can no longer fight.