This week saw a real battle between life and my level of commitment with this class. I like a good battle, just ask my opponents in any sport, my kids, or my wife. This is not the kind of clash that appeals to me though. Again, I had difficulty finding the balance between IRL Bart and and learning about responsible, relevant, and respectful use to technology in the education arena. Now that we are a month into class, it is a good thing to have solidified some plans regarding the major project – but I will divulge those slowly. An old writing ploy – draw the reader in, give them a reason to read the whole piece.
Documenting my digital learning journey (Option 2) is where I have decided to build my homestead. I think that it is important that in preparing students for their futures, education needs to remain relevant with the targeted audience. I have found that the last half of my career has increased this demand on me. And now I feel old. Trying to keep up with the changes happening in the field of education, and the pace at which they are taking place is unlike anything the sector as whole has experienced. This use of, access to and, in some cases, reliance on technology can be overwhelming for all parties involved. Christine raised a great point on my post last week regarding the impact of this on teachers. More specifically, the acquisition and maintenance of skills for teachers, only to see them rapidly become dated, and on to the next. Christine also touched on, and I wish I would have dug in deeper on this topic myself, the widening of the learning gap caused by the inequity in infrastructure and access to resources needed to meet requirements and demands of technological reliance forming in education.
Having looked over Dr. Ribble's 9 Elements of Digital Citizenship, I have a preliminary vision of the ones that I see being relevant to our project. Of course, through discussion with my partner, and becoming immersed in this work, this is more likely to change. As I read through the characteristics of the different elements, I was constantly thinking, "How does this pertain to the classroom? What will students need to understand regarding the elements when it comes to utilizing the tools we have been considering?" The ones that grabbed my attention immediately were digital etiquette, digital literacy, communication, and rights and responsibilities. There was something about these elements that seemed obvious. We are products of these elements being taught in a non-digital world growing up, and before our own children become engaged with technology, these are the building blocks of their learning and interactions with others. How we treat others and responsibility for our actions has a new layer to apply this to compared to when I was younger. Sharing our ideas, reading and writing are no longer pencil and paper or voice-based ventures. Following expectations, understanding consequences, and learning for the future still are important skills. These must be acquired by today's youth, at home and at school.
I was very fortunate to have had a classmate/colleague reach out regarding my first post on the major project and we will be approaching this assignment as a team. I was fortunate enough to have taken a few classes with my partner last year, but more importantly, we were colleagues not so long ago. I am so excited, and feel extremely fortunate, to be working with the very intelligent, well-round, and super competent Leah T on this project! As we discussed our thoughts on the project and options, something jumped out to me about Option 2 and working with Leah. Her diverse experience will be benefit to the project, and myself. Last year Leah was a valuable member of the Virtual School, meaning she racked up experience utilizing different tech tools to create a meaningful experience for students. What am I bringing to the table in this as someone who has recently begun the descent of my career? With Leah now in the role of a Learning Consultant, I still have the students – the experiential side of the project. I am excited to see where Leah and I travel with the students I see daily!
Immediately, we were drawn to TikTok and FlipGrid as apps to utilize with students, but tool #3 has been a bit of a mystery. My partner may not be happy to hear that I still have not gotten myself on TikTok, I did spend a lot of time this past couple of weeks exploring the uses of our two solidified choices, and their applications to education. FlipGrid seems to be straightforward in its purpose, but TikTok is a little more wide open thanks to its social media roots. There will be lots of learning to do in this area, especially keeping digital citizenship in mind.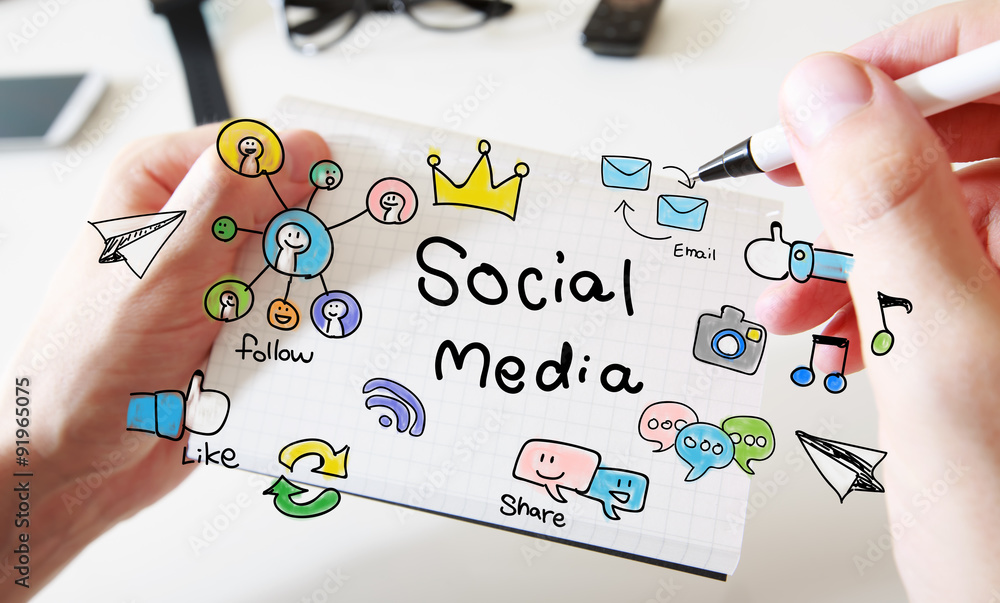 I also spent some time hunting down a third choice. While I have not been able to lock down on one of them, it has certainly been interesting seeing how some apps/tools have been used and certainly resulted in some more self-reflection – when could/should I have used this? How can I utilize this in the future? Of course, the best way to find out is to jump right in to generate some feedback from Leah, myself, and the students! To maybe garner some input from my classmates, I will throw a couple of tools out here that captured my interest. Canva, WeVideo, GooseChaseEDU, and Mote are the options that I am considering in looking for our third choice.
If you have any experience or advice regarding these options and their use as a learning/teaching tool, I am all ears!