Hello EC&I 830-mates!
If you have snooped around on my blog, or taken a class with me before, you will know a little about my background. For those who are crossing paths with me for the first time, I offer you my Lower Deck (not Upper Deck) Teacher Card for 2023. Click on the sides of the image to flip it over!
The name of my blog is not indicative of my comfort level with technology, it is a reflection of my attitude when technology does not want to cooperate. I belong to the microgeneration of Xennials, as explained in this 2018 article from USA Today. I grew up a latch key kid with technological advancements finding me as I grew up. I remember rotary phones and dial-up internet. I did not get my first cell phone, the Nokia 2110, when I could afford it and the plan. I recall MS-DOS, Dot Matrix printers, and the original Oregon Trail. I chatted on MSN Messenger, went through a Blackberry phase, and burned CD's with music found on BearShare, Kazaa, and Limewire. I am proud to say that I have my original Hotmail account and it is appropriately named almost 20 years later.
Now I have my iPhone to do everything for me. iTunes means that I am paying for music. I can print things to work from home, off of a laptop connected to wifi in our house. I do have a bad habit of screening my phone calls and opting for a text message if I do not deem a call worth taking. I am passive on social media, mostly consuming, rarely creating content. Lastly, I blog!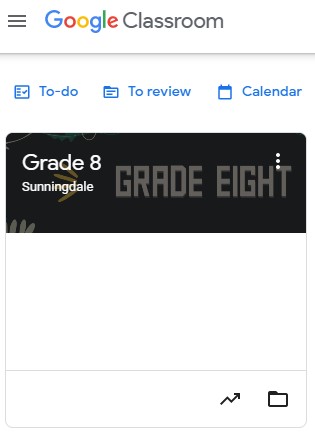 Technology has quietly become an absolute necessity to do my job. Attendance, IIPs, marks and progress reports, even behaviour documentation is all done on MySchoolSask (insert groans here). The Google Classroom (insert another groan here – data mining) has become an important part of my job. This year, being the first year in ten that I am not teaching a split class, I have been able to have just about everything that we do in class show up in the Classroom. If a lesson has a video, audio clip, handout, website, or anything other than discussion involved, I have been posting it there with the hopes that I am building a foundation for future years. Even if students are submitting paper (yes I still use pencil and paper), we use Classroom to have them "turn in" their work, helping me keep better track of student work. I am also able to provide feedback to students either as a private comment or right in their documents. I know there is more out there beyond Google Classroom, but it works for us. I actually have students who are absent able to submit work or take part in discussion using the comments section of certain tasks we do – I would not mention that if it has not happened. I do rely heavily on email for communication with home, unless it is phone call worthy.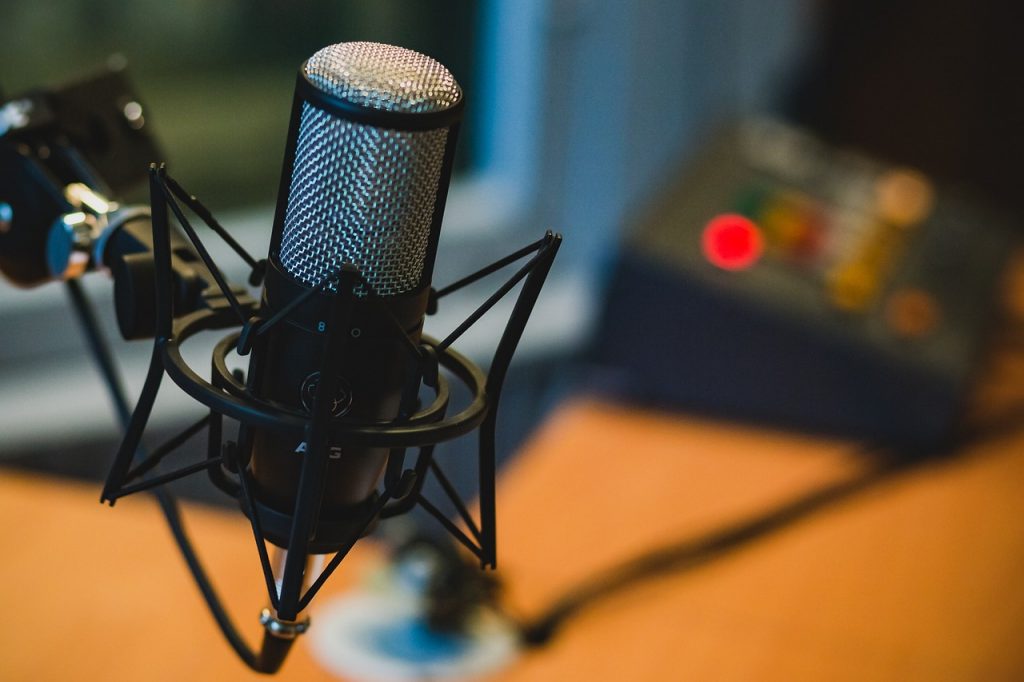 Looking ahead a few months, I am considering two more ways to incorporate technology into my craft. First, having students create websites (yes, Google Sites) to populate a class website to keep home connected to the classroom. Second, I would like to get into podcasting and do one with students at school. First I need to free up some time and finish up a certain time consuming venture…
Now let's get after some EC&I 830!
✌