Modern technology has influenced everyone's life in numerous ways, affecting how we work, live and play. I usually start my day with technology by checking email and social media accounts while laying in bed. Notifications from my phones and computer keep me informed about surrounding, such as weather information, global news, and wellbeing of my friends and family. The COVID-19 Pandemic has made us more dependent on technology than we have ever been. I remember the time when I completed my bachelor of education in 2019 after that I got job in Tagore Model school .It was very excited because it was my first job but after three months all schools were all closed because of COVID-19 I used to teach science and mathematics. Science is a method of understanding how things work. It is important because we need science in order for things to work and to develop new technology that is used in everyday life and it is also a practical subject and I was very excited to teach this to students in laboratory. Those activities allowed my students to explore different areas of interest, increase self-confidence, build leadership skills and even improve grades — all while having fun and I used to give them prizes to students who did their best. I was teaching 6th to 8th grade and it was extraordinary experience for me but due to COVID 19 everything was changed. During COVID-19 education was shutdowns, academic normalcy remains out of reach for many students, educators, and parents. Students, teachers and parents have been compelled to adjust to a new educational context: distant learning. It was the first time when I developed online academic material that could be used at home for preserving educational continuity.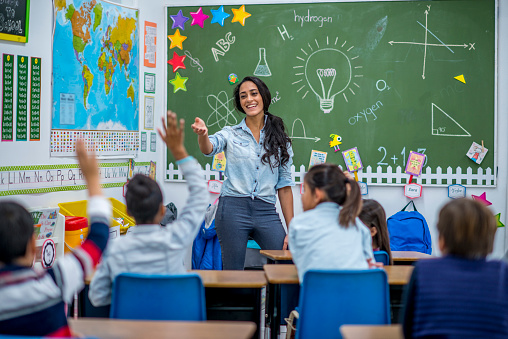 As a result, education has changed dramatically, with the distinctive rise of e-learning, whereby teaching is undertaken remotely and on digital platforms now the education is available for everyone who wants to learn everywhere in the globe at any time, on any subject. Technology helps students to engage in project based and inquiry based learning. When I started teaching in school, I made some groups and used educational applications like Google classroom, zoom. Research suggests that online learning has been shown to increase retention of information, and take less time, meaning the changes coronavirus have caused might be here to stay. All students were participating in discussions and I provide feedbacks at the same time. The best part which I enjoyed a lot is questioning one when my students asked me different kinds of questions. You know I always accept this is wonderful movement, because through their questions I also get chance to enhance my knowledge that is why I always said to other teachers, after become a teacher you can learn those things which you cannot learn when you were student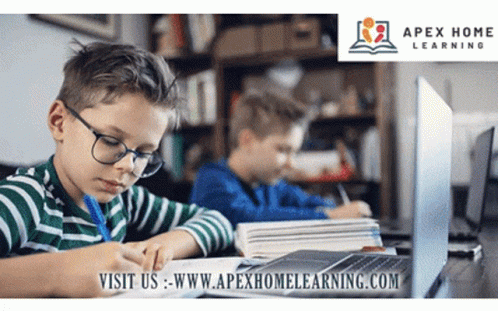 Technology has become a vital aspect of most human activities as a result of the advancements in technology that have occurred in recent years. learning is facilitated by technology at all levels in today's environment for example it has become ingrained in business, social interaction and education .Everyday as the globe become more interested in discovering and harnessing the potential of natural resources , new ideas and technological developments emerge. Technology has considerably enhanced human lives by bringing ease and efficiency.
Education and technology
My daily routine is an online student I also connect with my classmates by Zoom , discord and shared my ideas and opinions with others. During these sessions I figured out that Online education allows learning something beyond the norms. With the emergency and spread of COVID-19, online education has reached the best level. Online classes were new to me at first. When I first heard that I wanted to study online I was very excited and sometimes even nervous, but now I felt very happy because I met with many new friends and well-qualified instructor. I think online education has provided learning opportunities because all video lectures can be published to websites, making information more accessible and I can easily watch this lecture at any time and anywhere. Moreover I learned about numerous apps , including Feedly, Canva ,Kahoot, which I am currently utilizing and many more With this mixed feeling, I must say that online classes blessed us in the time of pandemic.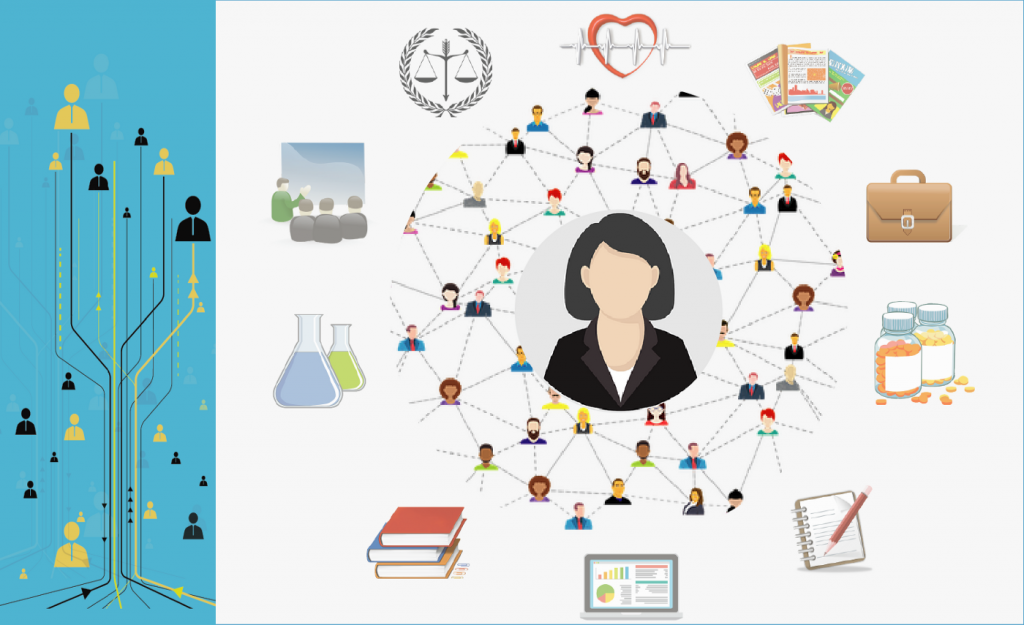 Technology as a source of entertainment and communication
Technology is becoming more and more important in both personal and professional communications. I use social networking sites like Facebook, Instagram, Twitter, Snap chat to keep in touch with my friends, families and relatives. I frequently video calls my parents and other near and dear ones to show them my recent activities because I recently moved from my home. In this way I never feel alone. When I miss my home, I look through my phone's gallery for old memories in the form of photos and videos.

Conclusion : I attempt to keep track of my time, construct time tables and set alarms and reminders for critical tasks on my gadgets. I also use a smart watch that is connected to my phone to keep track of my health. Overall, technology assists me in all aspects of my life and I believe that we are living in constantly evolving digital world where the internet have had a significant influence on education, the way we socialize and in our daily lives. It is expected that this technological trend will continue to the extent that it will become a need in people professional , social and personal lives.