Digital technologies are a potent tool that can enhance education in a number of ways, including by making it simpler for teachers to create instructional materials and by giving individuals new ways to study and communicate. With the Internet's global reach and the proliferation of connected intelligent gadgets, a new era has begun. Therefore, it will be up to instructional designers and educators to take advantage of the promise of cutting-edge digital technology to revolutionize education so that accessible, high-quality education is available to everyone, everywhere. These technologies have a significant impact on how education is delivered. The recent COVID-19 Pandemic has strengthened the legitimacy of using digital tools in education. Before covid, I was not used to teaching online with the help of various digital tools such as zoom, and Google classroom but the importance of online learning increased after covid. Moreover, A paradigm shift in the entire educational system has been brought about by digital tools. It serves as a knowledge source as well as a mentor, assessor, and co-creator of information.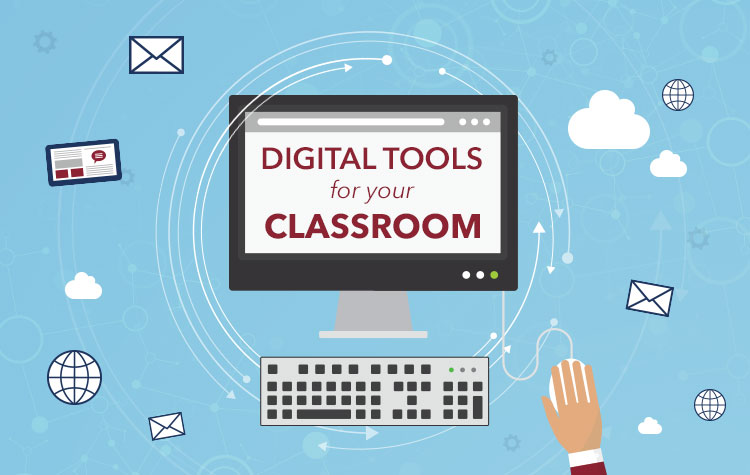 Students' lives have become simpler as a result of technological advancements in schooling. they now develop presentations and projects utilizing a variety of software and tools rather than writing things down by hand. In order to educate children outside of the classroom, technology has continued to be crucial. Digital learning encourages creativity and provides students with a sense of accomplishment, which motivates them to learn more by straying from the norm. It is impressive that all countries have been able to embrace remote learning techniques using a combination of online, radio, television, and mobile platforms. These make information easy to obtain, easy to remember, easier to save, and easier to convey. Education has become more interactive, easier to share knowledge, and has raised excitement for learning participation, all of which contribute to a dynamic, sociable, and enjoyable learning environment.
I'd like to start by talking about some tools I've used in the past and some I haven't used before but I am excited to try. I used Canva, Mentimeter, Kahoot, google classroom, and zoom. I'm excited to try out a lot of new applications such as Flipgrid, Quizlet
 Mentimeter  Mentimeter provides a hub for in-person and online learning interactions by combining the digital tools of quizzes, polls, and word clouds. In essence, this is an incredibly effective presentation tool for instructors and students. with the help of this technology, presentations can be made with immediate feedback.  students, I used it in presentations for graduate classes and I want to use this to engage with students using live polls, word clouds, quizzes, and multiple-choice questions and to track learning and understanding by asking questions and downloading results.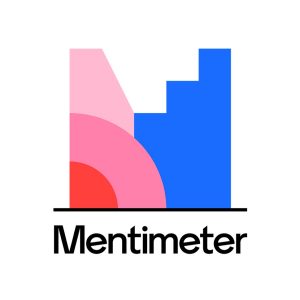 Google Classroom is a collection of online technologies that give teachers the ability to assign tasks, receive student work, grade assignments, and return them to students. It was developed to enable digital learning and get eliminate paper in the classroom. To enable the teacher and pupils to more effectively share material and tasks, it was first intended for use with laptops in schools, such as Chromebooks. As more schools have shifted to online instruction, Google Classroom has seen a significant increase in usage as teachers swiftly adopt paperless instruction. I used google classroom when I was teaching in India and during covid google, and classroom was one of the ways for me to provide feedback on their assignment.
 Zoom Throughout COVID-19, Especially when parent-teacher conferences weren't an option, the zoom was one of the best ways for me to engage with children and parents online. The representation of an in-person meeting using Zoom makes talks more intimate and meaningful while enabling simple and accessible communication between two people. Zoom is deserving of its spot as one of the top digital teaching tools for me because of how widely used it has grown in education.
Kahoot I want to use Kahoot to teach students.  The first time I used Kahoot in my presentation and I find it to be a very interesting digital tool. I would like to use Kahoot to teach students. It is a website for education that uses games and quizzes as its foundation. I can use this application to make surveys, conversations, or quizzes to enhance academic lessons. Students answer questions while simultaneously playing and learning while the information is presented in the classroom. Kahoot! encourages game-based learning, which boosts student engagement and fosters a lively, social, and enjoyable learning environment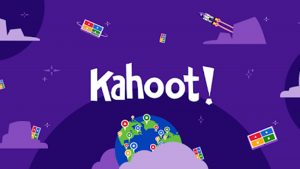 Quizlet is a tool utilized by all grades in numerous educational programs and institutions that enable kids to learn the material in a variety of ways. One of the best digital teaching tools available to teachers is this one, which includes flashcards, multiple-choice questions, and even memory games. I want to use it because it makes teaching learning  more interesting because I can create multiple, custom question sets and Question sets will help students prepare for tests and exams Students can have fun with studying by using the game formats that Quizlet has to offer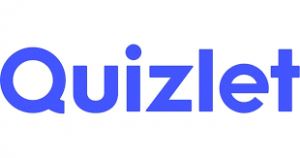 Flipgrid is a social learning platform that enables teachers to ask a question via voice or video recording, to which students can then react via voice or video recording. On movies made by teachers or students, students can provide comments on Flipgrid. A knowledge-sharing and knowledge-creating online community is established by this web of discourse. I would like to use this tool because it is convenient and flexible for me to use for the assessment of students Because the speaking is recorded on video, I can decide when and how to assess your students' speaking. Moreover, It encourages students to reflect and self-evaluate. Video recording includes students in their learning process by allowing them to view their recordings and identify their speaking strengths and areas to improve.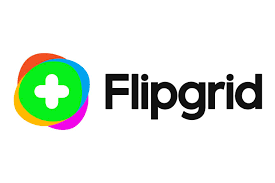 Students can get ready for lifetime learning with the help of digital tools in the classroom. These digital tools give students access to a virtual world and the flexibility to access digital content in accordance with their preferred learning techniques. Students can learn at their own pace because of the custom teaching and learning methods offered by digital content development tools. The digital classroom integrates technology into education by using electronic tools and software to instruct students. . With the help of modern tools and technology, students may learn more quickly and monitor their progress. These technologies will be successfully incorporated into education in the coming years to improve the learning environment and performance of the students online but it is very important for teachers to have a fundamental knowledge of using internet forums. Government should make investments in teacher training to teach them the use of digital tools in the classroom.