Wow. I am still unsure of this question and debate. I agree with both sides! Well done both Teams!
Listening to Kymberly Deloatche's stories about John the store greeter and her son who loves to dance, I have to agree that technology has indeed created a more equitable society. When I have student's whose first language is not English, the closed captions on videos are incredibly helpful! John Ward's article on digital technology taught me that there are such things as digital schools in a box! What an incredible initiative by Vodafone. Currently, the Vodafone Instant Classroom project is being held in 4 countries, which are Kenya, DR Congo, Tanzania and Sudan. But, after reading this my critical mind starts thinking: Is the Vodafone company being altruistic? What is their motive in educating refugee children in those four countries? Where are they getting the funds from?
All children have the right to access education. Matt Jenner refers to one of UNICEF's missions: to ensure that all children have access to an education. What is interesting is that Jenner does not reference UNICEF's 2017 report: Children in a Digital World. In this report, UNICEF is also on the fence with this debate. On one hand they state that:
"If leveraged in the right way and universally accessible, digital technology can be a game changer for children being left behind – whether because of poverty, race, ethnicity, gender, disability, displacement or geographic isolation – connecting them to a world of opportunity and providing them with the skills they need to succeed in a digital world."
On the other hand (and on the same page), they state:
"But unless we expand access, digital technology may create new divides that prevent children from fulfilling their potential." (UNICEF, 2017, p. 3)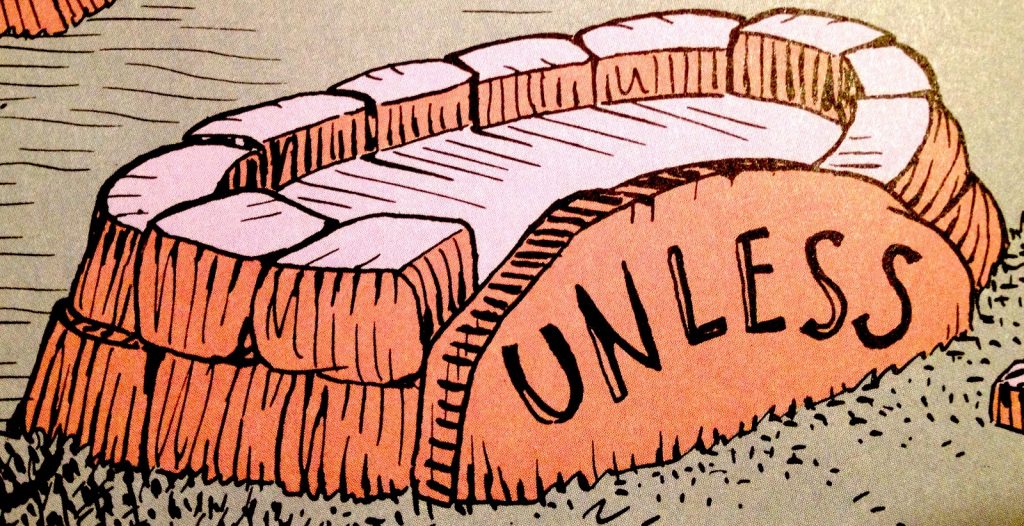 This report was informative and interesting! The report repeats many of the messages we heard from both debates including how technology is increasing access to information and the need for teacher training and strong pedagogy when it comes to integrating technology. What I did learn from this report is that there is a digital gender gap. Globally, 12 per cent more men than women use the internet! I was also reminded of the safety aspect of technology, including abuse and privacy issues that many children face.
The new divides that technology can create were discussed in the debate as well. The digital injustices are real and they are "layered and complex, and reflect the systemic and structural barriers" (Weeden & Kelly, 2021). The Pro Debate team did talk about these inequities. In their video they mentioned 62 factors of education inequities, many which are systemic and well outside the teacher's control.
This access to technology made me think of my sister and her work. She is a lawyer that works for Pro Bono Law Saskatchewan. In her work she has experience with and aids those individuals who are marginalized and who lack access to technology. When I asked her about whether technology is making society more equitable she gave examples of how the processes for applying to the office of residential tenancies has gone online and how they had to fight to continue to allow paper filing.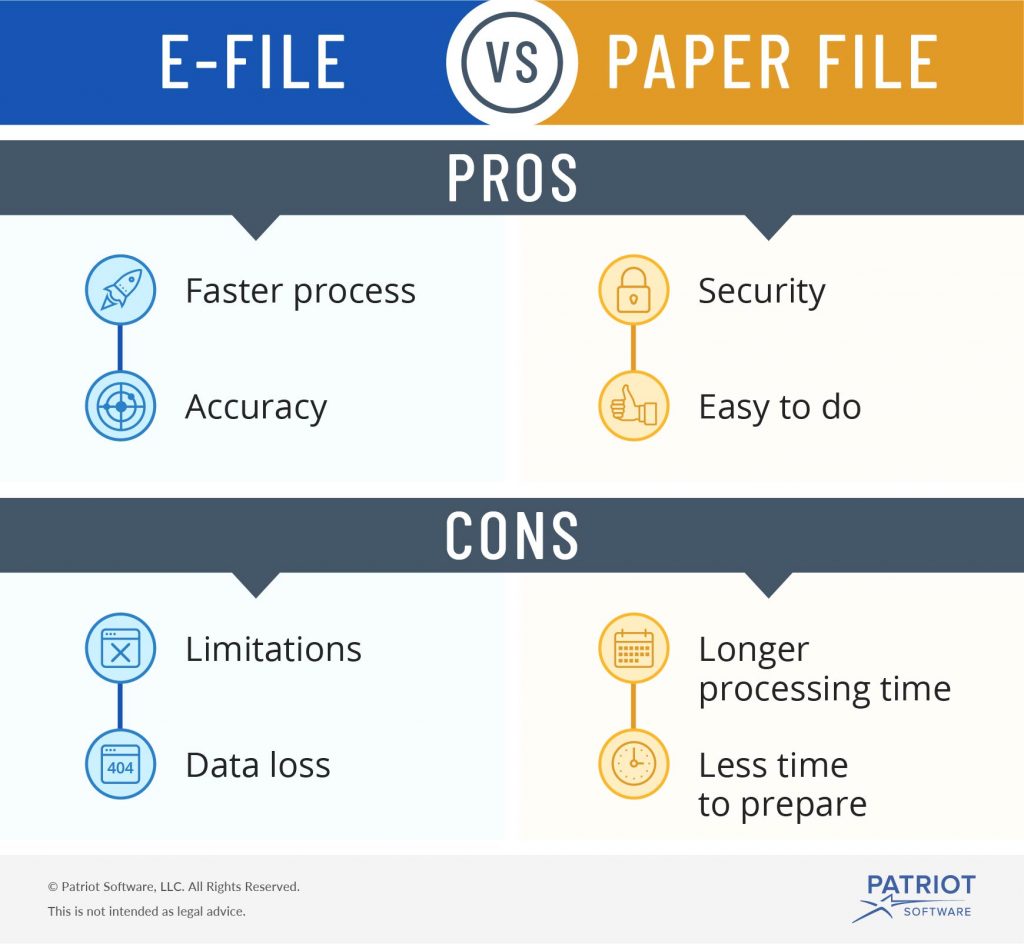 She thinks that for things to be equitable there always has to be an in person option for filing/applying for different things. But even in saying that, she reflected on if the majority of processes go automated, which means less front line staff and less people who file paper, this might mean that people who are filing in person (who do not have access to technology) will have to wait longer than those who do the process online… So is that equitable?