Does education's use of technology create an equitable playing field for all? 
Welcome to the debate.  Smashing blows were thrown by both sides in this week's activity which saw students (Nicole, Tracy, myself, Christina, Amaya, and Matt) deliberate about technology use in the classroom and whether it creates an equitable playing field for all students.  To my chagrin, I was on the team arguing that it does.  This after completing numerous grad study assignments and setting up an experimental design to argue and prove the exact opposite.  Hope I sold it well.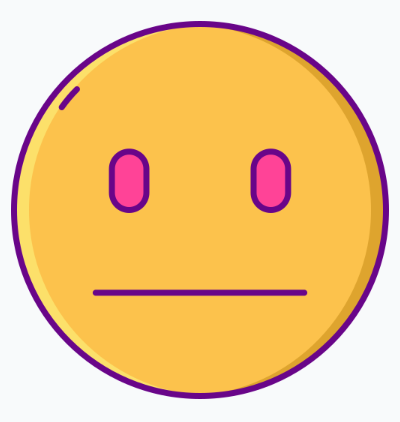 In keeping an open mind and reflecting on the arguments made, I see the value technology and devices are offering to individualize learning. I can, and did, find evidence of the progress technology has afforded students worldwide. And I certainly see firsthand the benefits technology offers teachers and schools in trying to maintain a family balance while teaching overcrowded classrooms. However, whether a person of different abilities uses tech to support their learning, teachers use it to enhance student learning, or schools use it to communicate with its school community, the access inequities between demographic groups has to force education to consider how it incorporates and uses technology as a learning tool.
It's also important to process that local equity, provincial/state equity, national equity, and global equity are very different things.  Teachers in my home town may argue there is equity amongst students and their use of technology, but most of that is because we are fortunate enough to be in a high demographic community where students often have one, if not two, of their own personal devices, access to home internet, and supportive caregivers who are well educated themselves.  Drive yourself 15 minutes west and hit the city where I teach, things are already a different story.  Even when the school system I work in handed out devices to less fortunate families to access learning during the pandemic, many students were left with little to no access to the materials which teachers were posting online and, maybe more importantly, left without the caregiver skills at home to help problem solve.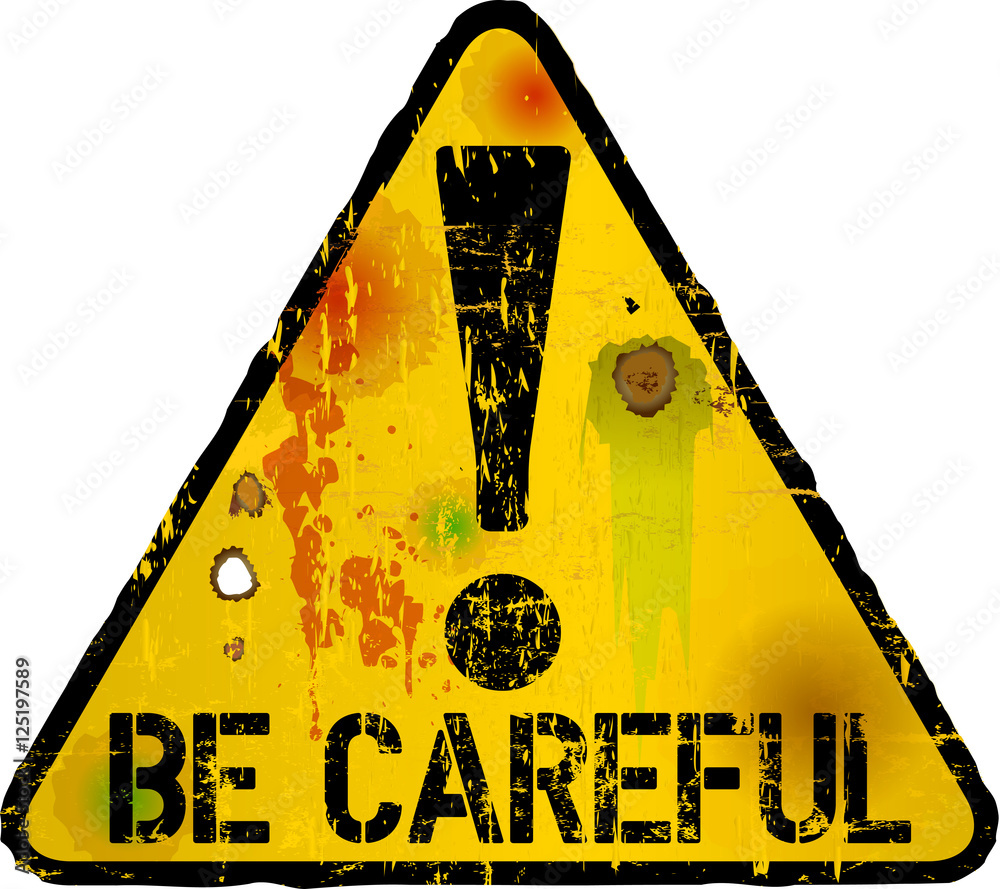 It's a fine line I'm walking here, and I know it. I love tech, straight out. I'm the person who fixes broken devices, rebuilds computers, solders circuit boards, codes, and taught a Robotics course in my last teaching assignment. If theirs a gadget, I'm the one trying to dissect it and figure out how it works. I would say the internet and its devices are the tool that support me in learning about the things I'm interest in. Unfortunately, the students most effected when schools implement devices in classrooms don't have the prior learning and skill sets needed to use their tech as effectively. I'm also an old man who is content to ignore social apps, but there is no way the students I work with could ignore things as I do without being ridiculed for it. Unfortunately, the systemic issues within our society are manifested when technology is mis-used.
Advancements in tech and their use in education are not going away.  I think I'd say, "nor should they."  But instead, let's start the conversation about what we can do to flip the narrative.  What can be done to allow advancements in technology to have the positive effects on education we are all hoping for?