I managed to stumble onto an interesting google search today; "What do you call a person who does not use social media?" Answer – "Happy!"
Is it that easy? Can we simply take away a person's use of social media and expect they'll be happy? Singular conclusions don't often tell the full story. Thus conclusions like, youth social media usage is ruining childhood, can't be expected to portray the whole picture either. Doesn't parenting, community education, governance, and social responsibility also play a role in determining the affect social media will have on our young children?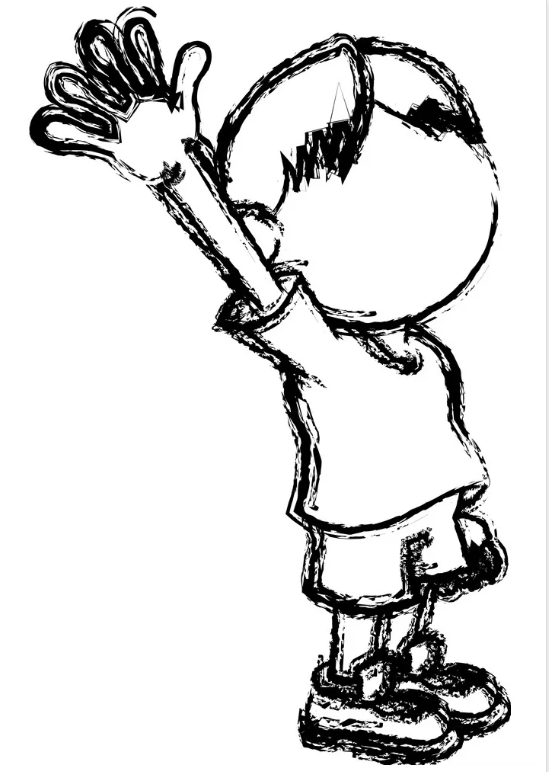 In support of the agree side, it is easy to conclude the usual suspects will come into play for young users of social media. There will be addiction tactics employed by app developers, marketing schemes used, fake news disseminated, personal data collected, and yes, cyber predators present. There is no denying these things exist for adults users, and they therefore will also exist for young users. So why am I not convinced social media is ruining our youth's childhood and should be taken away all together until they are old enough to deal with the realities of what it encompasses? Well let's get into it…
MattF started a portion of the conversation which almost had me thinking of voting for the agree side. He suggested technology and the developments in the app and social media fields are occurring so quickly parents themselves are not able to keep up with the safe use of them. Because of this, he went on to say the use of social media is not like anything else parents monitor for their kids; parents struggle to set limits for social media because they, themselves, don't know the rules ("the pool").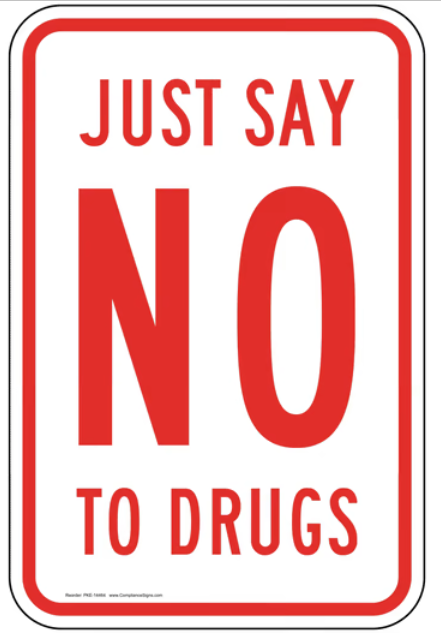 I want those readers still with me to remember the 1980 and 90s anti-drug campaigns. The "just say no" and "scare them straight" time. In a shock to older generations, the campaigns didn't work. For some reason (please sense my sarcasm), scare tactics and avoidance because they said so, didn't have the desired effect of stopping youth from experimenting and using. Instead what proved most effective was educating youth through community and school programs, explaining the realities of drug use, showing the long-term effects of using, and highlighting that addictions can occur through single time use. I personally see device use in our young people (ages 3-12) through a similar lens. If it was as easy as parents telling their children not to use social media apps and it would happen, then we wouldn't be debating this. Also, if we are naïve enough to think we can pass a magic law which removes social media access from those same children and solves everything, we'll be the next "shocked" generation trying to figure out why it didn't work.
So, let's address the pool.  As a parent or teacher speaking with youth about drugs, did those individuals need to have experience with them?  Did they need to know all the rules around how to get them, what process would get them the greatest high for a given drug, or what it felt like to do them?  By providing an open space for youth to learn about drugs, letting them self-determine, and trusting them to be responsible, we saw greater reductions in use. Now if there was only a place parents and educators could find information about safe social app usage (cough, cough, Google).
This week's "agree" group resources portray a very bleak outlook for youth if their use of social media does not have more stringent controls put in place (reading, youtube#1, youtube#2). It's kind of a dire need argument, however, I'm not convinced. My honest feeling about social media use by children between the ages of 3 & 12, is its not that different from other parenting practices. It requires research and education by/for the caregiver. Government bodies and community organization should help with this. And, it needs to be monitored, with consequences for children who do not follow parent guidelines. We need to be willing as parents to take the device away. At the end of the day, the examples given from "disagree" side of how social media can increase the quality of life, break down geographical barriers, and promote social acceptance have me hoping we can balance the responsibility of using it to raise our children.