Another 60 minutes of debate on whether to ban cell phone use in classrooms (I have to say, staff meetings have been monopolized by this in the past), and still I'm left not knowing if we could if we wanted to.  The debate about removing cell phones from classrooms is not a new topic, it has a long history in the media.  I went back to find an article I remembered out of British Columbia, where a principal installed a "cell phone jammer" in their school in 2009.  The students claimed their "rights had been taken away" and eventually discovered jammers were illegal in Canada.  The principal removed the device shortly after finding out and it my not seem like a big deal, but it showcases that even in 2009 people were arguing that the possession of cell phones was a human right.  And, more to the principal's point, teachers were arguing that cell phones were disrupting learning environments.  So we sit, with cell phones as a semi-quasi human right, and teachers and school systems unable to outright ban them.  For many educators, this has left to navigate the classroom misuse as best they can but knowing full well the misuse is causing issues in education and increasing stress within the profession.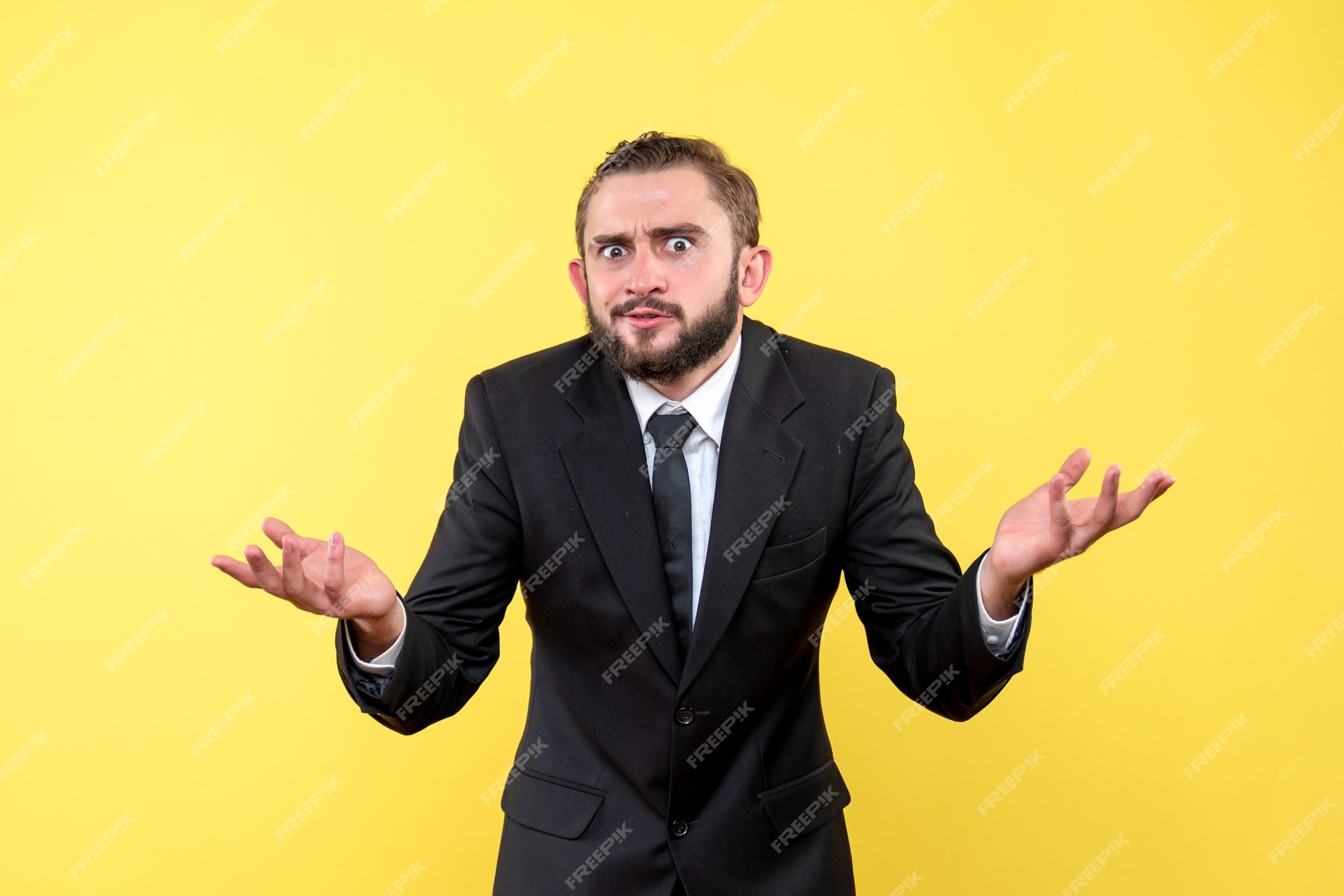 All of this doesn't answer the question of whether I agree or disagree in banning them from schools however, so let's attack that question for a moment.
For those who agree that we should ban cell phones from schools, the evidence is not unlike that of many tech arguments. They argue device access in classrooms results in student learning disruptions, causing a decrease in student achievement, creating addictive behaviors, and providing a platform for bullying. On their merits, I can't argue against these findings. There is a large body of evidence to support these conclusions and there is an overwhelming voice from teachers in the buildings I've taught in that echo these messages. Moving over to the disagree side, and it's almost appears that we move into the world of hope. Defenders talk about the role cell phones can have in eliminating device shortages in the school, how cell phones (like other devices) can nurture greater learning opportunities for students, and how proper cell phone use is simply a matter of teachers modelling and parents supporting. If the tone has switched to skeptical, it's because I believe we have to acknowledge these suggested benefits are not the norm for may Saskatchewan classrooms. The odds are stacked against this world, and if nothing else is clear, it's evident we aren't living in this world yet.
Now hopeful or hopeless, I find myself gravitating towards the disagree side. I see the potential cell phones have as a tool in education and I want to make it a reality. I love the idea of using cell phones as a learning tool to enrich an already full curriculum, to support the individual needs of my students, and to ensure their ways of learning and collecting information is consistent between school and home (the living two lives argument made by the disagree side). I don't hide from the fact this is an idealistic take on an inequitable situation, and that the current state in today's classroom do not reflect this ideology. And so, I finish this blog without a solid foundation to defend myself, but remember, I did preface this with "I hope".