I Am so Grateful For This Journey…
Posted On April 4, 2022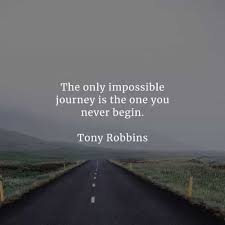 At the beginning of our EC&I 834 class I was very nervous. I felt very unsure of my technology skills and was worried that I may be left behind, I was not sure this was the right class for me.
However, after 13 weeks of learning alongside my wonderful class I feel rejuvenated and more comfortable around technology that is being utilized within my school. I am so grateful for this experience and this learning journey. This class has allowed me an opportunity to explore the how and the why of designing a blended learning class. The exploration and sharing opportunities have allowed me to become familiar with a number of tech tools and to use feedback to reflect and expand my learning. I look forward to continuing my learning in the area of class design and to being able to support my staff and students with the tech tools I learned about. I appreciated meeting and being able to learn alongside you all.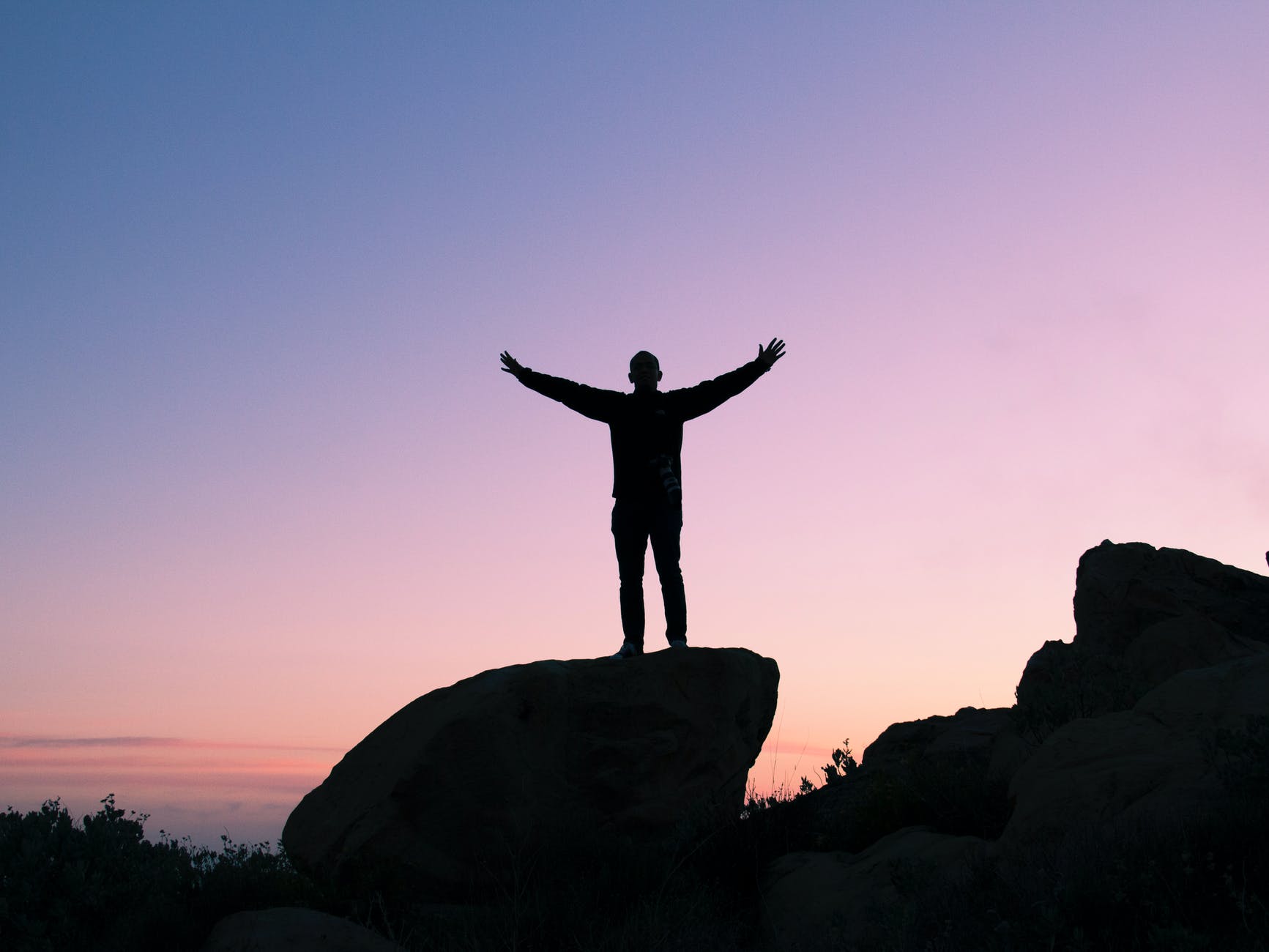 A fellow classmate and administrator, Lindsey, and I decided to collaborate and complete our summary of learning together. We hope you enjoy it!