The Daily Tech Adventures!
The Daily Tech Adventures!
When I sit back and think about my day in the life relating to technology, I begin to feel overwhelmed and somewhat embarrassed about how much I use technology in my personal and professional lives. My days usually start and end the same way – in bed immediately reaching for my phone. There really isn't a good reason to do so, I am not doing anything productive, just a habit that I have developed. I interact with most of the social media apps, and find myself aimlessly scrolling through videos, tweets and posts to start and end my day.
In my personal life, I tend to gravitate towards Twitter, TSN and The Score as apps that I interact with the most on a daily basis. These apps provide me with immediate access to news, sport scores, and any major sporting news. I find myself on these apps more depending on what is happening in the sporting world. During specific times like NHL/MLB/NBA playoffs or trade deadlines throughout the various professional sporting leagues, I find myself engaging with technology on a more frequent schedule, in fear of missing out on the latest breaking news and scores. Since becoming a father in December 2021, there are new apps and technology that my wife and I use in our everyday lives – apps from building shared grocery lists to tracking our son's sleep and feeding schedules to bluetooth connected bassinets and baby swings to help make our lives "easier". The funny thing is, we did not use these fancy pieces of technological baby equipment to their fullest potential, leaving us thinking, did we really need them? Did we need to spend the extra money on them? If I were to go back 6 months when we were shopping for these, I would tell myself that they are not worth the extra money.
Throughout the school day, I am constantly engaging and using technology. We are being pushed towards eliminating how much paper we use in our classrooms and that has sent us towards more tech being integrated into our classrooms. I am all for this push, however, when you are in a school of 900+ students, devices are hard to come by for all of your students. This can make the battle with tech somewhat challenging. Most of our computer carts are stocked with 20 Chromebooks, which is 9 or 10 short to supply a computer for each of my students individually. This poor ratio leads to some students trying to do their work on their phones, Ipads, laptops and other devices they sometimes bring from home, or utilizing small group work to ensure that students have access to a computer in some capacity. With this push to go paperless also required us to utilize a Learning Management System (LMS). My teaching partner and I have set up a Google Classroom for approximately 60 students between our classrooms. Again, not having a 1:1 student to computer ratio makes using this LMS to the fullest throughout our day.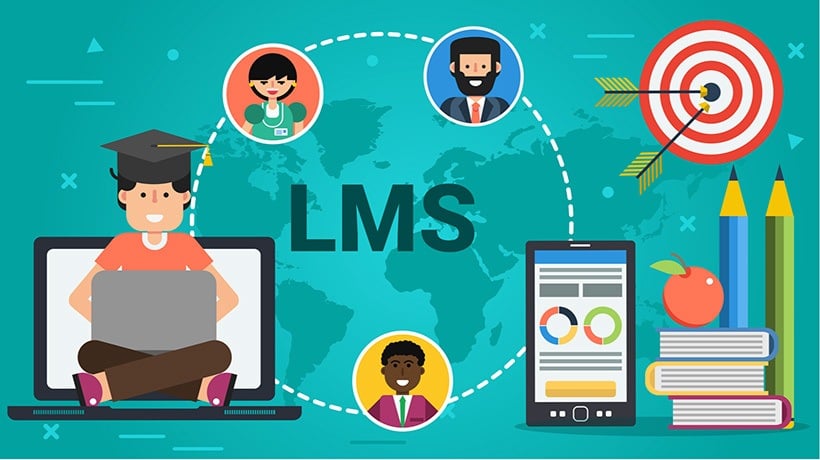 We were also introduced to the new EDSBY system this year. This is just another system that we have been required to learn how to use primarily on our own. EBSBY seems to be effective as it has everything we need in one place, whereas previously, there were multiple programs being used for attendance, gradebook and communicating with parents. As with any new system, there have been hiccups and kinks as we figure out how to use this system to its fullest potential. I really appreciate how EBSBY houses the multiple facets we as teachers may need to use throughout the day under one roof.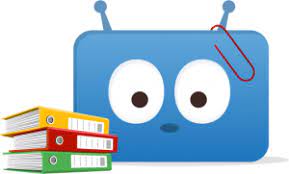 I find that social media/technology has the capability to enable a whole new learning environment. These apps allow its users potential access to experts by simply a follow, message, retweet, etc through the various apps! I have used Twitter specifically to facilitate a significant amount of learning primarily since the onset of the pandemic. I have used it to better my teaching practice, but also to improve my coaching capabilities. I am an avid football coach and have been for many years and twitter allows me to access many different resources from individuals all over the planet. This platform is a great space to connect and learn with others of the same interest areas! This whole concept can be utilized in the classroom as well. A colleague of mine at Harbour Landing School, frequently reaches out to experts in various fields via Twitter to set up classroom meetings and talks through Zoom! Many of these interactions are geared specifically to individual student projects!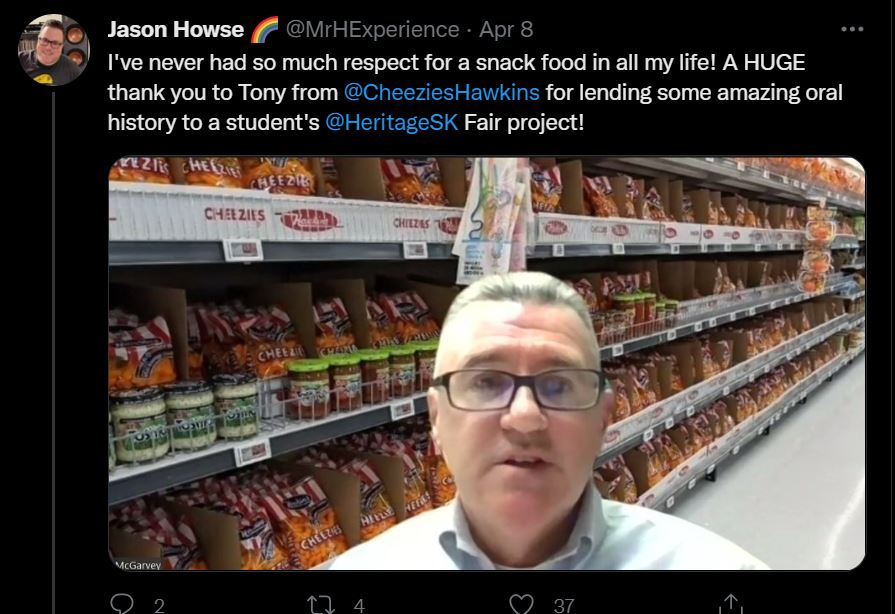 Thanks for reading!

Cheers,
Bret