Hello,
This is my second class with Alec. Experiencing 831 in the fall, I excitedly signed up for this class, only to be waitlisted. Thankfully I am in! Coming from the Education Leadership world where things are paper focused, I appreciate the way Alec does things. He allows you to guide your own learning and explore areas that are useful and of interest to you. The world of technology is uncomfortable to me. We have a love-hate relationship – maybe more days of the latter! 831 pushed me outside of my comfort zone and forced me to learn some new tricks. I look forward to more of the same in 832, particularly with my major project which will focus on some mental health initiatives. More to come on that…
I am in my 13th year of teaching and third full year of a vice-principalship. Covid has been a learning experience, to say it politely. At this point, I feel like I have learned enough haha. Throw in some beautiful weather, some cockroaches, and 2022 can only get better from here lol.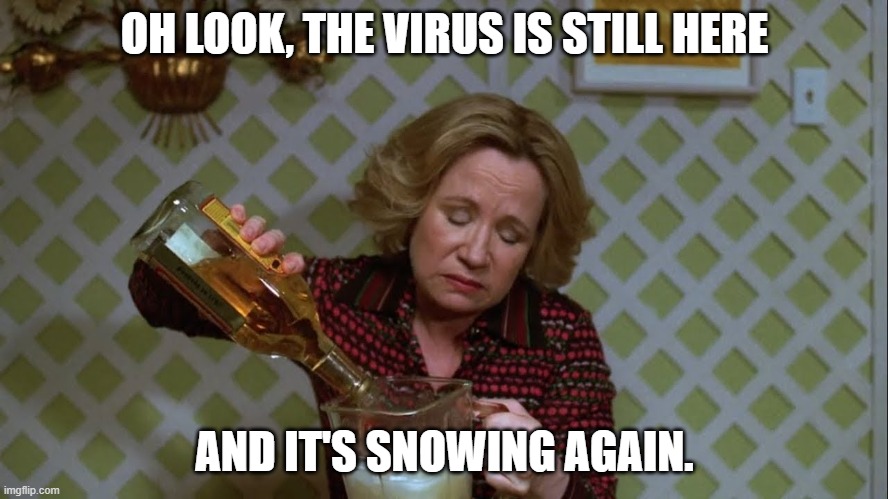 I am taking my 9th and 10th classes this semester. This is the first time I have taken two classes at once. I know it is going to be a busy few months, but it will be worth it. Bring on April 11th!! It is kind of surreal to be so close to being finished.
I can identify with many of you who are figuring out the blogging world for the first time. Trust me, it gets easier. Once you get everything set up, it is actually fairly easy. I look forward to learning about the projects everyone is doing. As we did in 831, I am confident we will all learn a lot from each other this semester.