To explain this learning project I have to go back to the summer months. At the end of June I always like to take home the new Willow nominees to read over the summer. The first one I read was called Fish out of Water by Joanne Levy.

"Fish out of Water" is a great story about a boy named Fishel who needs to come up with a Bar Mitzvah project – much like we have to come up with a project for this class. His project is supposed to be one that will help people in the community. His best friend wants him to help with his project which is collecting used hockey equipment and donating it to kids who can't afford to play hockey, however this project doesn't really interest Fishel. For one her really doesn't like hockey – in fact he doesn't really like sports to begin with. Doesn't really like to do the same things that are stereotypically associated with boys.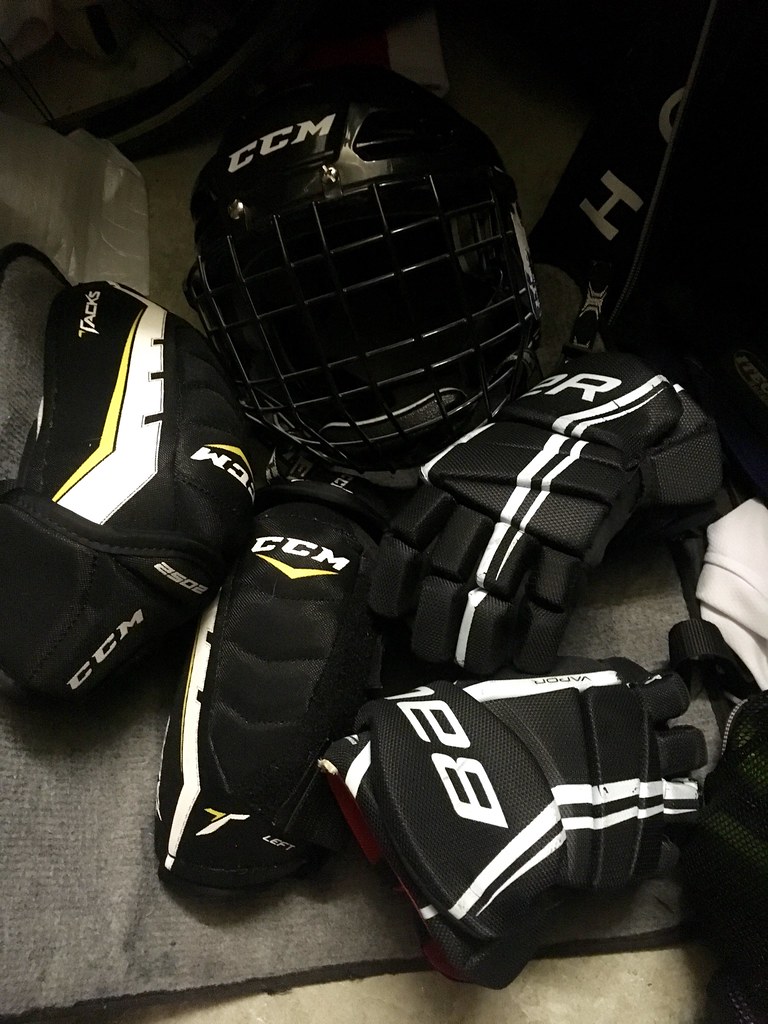 His other option is to volunteer his time at the senior home connected to the Jewish Community center, however he is really not interested in that either. The one thing he really wants to do is learn how to knit socks so he can make them for people who really need them.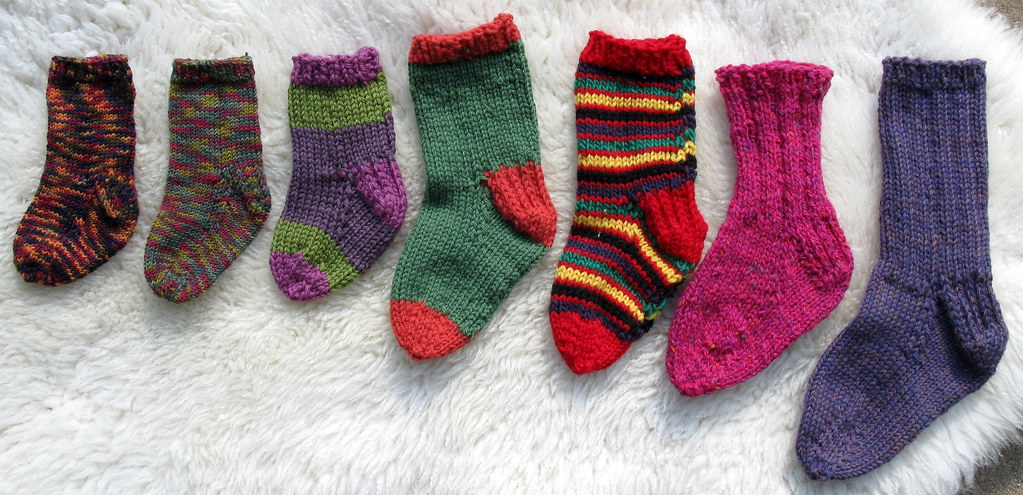 Now this is typically not an activity that boys in Middle School undertake – and Fishel is met with stereotypes and road blocks throughout his journey. This brings be to my project.
At school we have many classes from grade 2/3 all the way up to grade 6/7 that will be reading book. As a school we are inspired by Fishel, the obstacles that get in his way, and his overall determination to do something that others don't think he should do. We hope to teach our students that stereotypes can by harmful and that sometimes we need to do the things that make us happy (as long as they don't hurt others of course). So as Riley learns to Crochet, I will be learning how to knit. I think this will be a really cool project because it will be a real life example of the book we are reading to students come to life. Why can't boys/men learn how to knit? I want to show our students that we can.
First things First
How to knit – Just like Curtis with his project I have no idea how to knit. I am a complete beginner and have never done anything like this before – and yes several people have already told me that I should learn to crochet instead, but I am determined.
I've already started by watching youtube videos and found one in particular really helpful and quite good. If you too want to learn how to knit I highly recommend the Sheep and Stich website. The videos are really easy to follow and for the most part get to the point. Devina – from Sheep and Stich has lots of images in her blog posts and when you watch the videos directly from her blog there are no ads!
So far I have already learned how to "cast on", how to do the "knit stich", and I painfully have learned how to "cast off." However this journey is for a different blog post. My goal for this project is to eventually learn how to knit a pair of socks just like Fishel in the book. Before I do that I will learn how to knit a scarf – to help with the muscle memory associated with knitting, then a tuque, and if all goes well, a pair of socks.
I have already found a handful of people at work who are willing to help me with this project, and I will continue to rely on youtube videos. I am hoping that when more of our classes start to read this book that an excitement grows in the community and more kids want to learn how to knit. I have always found that I am a better learner when I have to teach someone else how to do it.
Documenting my Journey
I would like to document my journey by creating a separate menu area within my blog. I would like to post pictures and videos of my journey, and also vlogs to show my reflection and frustrations. I will also document the wonderful people who help me out a long the way – and hopefully conduct a few interviews with long time knitters along the way.
Questions
Do you know of any other great knitting websites, or videos that I would be able to use, or that you have found helpful in the past?
Are you a knitter? Can you offer me any advice?
I still haven't found a good sock pattern – do you have one you could share?
Do you know any other great resources in the city that could help a guy out?
#knitting #knittersofinstagram #handmade #knit #crochet #knittingaddict #yarn #knitstagram #knittinglove #rg #instaknit #stricken #wool #yarnlove #knitwear #yarnaddict #crochetersofinstagram #i #knitter #knittersgonnaknit #tricot #crocheting #knittersoftheworld #knittinginspiration #inspiration #strikk #nevernotknitting #knitters #handknit #bhfyp