What are your experiences and perceptions related to your own use of blended learning and/or technology integration in your professional context? What challenges and opportunities have you experienced?
I really struggled with where to start with this question because I have used technology in my practice right from Day 1 when I introduced Ancient Egyptian civilization to my grade 6/7 class during my internship. I put together a PowerPoint presentation full of pictures and videos and music to "hook" my students into wanting to know more. I used story telling to awaken their curiosities and get them interested in this amazing civilization and period in history. Fast forward 16 years and the capabilities of technology sure has changed.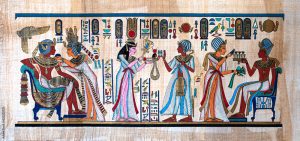 Kendra's post really resonated with me because I too love to try new things out. "Hey Chris – we have a Smartboard available do you want to try it out in your room?" or "Hey Chris – how about this document camera?" or "Hey Chris – our district has an amazing UDL team want to join?" Ohh boy did I ever say yes to everything.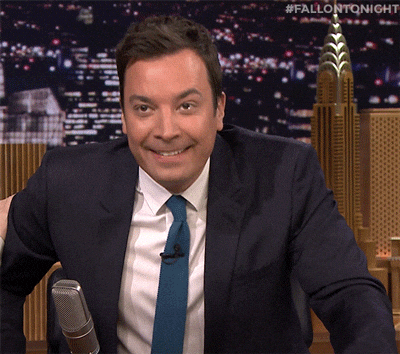 Thinking about all of the technology that I have used over the years is enough to give me a headache – sometimes I used it because it was trendy – like the Smartboard, or apps on an iPad, but others have survived the true test of time and have aged well like a really great bottle of wine.
Let's start with the Smartboard – this one is an absolute no for me – as I said for me! In my classroom it may as well have been a piece of abstract art entitled: "Wall Clutter" because that is what it was in my classroom. Did it make learning fun? Maybe for a minute or two but that minute of fun took me 2 hours to create. No thank-you! I ended up using it as a glorified projector screen, a complete waste of money in my classroom. I have asked myself several times (in my head) if a Smartboard is a useful piece of technology? My answer always comes back to time. My time (and your time good reader) is valuable, and I am sure that we all have much better things to do than sit in front of a computer for HOURS to come up with an activity that will take a few minutes to complete.  When I am using technology in my classroom I often think of the SAMR model and question how I am using this piece of technology.  In my opinion the Smartboard slightly Augments what I could do in the classroom without it – so there is some enhancement but the way I used it there was no transformational change. Could there have been? Sure – but the downside to this piece of tech is time – and the time I was willing to sacrifice was not enough to see any transformational change.
One technology tool that did transform my teaching was the use of student blogs. Back in the day we used Wikispaces – which is no longer around. I was able to use this space to post question forums, and students had the ability to log in and answer the questions and to respond to their classmates responses. I really liked the format of the wiki because everything was categorized by topic and all discussions remained within that topic. Students loved the ability to go online and either debate or agree with each other on the topics. I had several students come up to me after we had posted a few questions and comment that they feel more connected to the class because they feel comfortable and safe participating in this manner. Back then I had no idea that this was a form of blended learning, however it became a very important part of my practice for many years following.
Next Stop Kidblog (now Fanschool)
I really liked Wikispaces, but I wanted to give students an opportunity to blog on their own. Using Kidblog expanded my students audience by including their families, friends and other teachers who were interested in what we were doing. We used the blog in several ways to expand upon what we were learning in the classroom. One of the favourites was doing a read-a-loud of a novel in the classroom and then posting a critical thinking question for students to reflect on in their blog post. Students would always do this work at home and more often than not we would have a great discussion the next day in the classroom. We also used the blog to share YouTube videos about what we were learning, or great websites that helped us understand a topic better. I loved the feedback that students received from their peers and their family members.
I also loved the fact that we were able to learn about things in the comfort of our own home and then come to school the next day and have a really good discussion about the topics that I posted on my blog. In just a few short years I was able to go from using technology as a classroom aid to a flipped classroom blended approach to teaching. I definitely saw the benefits of using a blended approach to teaching and learning simply in the way students were interacting with me and each other. They often came to school excited to learn and to discuss what they learned the night before.  The final thing I did with my blog was keeping parents in the loop – I often wrote a quick summary of the day but I didn't give away to much information.  Instead I gave parents questions they could ask their child rather than just "How was your day?" Parents loved it because they were able to have a better conversation with their daughter/son, rather than just get a "fine" or "good".
Google Classroom
I threw Google classroom into the mix approximately 8 years ago. I have mostly used it as a place to store assignments, communicate with students, and help parents stay on top of assignments. I feel as though I have used it pretty efficiently – it isn't full of bells and whistles – however it does a great job of keeping online content organized and is very good at allowing the teacher and students to communicate with each other.  There are some sites such as Newsela that allows you to pick out articles and assign them to your Google Classrooms. This came in very handy during the online learning that has taken place over the last couple of years.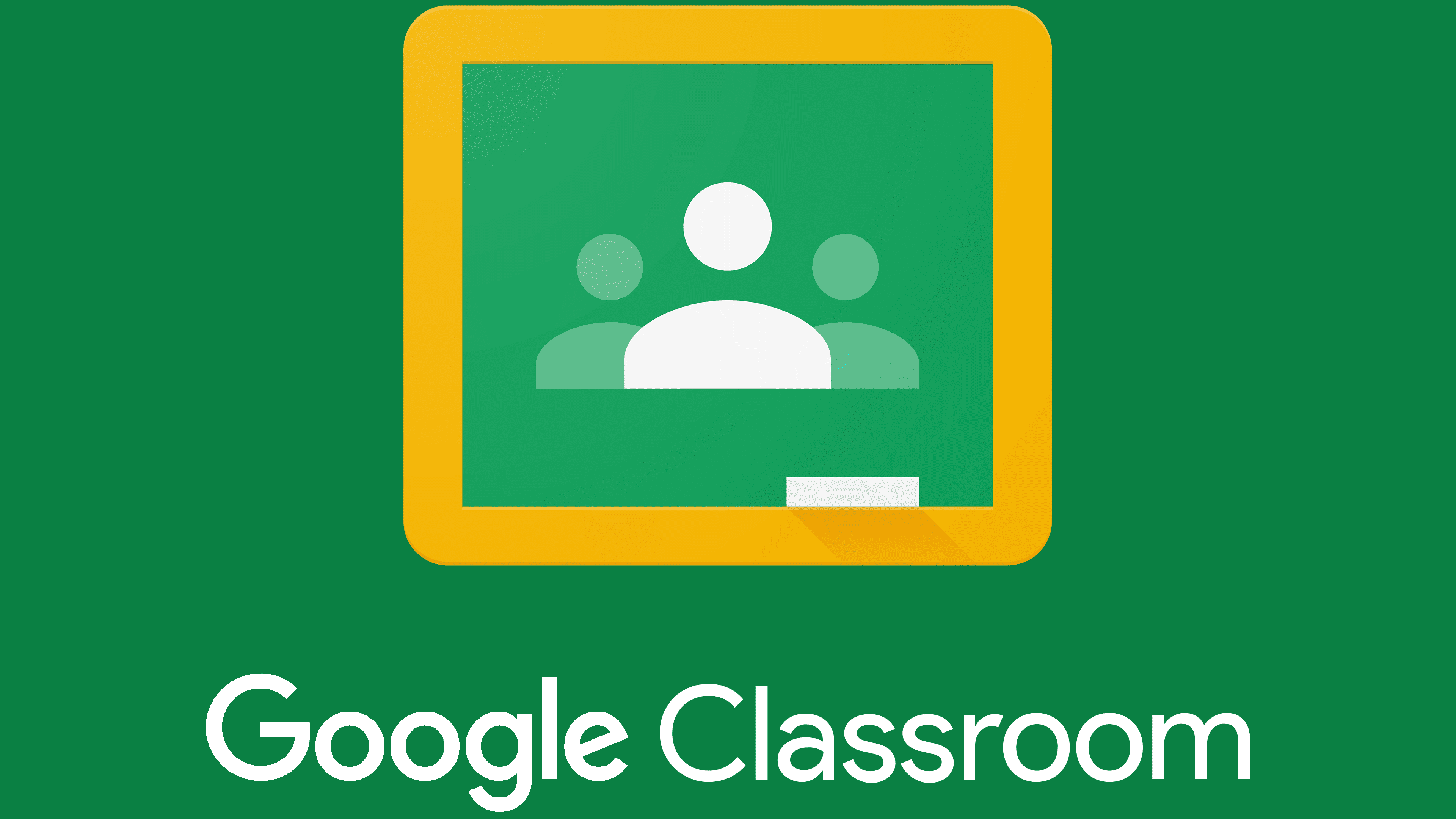 One of my favourite assignments during the March – June 2020 pandemic online learning time period was a collaborative assignment that I game students to work on in Science. They had to chose a topic – one from a list that I created and with a partner create a presentation that they had to share with the class. I loved this assignment because it had both synchronous and asynchronous components. During class zoom times they were able to go into breakout rooms and discuss their plans with their partner, and then work on their part asynchronously at home when they had access to a computer. The students help themselves and their partner accountable  and the majority of students were ready to present when their time came.
For the last two years I have started a new journey as a Vice Principal. Although my role has changed my curiosity and willingness to try out new things has not changed. With the help of some amazing staff, and an amazing principal we have been able to conduct assemblies virtually, read for students in multiple classrooms, and my favourite – conduct a Willow Award Masked reader book battle. I read one of the Willow nominees and students had to guess who was behind the mask. We gave them clues, however to make it even more difficult I used a voice changer. Students really had to put the clues together to try and figure out who I was. Enjoy the video below where I give a second round of clues to students.
https://www.youtube.com/watch?v=wzRHrCTGlpw
Most recently I have started to play around with Google sites, and I am working with a grade 5/6 classroom on getting a site up and running for each student. The plan (at this moment) is to use it as a blog site, and as an online portfolio. This is an evolving process and I hope to use this idea as my main learning project for this EC&I 834. If you would like to see what I have done so far with my personal Google site you can check it out here.
If you would like to read more about the benefits of blended learning check out: 7 Advantages of Blended Learning Programs by Alex Weitzel
On the flipside there are also disadvantages that we as educators should know about. Please check out: 6 Disadvantages of Blended Learning Educators and Students should Know by Scott Winstead
If you have any great ideas for Google Sites and/or have used it and had success with it, I would love to know your ideas or plans.
What other online tools have you had success with?
What online tools should I completely avoid altogether?