Debate 2: Technology has led to a more equitable society.
Posted On May 30, 2022
Both debate teams made compelling arguments. Following the presentation, my opinion on the subject shifted, and I was no longer sure whether it was a yes or a no during the post-vote. People and time have evolved. As a result, various industries are increasingly reliant on technology to meet their needs. Technology has made significant contributions and has led to an equitable society in different sectors, including education, health care, agriculture, and business, etc. It has helped remove barriers, bridge social and communication gaps, and many other things. I would say technology is no longer for the rich.

Technology now pervades every aspect of our lives. I cannot think of anything it does not do for society, from the most basic to the most complex. Imagine a world without food and health. Hopefully, I can imagine it and not experience it. That is how technology works. So far, technological progress has been astounding and has created a more equal society as well as divided them.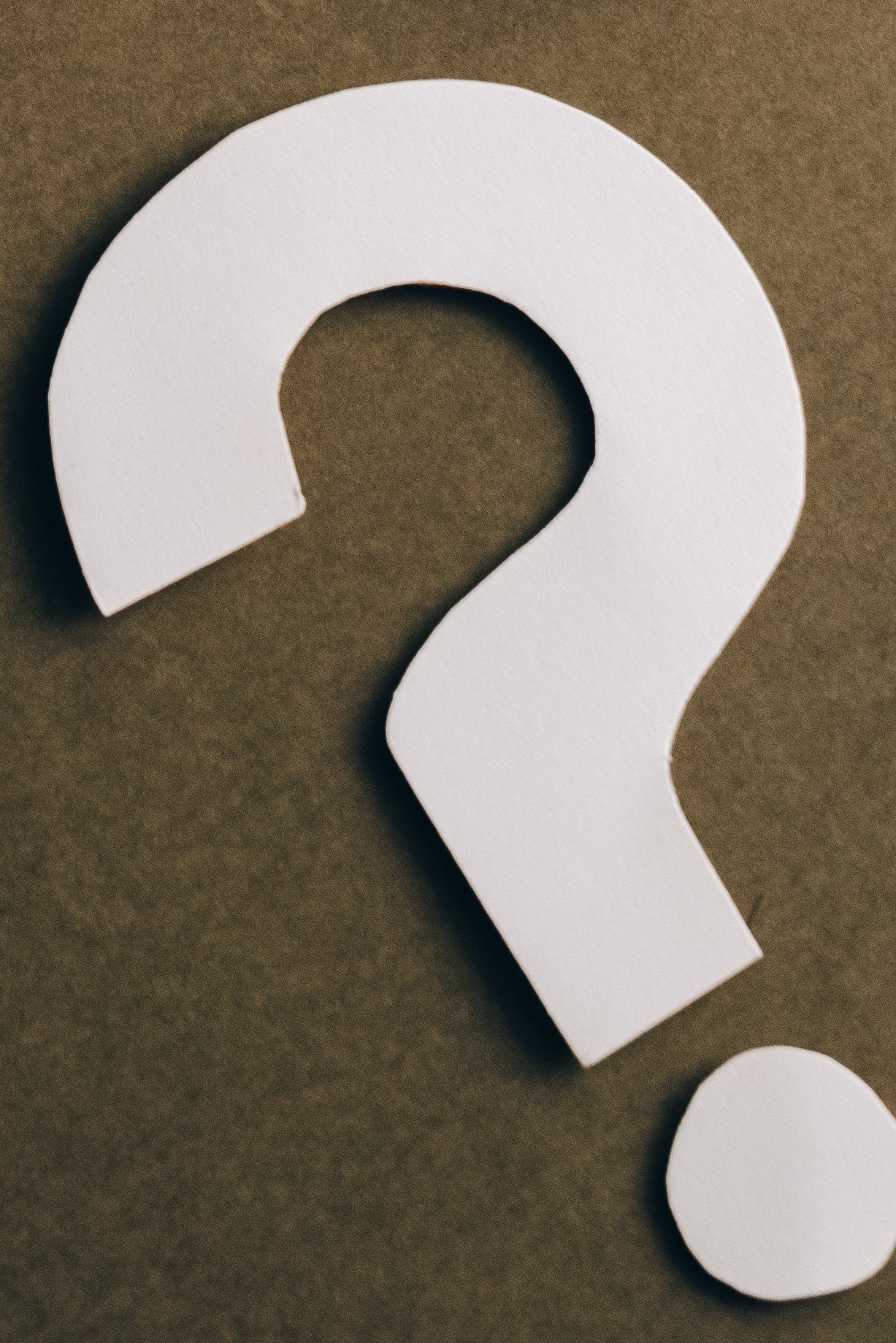 The real question now is whether or not humans are using technology in a way that create equity and promotes an equitable society.