Semester Wrap-Up
Semester Wrap-Up
This Spring, my EDTC 300 class was one of the most challenging classes I have taken in University so far. It was not challenging like a typical University class is, but it was challenging in the way it changed my perspective of technology. In this class, I was pushed out of my comfort zone and forced to face my fear of Social Media and online strangers. I was re-introduced to Social Media in a professional manner and was able to see how useful developing an online Professional Learning Network can be.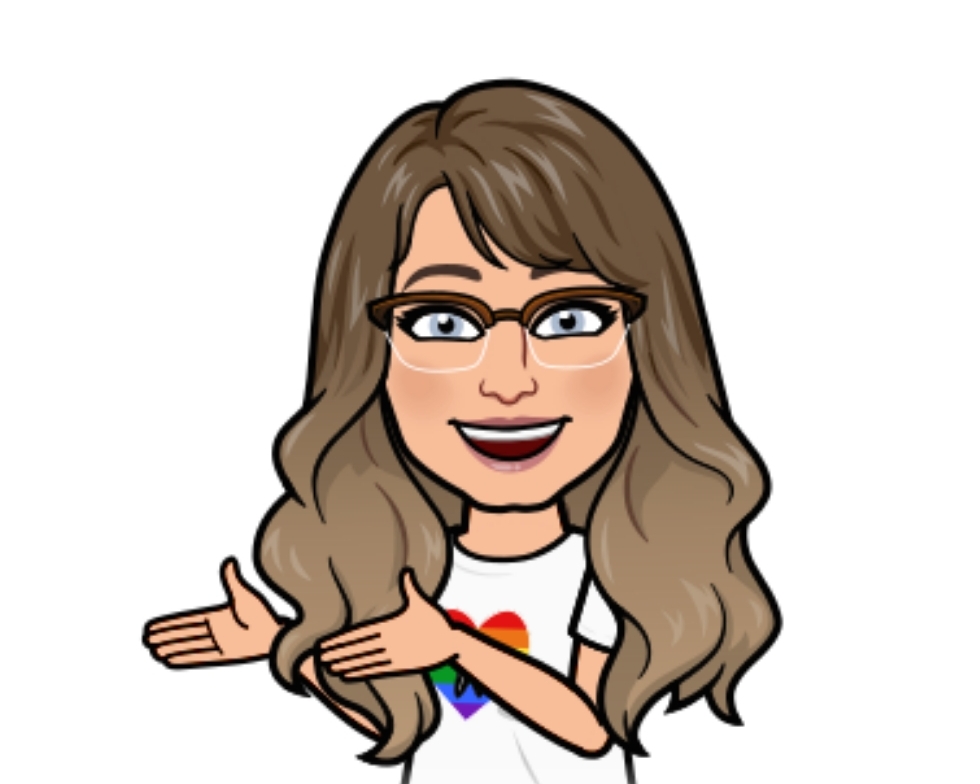 Below is a summary of how I helped others in their learning journey:
Blogging
I helped a classmate include their Bitmoji on their blog. See comments.
I deepened a classmates thinking about the effects of remote learning on young children. See comments.
Twitter