Digital citizenship is "the continuously developing norms of appropriate, responsible, and empowered technology use" (taken from Digitalcitizenship.net). It's an approach and skill set that can empower and open options in an ever-changing world. The way I see it, other than teaching certain skills, we need to teach also how they connect to other cultural, social, and other topics, and especially to learn how to learn new skills. Ed-tech can make this connectivity open even more doors.
Digital citizenship can be embedded in so many parts of the SK Curriculum. I'm a strong advocate for cross-curricular lessons. When we teach things connectedly, with other topics, skills, and the students' interests, we can have a more natural understanding of what we learn.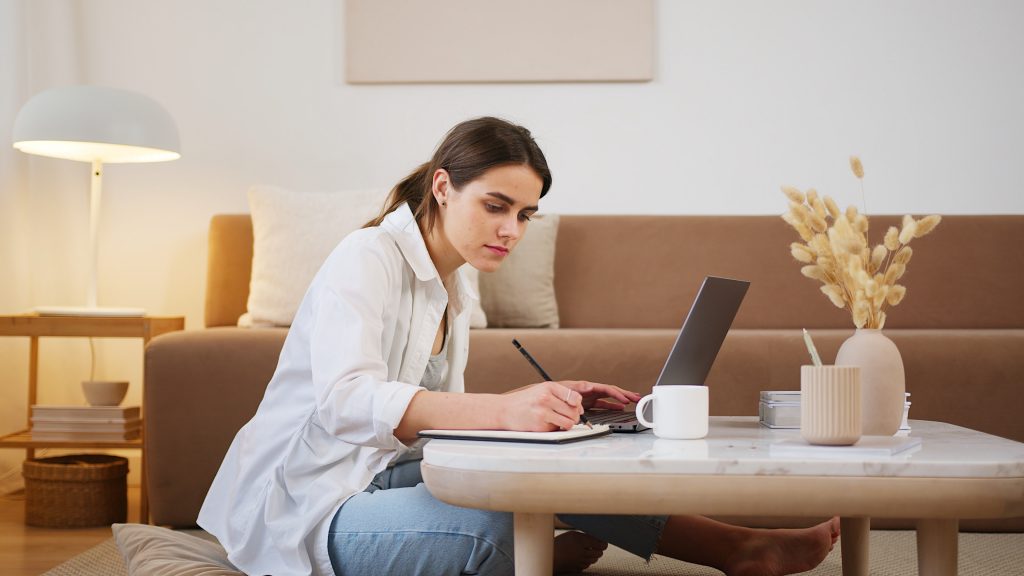 For example, the SK curriculum identifies at Career education, grade 6, under cross-curricular education and "developing thinking" themes, that "Learners construct knowledge to make sense of the world around them" (Taken from this link in the SK curriculum).
Integrating digital citizenship in my future classroom will require us to be curious cats. It means to learn the above and more, adjust, and be flexible and curious to make it work in an ever-changing environment.
We can have guidelines to help us through, which is a huge help, but we also need to keep an eye on the class's needs and how we can make it work best in our own environment. To do so, I think it will be helpful to focus on 2 things mainly.
the students' needs
the students' interests.
The guidelines can be the 9 elements of digital citizenship:
Ribble's nine elements of digital citizenship can provide us with guidelines for how to embed digital citizenship in our classroom and more. One of the elements discusses digital access. This one is an issue I have had to work around, as I taught over zoom in northern communities close to home that has limited wifi access. I was a guest in the class that day, and the grade level was pretty young. I was mostly in touch with the teacher who collected the students' zoom info and made an "online classroom". The biggest thing was troubleshooting during class and being flexible with students. It was helpful to have more adults in the class, so one can admit students in, be in touch with parents who tried to log in and had issues, and so on, and one was teaching the subject. It was also helpful to have the class' teacher with us, as her relationship with the students helped overcome the online gap we were missing in communication. This included knowing which students need more help and approach them often (they may be muted and not know- so the teacher knew to keep an eye on them). There is so much to navigate through, but I think with flexibility and collaboration, it can be done and even open new doors. One new door was reaching communities I could not have made it to otherwise, because of the distance and winter driving conditions.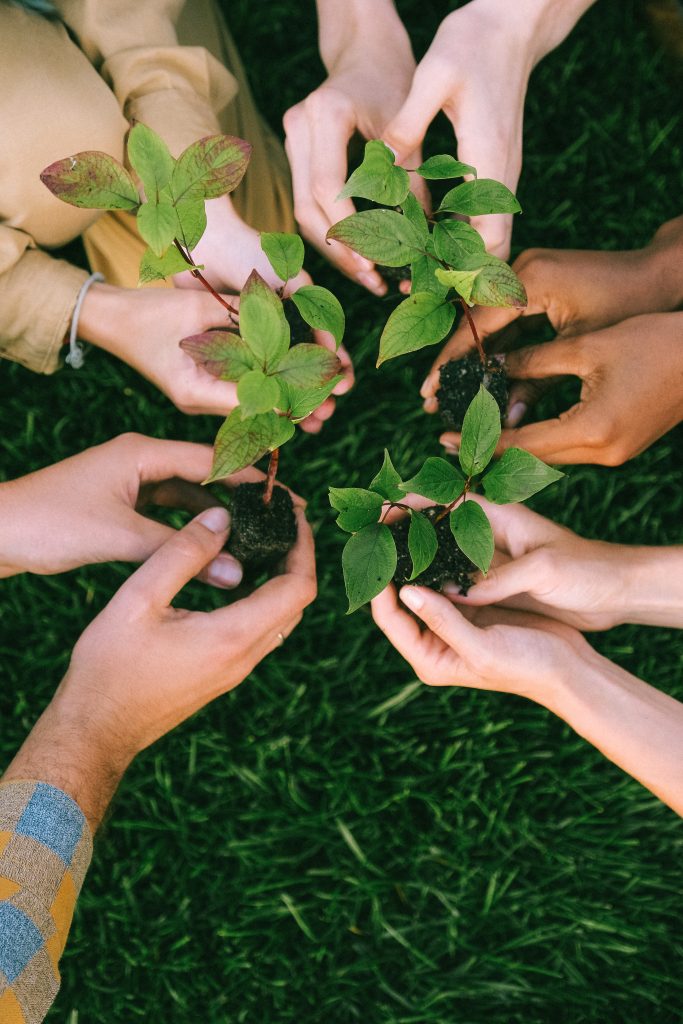 Digital citizenship has many elements that can be embedded in the curriculum, from commerce, law, health, collaboration, and more. If we see the connection of it to core competencies and content, it can be a way to teach in a relevant and interesting way. Like planing a new seed every time, and seeing how the plants connect in one big network of gardens.

What do you think of digital citizenship? Let me now if the comments!
Yours,

Maya