It is amazing to me how fast the semester flew by! I cannot believe I am already completing a summary of my learning. Thank you all for a great semester. I appreciate all of the support and resources that were shared among our class. Good luck with the rest of your semesters!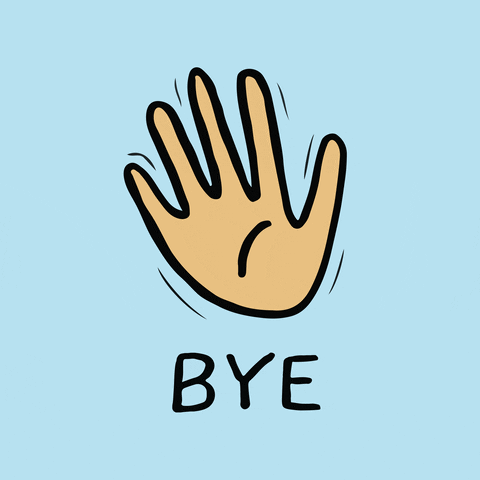 I created my summary through Powtoon. Unfortunately I had to make my video in two parts due to time restrictions, but other than that I would definitely recommend this tool for short videos or animations!
Here is a link to a Google Slides Presentation that I created with my summary videos: https://docs.google.com/presentation/d/1dQxHcoWE6-dyzK_4sePkIyIBSHw0mUgdPVT6M7WZuN4/edit?usp=sharing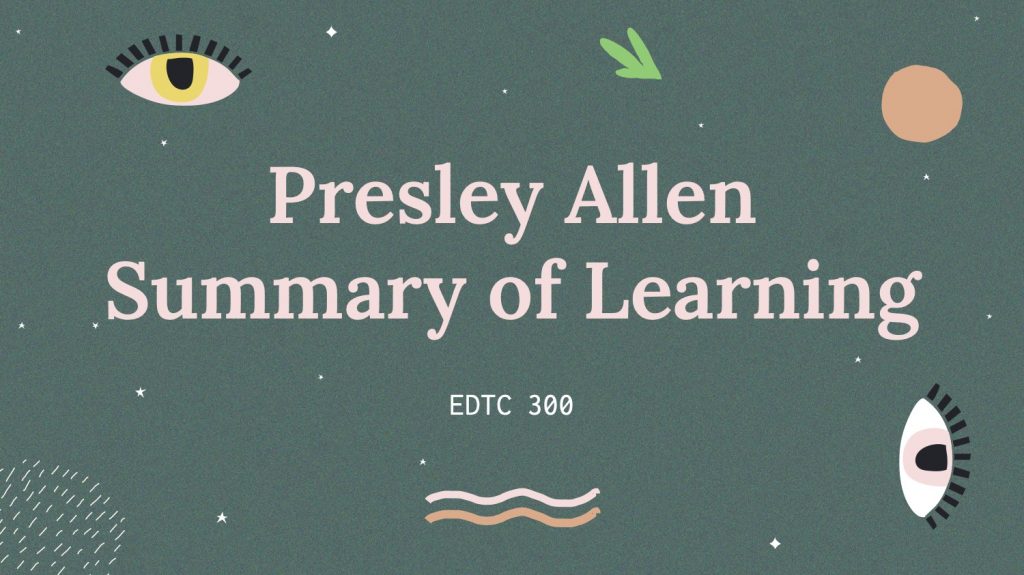 Here are my summary videos:
Again, thank you all for a great semester! I look forward to watching your videos as well.