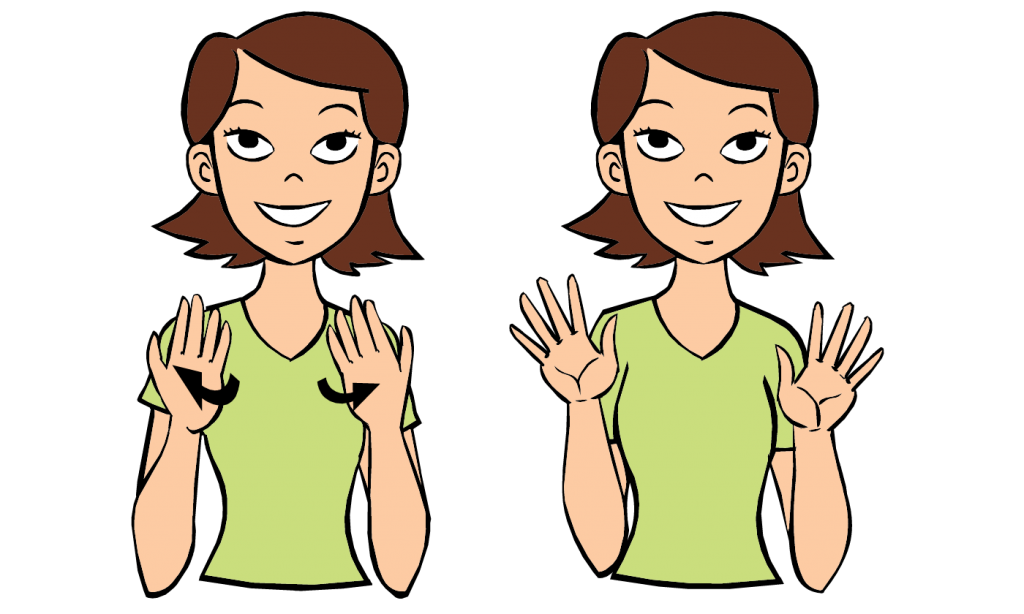 Wow! I cannot believe that this semester is done already. I have learned so much about my learning styles and preferences, and I was able to find so many amazing resources through this process. It is so great to have my posts to look back on to see how I have grown throughout the semester. As I look back, I am so happy that I chose to focus on American Sign Language for this project. This is something that I have always wanted to explore, so this was a great opportunity. Although I am no where near perfect or fluent in ASL now, I was able to learn so much.
Summary of Learning:
This week, I narrowed down my area of focus for my Learning Project. I chose to try to learn basic ASL. I found a few resources that I wanted to explore throughout my project. Looking back, I do not think I used a single resource from this post! I was still able to find many amazing sources this semester, but I am glad I have those ones saved for the future.
To begin with the basics, I decided to start by exploring the ASL alphabet. I did this through two YouTube videos. These videos were different, but both very helpful. I am happy I started with something simple like the alphabet. I feel that this gave me a strong foundation and didn't make me feel overwhelmed to begin with! Both of these videos are great resources for anyone looking to start learning ASL.
I found a great app this week called The ASL App. This app is broken down into categories, and each category has flashcards. I appreciated that these flashcards used videos, words, and sounds to explain each word or phrase. Another cool function that this app offered was the ability to put the videos in slow motion. This was great for learning. I would say this app is a great way to begin learning phrases or words!
This week I did a deep dive into the tool Wakelet. I was able to create a page to save resources, images, and videos for my learning project. This was such a cool tool and it was so great to be able to organize all of the things I wanted to save. This would be a great tool for teachers and students of any age.
This week I took a look at a time lapse tool called Skyflow. This tool allows you to set up your camera, take a video, and turn it into a sped up video. Some of the examples of time laps videos are so beautiful! This tool was great for documenting my learning. I recorded myself practicing some signs, and when I was done I had a quick video for proof! I really enjoyed using this app, and I'm looking forward to using it again in the future.
I found an amazing app called Acing ASL by SignAll. This app had learning flashcards, interactive videos, and quizzes. It was so handy to be able to use this app on the go and for quick practice. Although I only had the free version of the app, there was still so many cool features that I got to explore. I would recommend this app to anyone interested in learning a bit of ASL!
This week I took a look at TikTok to see what I could learn. I was able to find a few pages that had a lot of ASL content. It was amazing to see people of different ages contributing to the ASL community online. No video was the same, and I was able to learn new words and phrases in a fun way.
I put my knowledge to the test with some quizzes from Special Education Careers. I love that these quizzes use words and video. This really helped with my learning. Aside from the quizzes, this website also has many great resources for teachers. They offer many training courses online, and these look very interactive. I will definitely be visiting this website again!
Throughout this project, I was able to explore many different tech tools while developing my ASL skills. I had a great experience with this project, and I am very happy I chose this topic. I have grown a lot in my ability to analyze sources and I was able to find many amazing resources.
My Top 3 Resources:
Wakelet: This is an amazing resource that I will continue to use! This tool helps with organization and compiling resources. You have the ability to create different categories, and in each category you can add resources, notes, images, videos, and much more.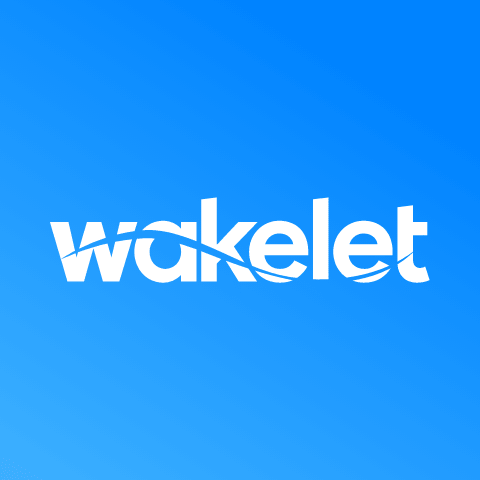 Ace ASL App: This was a great app that helped me develop basic ASL skills. I think that this app would be great for beginners and those who want to deepen their skills. I will continue to keep this app for quick practice.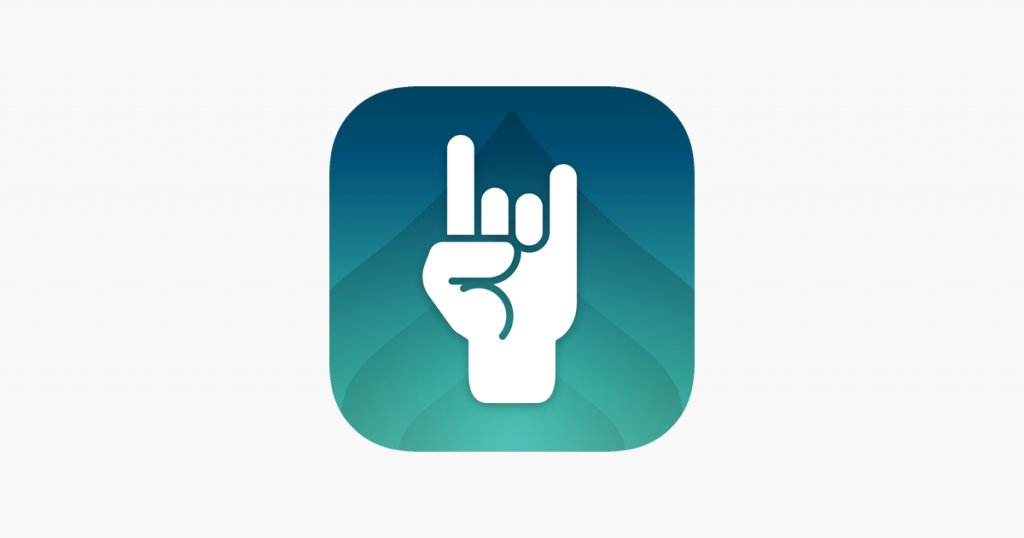 Special Education Careers: This is a great website that offers resources for teachers in the field of Inclusive Education. They offer courses, ASL quizzes, support for teachers, and much more. I think that this will be a great resource for teachers in the field.

Thank you all for a great semester! I look forward to seeing your final Learning Project posts!