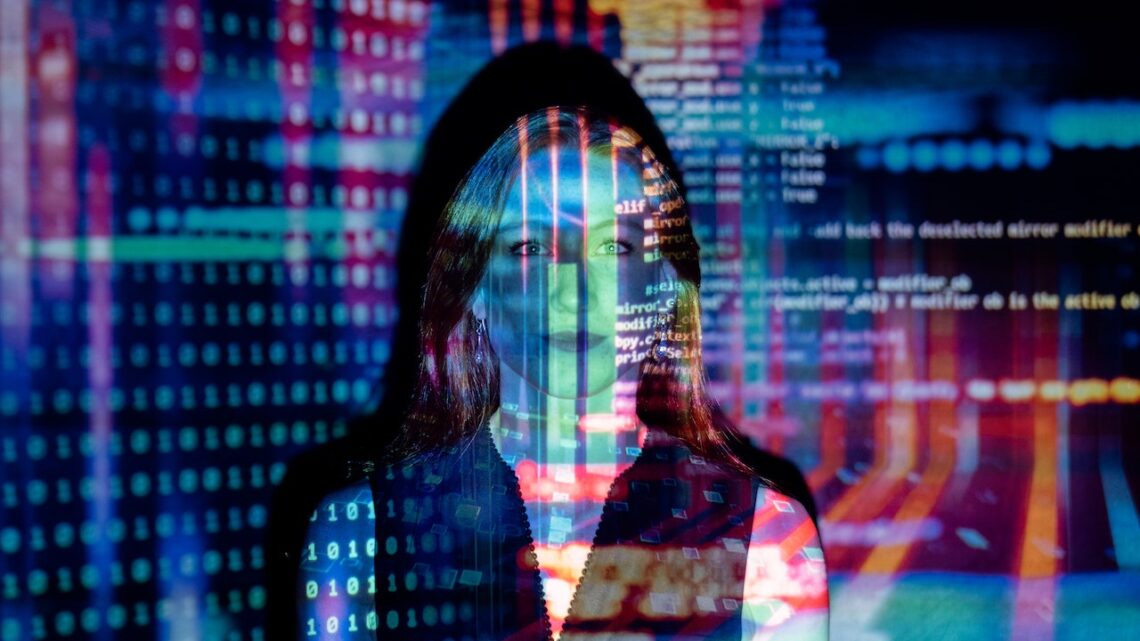 What can an AI do at a very young age?
I have witnessed the efficiency of AI in this EDTECH class. As a newbie to AI, I was amazed by its contribution to building the context and creating a wealth of responses to questions being posted for  AI to respond to. It's totally making the writing task done instantly, giving you the wealth of knowledge anyone could ever need. At this point, it came to my mind that AI does so much help in academic, and professional writing outputs. But then I became anxious that AI may post a negative effect on children at young ages. They may have discovered AI as early as their age and they become too dependent on using AI to submit their homework, essays, and many other writing activities required of them in the classroom.
I have a few questions for everyone in our EC&I 830 class of which I am really skeptical as AI may give a negative impact at young ages.  Does AI really help our young kids to think critically by themselves? Will students pose laziness in creating their own writing task? Will they credit the source of information they have gathered online or via AI? If a class has been introduced with the use of AI and a student submits a very impressive essay that had been aided by CHATGPT, how is the writing output being graded? Will that output receive a 100% mark? Are there readily available standard criteria to grade AI produced write ups?
I have heard teachers introduced AI at elementary grade levels, however, they still require their students to decode information from AI write up. Does this mean, information from AI have not given the exact information that teachers are looking for the learners? As Purcell et al. (2013) emphasize that in this modern and digital age, there are challenges to better educate our learners about writing, how the "creep" of informal style into formal writing assignments and address issues on plagiarism and fair use. I can view that the connection of writing a variety of tasks using AI in this case which may not help the students produce formal and informal writings on their own. All other questions linger in my mind as I am not very sure of  what, how, when do AI gives all the positive potentials for now and future purposes for our young children.
Reference:
Purcell, et al. (2013, July 16). The Impact of Digital Tools on Student Writing and How Writing is Taught in Schools. Pew Research Center. https://www.pewresearch.org/internet/2013/07/16/the-impact-of-digital-tools-on-student-writing-and-how-writing-is-taught-in-schools/