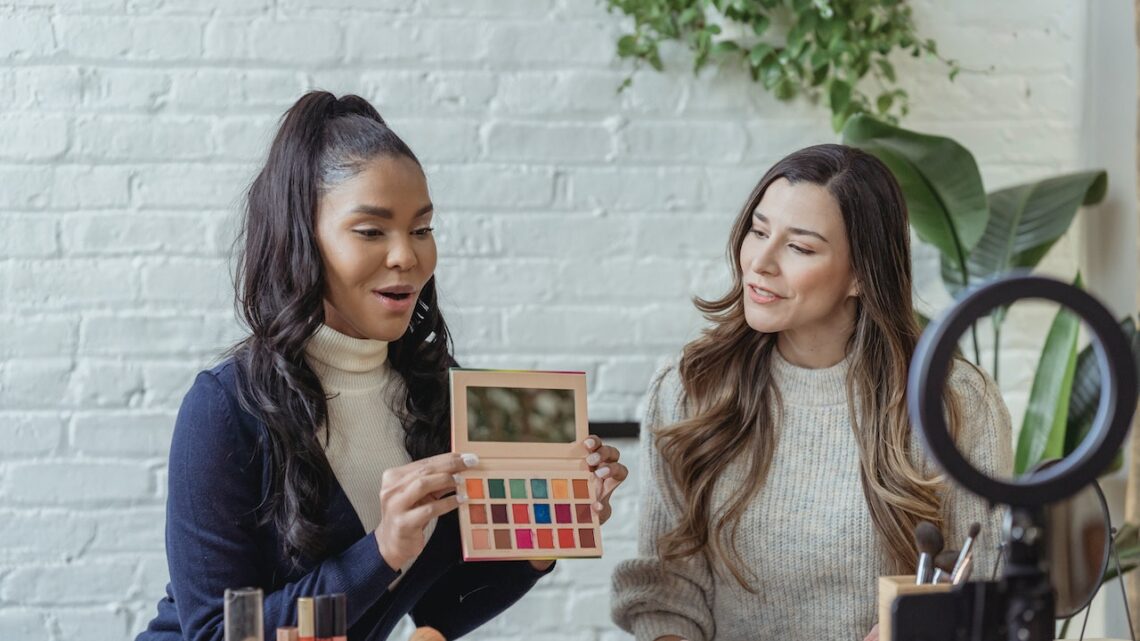 My Summary of EdTech Journey with Dr. Alec Couros EC&I Class Winter 2023
Adapted Lyrics by Gemyka Antonia E. Guillermo
Edited by: Awadhesh Kumar, EdTech & E-commerce Enthusiast 
Song and Music By: Bruno Mars
Professor: Dr. Alec Couros
For the Summary of EdTech Learning  Winter 2023
To the Tune of "Count on Me" by Bruno Mars: Sang and submitted by Ramsel Eclarin Guillermo
The Educational Technology course  taught by Dr. Alec Curous, our professor,  was an eye opener to me from a traditional to a technology- driven educator.
This is "even more than powerful" as an agreeing statement I adapted from a colleague who cited many opportunities to grow, embrace and adapt  all types of technologies have to offer. Using available technological resources is way far better on the implemention and carrying out many engaging lessons with socially, digitally and ethically  responsible education.  I've been combatting  on topics about traditional teaching vs technology, of which I was favoring all the ideas about the traditional ways of teaching, bringing back the olden times and watching out that social media is ruining all our lives over this use of technologies.
At the end of the EdTech course, the following debatable topics were very powerful instruments presented by different debaters and presenters that changed the way I think of things:
Topic 1: Technology in the classroom enhances learning: This part of the Great EdTech Debate, was my second best favorite out of the six debates in this class.   Initially, I voted for "disagree" as I am confident that I am performing my best classroom teaching practice, based on my own pedagogies, unit planning  and good rapport with students. When the argument of Will Whitten & Mike Silvius:
had been strongly presented via Zoom in our  EdTech class, my view had changed dramatically.  Classroom lessons are better delivered and presented with the use of appropriate Technology rather than by just paper, board pen and whiteboard.
They got my "agree" vote finally thereafter  their debate! Congrats to both of you, you did an excellent presentation and editing too!
Topic 2: Social media is ruining childhood: Millenial mind set, would undoubtedly vote for YES. Valeska Porras and Bart Mihalicz vs. Brendon Weir and Brittany Cooper made their way depending their sides and arguments were  very strong. I am in agreement with Brendon Weir and Brittan Cooper that social media doesn't sacrifice childhood good candid memories, instead, they are given digital opportunities to show digital creativity and responsbility online. I admit that initially I was not amenable of my kid presenting stuff online, but as day by day seeing her being responsible, taking into consideration that she is not sharing any personal information via online, I think social media gives more advantages than drawback, allowing her to showcase her  talents and influence to her classmates and friends to emulate from. 
Topic 3: Technology has led to a more equitable society with debaters Kennedy Loreth & Ummey Salma vs. Jeff Barrett & Graeme Gieni:  While it is true that technology creates disparities among the rich and the poor, this can't stop technology form developing and growing faster day by day. Instead, it is here where, depending on one's situation or circumstances, he/she can use technology according to one's needs and capacities.  Here we are to embrace the many benefits of  technology has to offer and help us carry out tasks faster and more efficient. Technology is not here to destroy us and not here to replace our human talents, refined touch and genuine creativity.
Topic 4: Educators and schools have a responsibility to help their students develop a digital footprint by Jolaoluwa Raji and Laura Erickson vs. Rahima Ali & Jessica Pultz. I have learned that "creating safe boundaries for our children's digital footprints starts with educating them on the importance of being mindful of what they post online. Parents should teach their chuildren that their posts and photos are public and that anyone can view them. We can't stop them but we set boundaries, constant monitoring and healthier  children's activity and digital footprint careful choices may best work for them"
Topic 5: Educators have a responsibility to use technology and social media to promote social justice. This part of the Great EdTech Debate have allowed me to disagree with this statement. Though technology or social media, it is not a healthy atmosphere where a public school teacher imposes her advocacy on anything that is related to social justice. Most of the time, teachers activate critical thinking among her students by allowing them to voice out their voices and opinions without the teacher telling what to do and what to believe it. Students are given the free and safe space starting from the classroom. The classroom is an ideal avenue for teaching them on how students can advocate for their own agenda in class debate, class discussion without imposing biases by the teacher. Coming out to the social media is another's thing, "not a teacher thing".
Topic 6: AI technologies will revolutionize education for the better. This is my most favorite part of the Great EdTech Debate that Dr. Alec Couros opened the table for us. He  gave us many "tech" oppoprtunities that we can utilize for teaching in classrooms.  This was the awakening moment for me from a traditional teacher to an EdTech Enthusiast too. George & Kanwal  made an interesting argument, they mainly pointed that learners are just fed with easy access information that tend students to become lazy if teachers allow them to use AI. However, I am in agreement  with Rokhsareh & Hanieh whose statements mainly support education with the use of available access to information aided by AI. My take away from this last but not the least part of the debate in EdTech class is that AI is  able to do anything up to my upcoming music production project with my daughter and some collaborarive effort with friends and colleagues.  I am inspired to dive into the AIVA music  which I just recently found out that may be utilized as a software to empower individuals by creating personalised soundtracks and music videos with the aid of  AI technologies.
Overall, this course EdTech really opens up opportunities on the use of technology to enhance learning. It encompasses a wide range of tools, such as instructional software, online courses, digital textbooks, and many more othrs that are designed to support and improve the learning process. Educational technology also covers topics such as instructional design, learning management systems, and professional development for educators. The goal of educational technology is to help students learn more effectively, efficiently, and with greater access to resources. This can be achieved by leveraging technology to create and deliver content, engage learners, and assess student understanding. This reflective journey of the EC&I 830 course will not only revolutionalize me to be a better educator, but  compels for "even more powerful" reflection and journey towards a common goal.