As the aroma fills my house of warm brown sugar and cinnamon I cannot wait to taste these dough rolls of heaven!
Like I stated last week I DO NOT BAKE! However, I found this local recipe from The Everyday Kitchen… They are located in Regina, Sask. Serving sourdough donuts, brown butter cinnamon buns, and coffee! If you are looking for an amazing sourdough or coffee house, check them out! A good place to start seeing what they have to offer is on their Instagram account.
I am trying to stay local or small business(ish) on my baking journey and I thought this recipe will be perfect for my first attempt in the kitchen. It says; that it is easy to follow, even for non-bakers!
The recipe is organized well and it breaks down each process step by step: attached is the recipe. https://www.theeverydaykitchen.ca/brown-butter-cinnamon-buns/
The Process: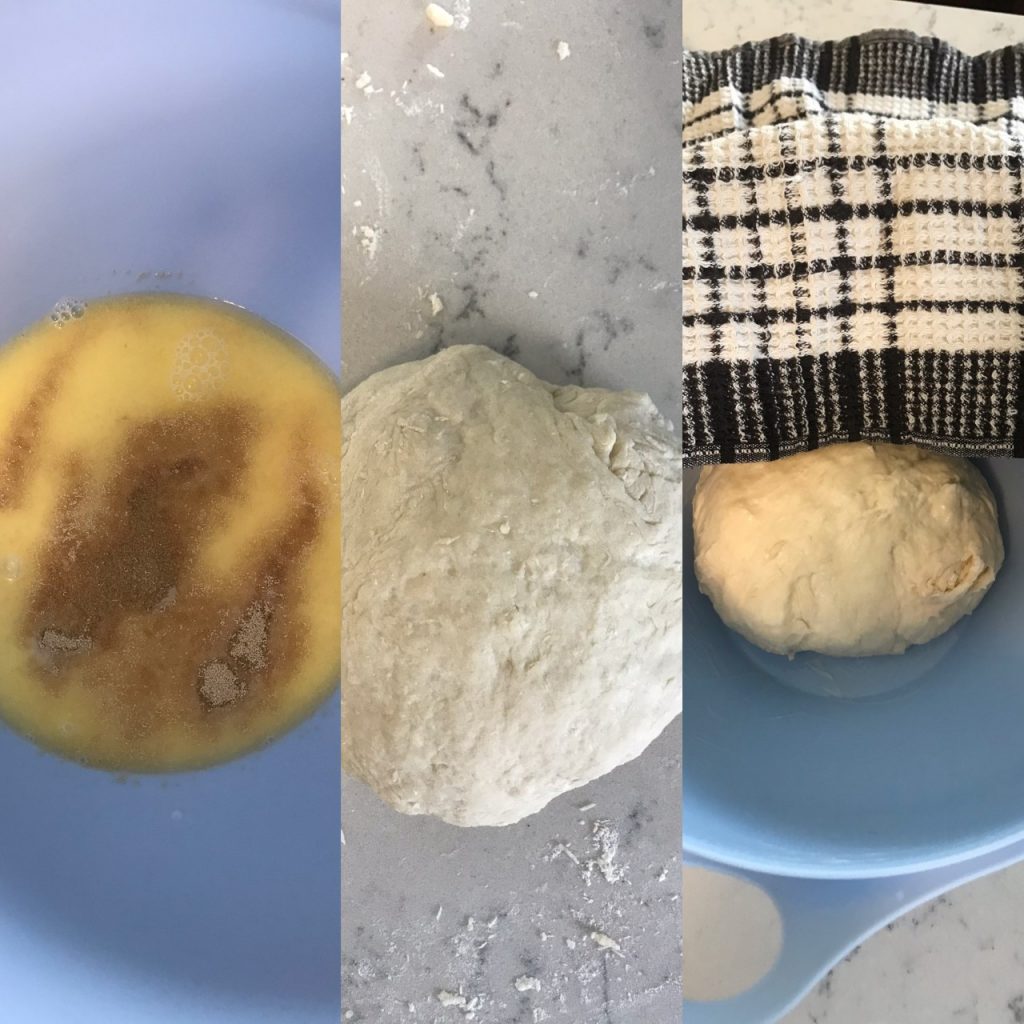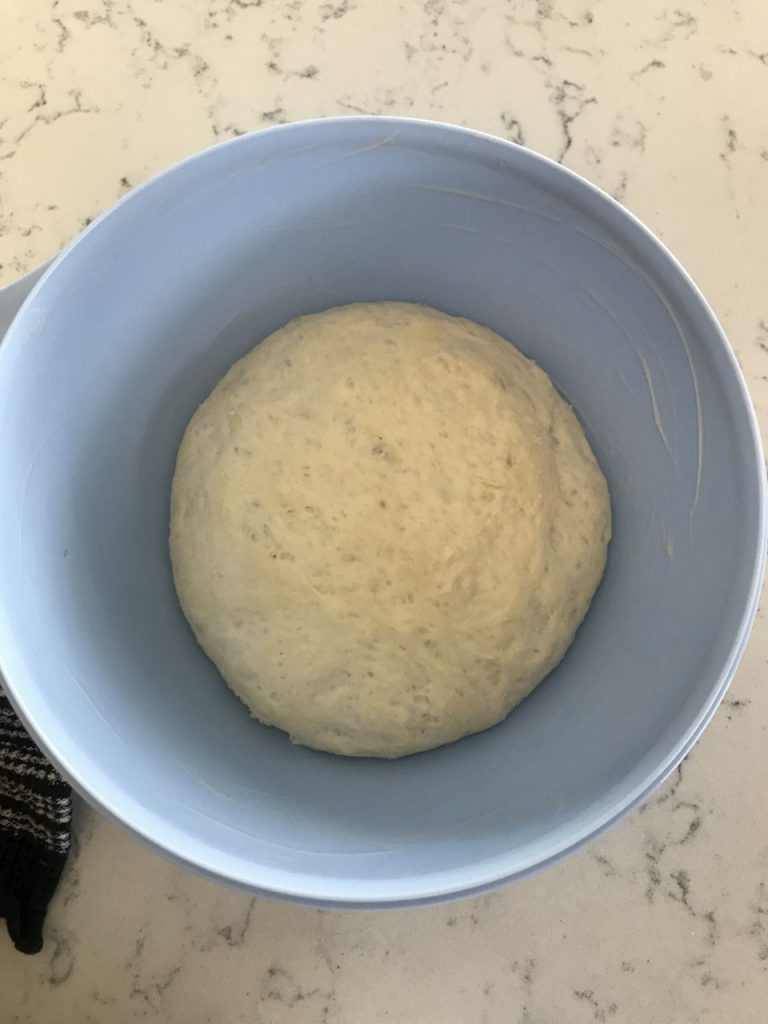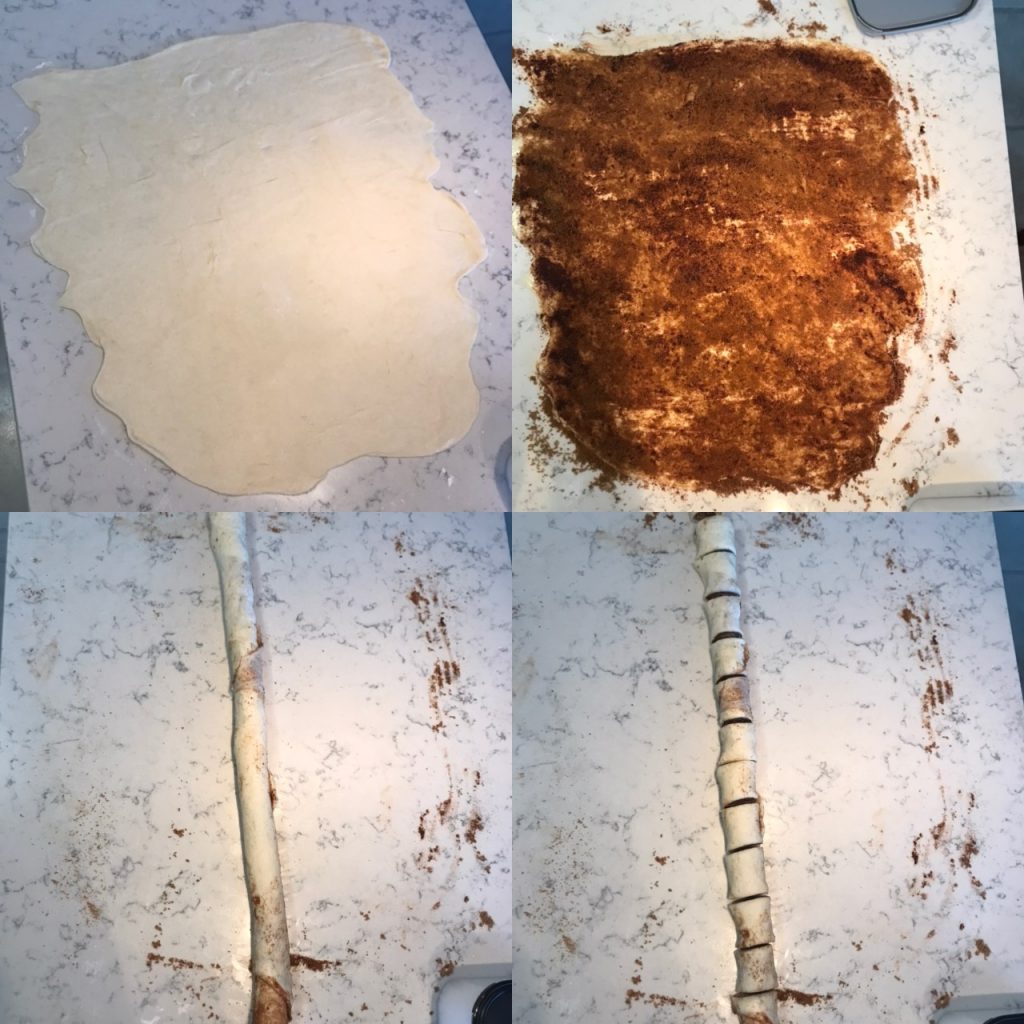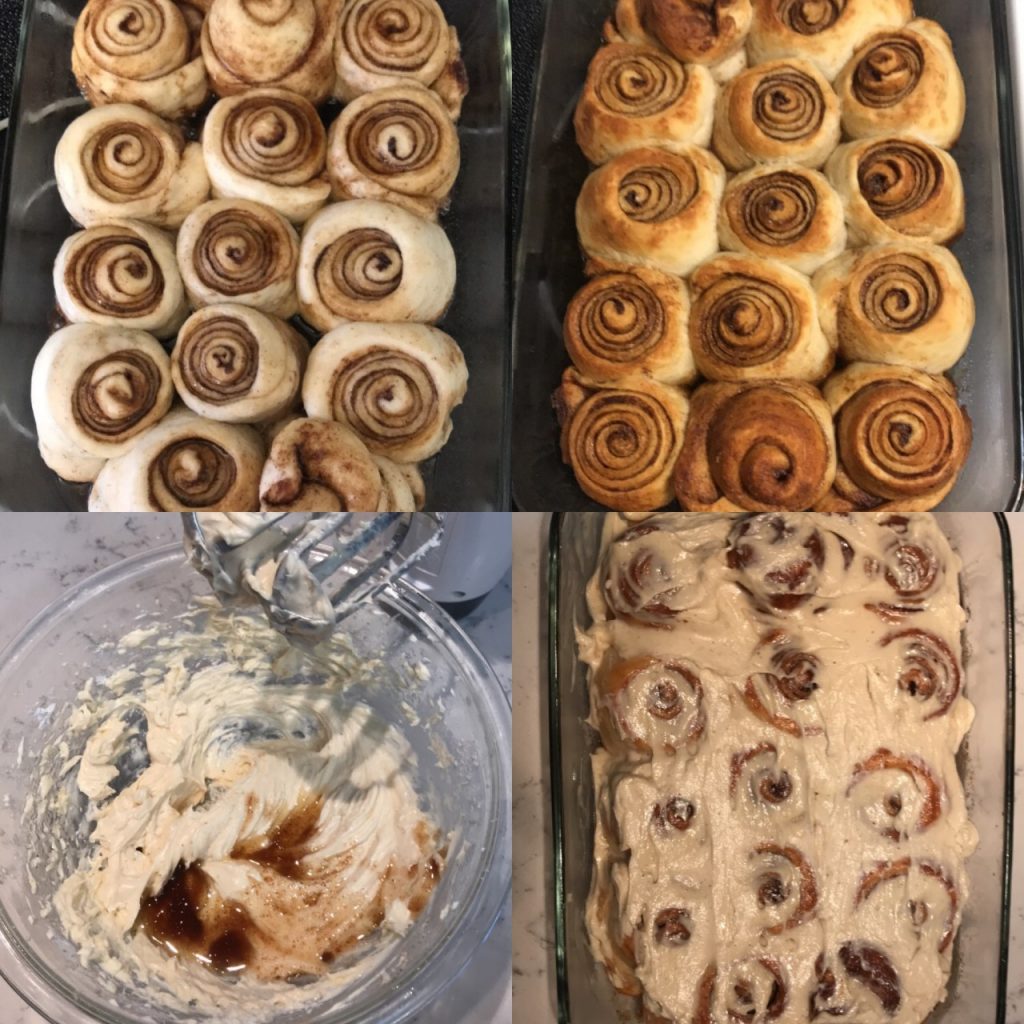 Verdict is in!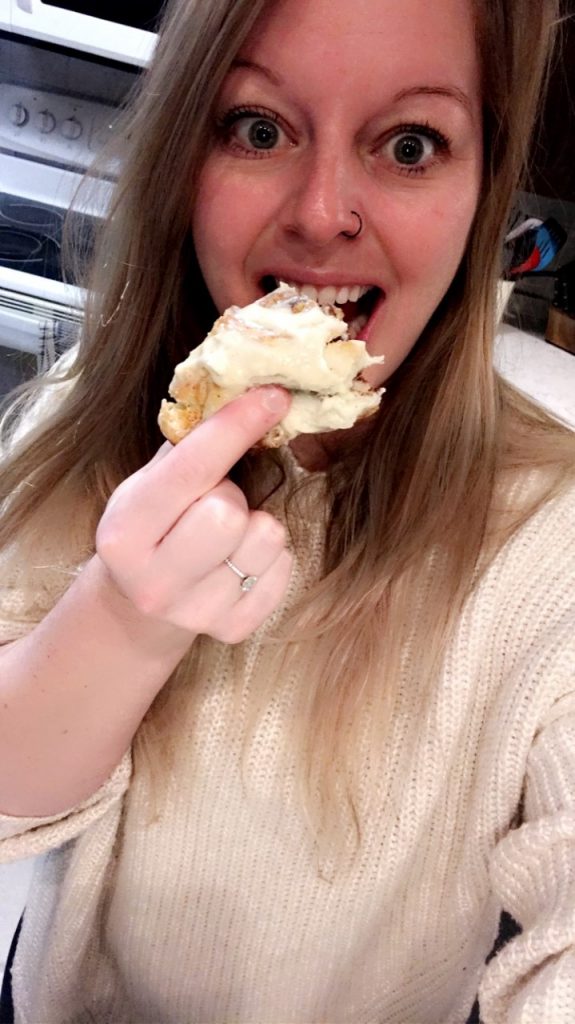 XOXO,
Stay Sweet,
Shana Blenkin
Baking Tip #2: If you do not have a rolling pin, like me! you can use any cylinder object. I used a glass to make these cinnamon buns.